There is a neoxian contest going on and slow me will join. Let's hope my connection will not let me down.
This contest is about nominating communities. I never nominated one, only Steemians. I started with free writers (thanks to @freewritehouse) and next Steemians (thanks to @pifc).
To be honest I find it hard to nominate a community because it frequently beats me if a community is a community or one single person.
Why?
Because they were one of the few who gave me a hand as I returned after HF21.
They were the ones who told me why I could not post and comment.
They were the ones who gave me a warm welcome as I joined with my first free-write and gave comments.
They are were also the first ones who not told me to join Discord first to get an answer and understand a slow connection kills and limits you in what you do.
So far I join their freewriting in English and German, which is a help in improving both languages and made me meet great people and join even more contests.
I also recommend free writes in both languages, wrote a novel during #MarchMadness and join the Beta reader group.
@freewritehouse is started by @mariannewest and there is so much going on, it only deserves a prize for that.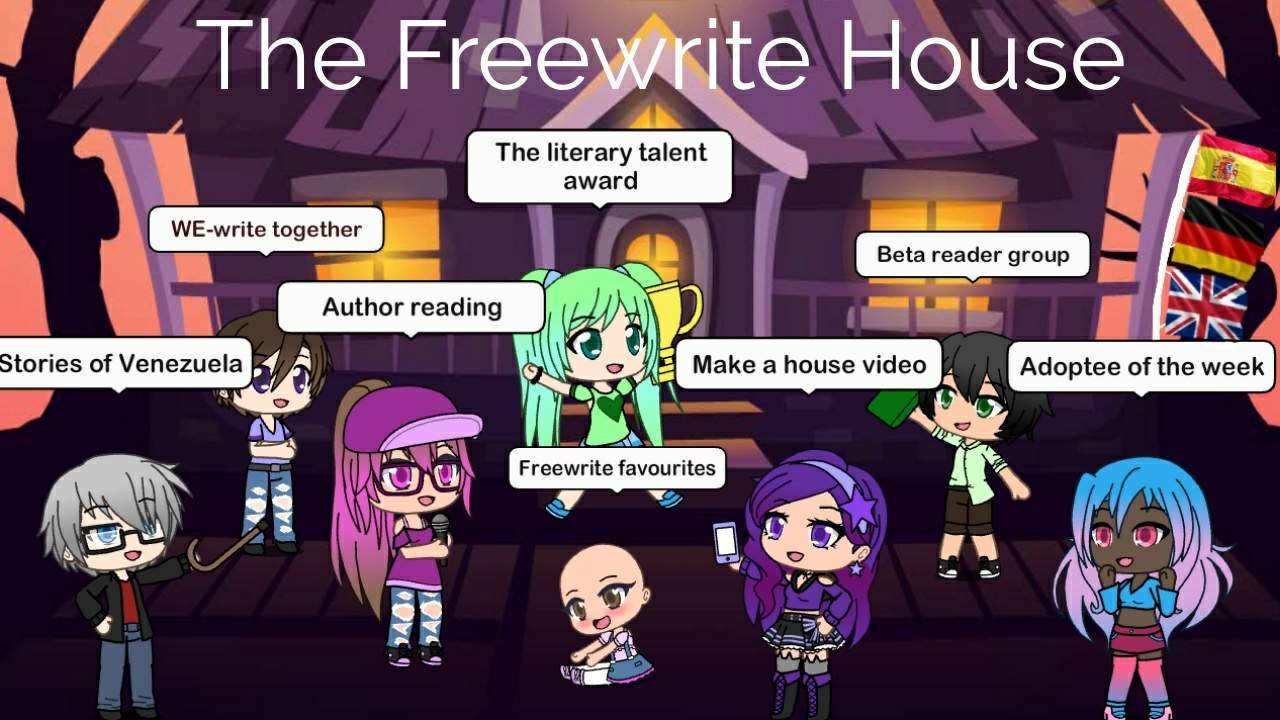 My 2nd recommendation is @team-ccc better known as #ccc.
CCC stands for Curation Circle Creed.
Great things about this community:
Anyone can join.
No single person owns it - the participants and supporters take ownership and shape it and that is what I find special.
Freedom in what you do, write.
No need to join Discord answers on questions, friendly #ccc members who are willing to engage with others.
The community is there to help newbies and does so by her contests/giveaways.
They are open to all languages so no need to write in English.
If you like to play Splinterlands you can start with their help.
They support good content (>200 words) and you get paid for your membership.
The payments, support, upvotes do come from the members. The biggest delegator and sponsor is @freedomshift. Other champions and benefactors are @marblely and @macoolette.
Because I support this kind of help I started hosting a contest for #ccc too.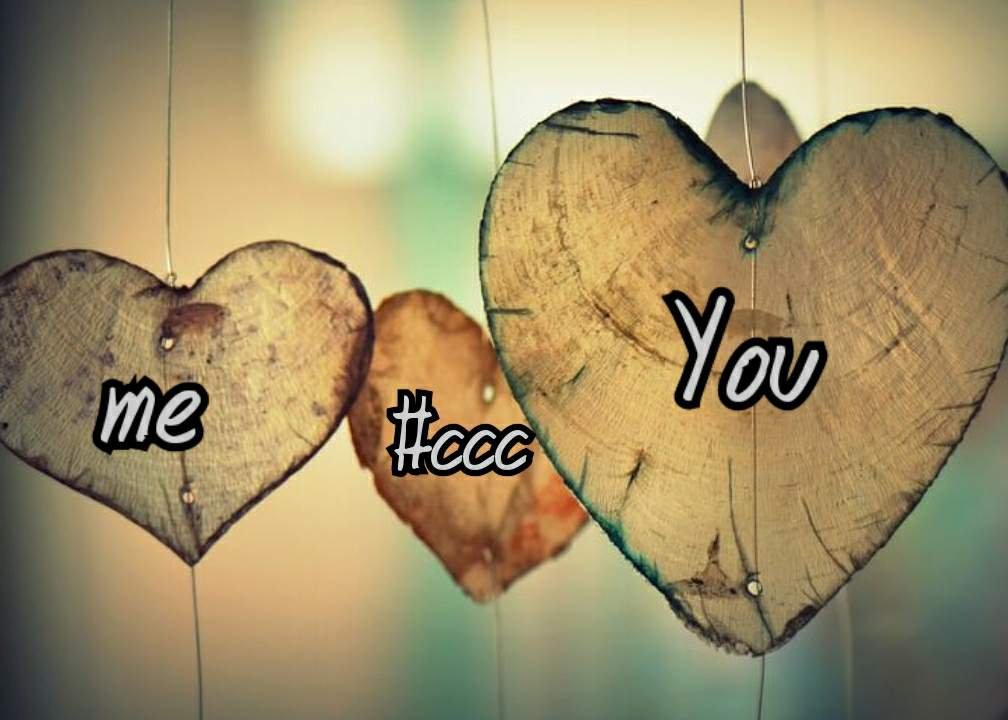 My 3rd recommendation is @pifc.
Like they say "@pifc is a community that helps support curation and engagement." And they do, they even set a bounty on their contests.
Every week you can recommend 2 Steemians. Those writers you believe write good content and deserve more attention (#payitforward).
I know how hard it is to be seen and noticed. Thanks to @pifc I discovered great content of engaged people who work hard and are active. It is true I need hours to find it but it is worth it.
This community does more. They also let you "pimp your post". You can leave a link of your own post, one you find it deserves more attention. Those who do so also read and comment to each other. How awesome is that?
To my opinion, this community deserves a prize for her hard work, the energy, and engagement they put in Steem.

All 3 of these communities are small. They might mean nothing to you but they could be. If you take the time to join and engage I am sure they will improve your life on Steem too.
Posted using Partiko Android