It's a beautiful day!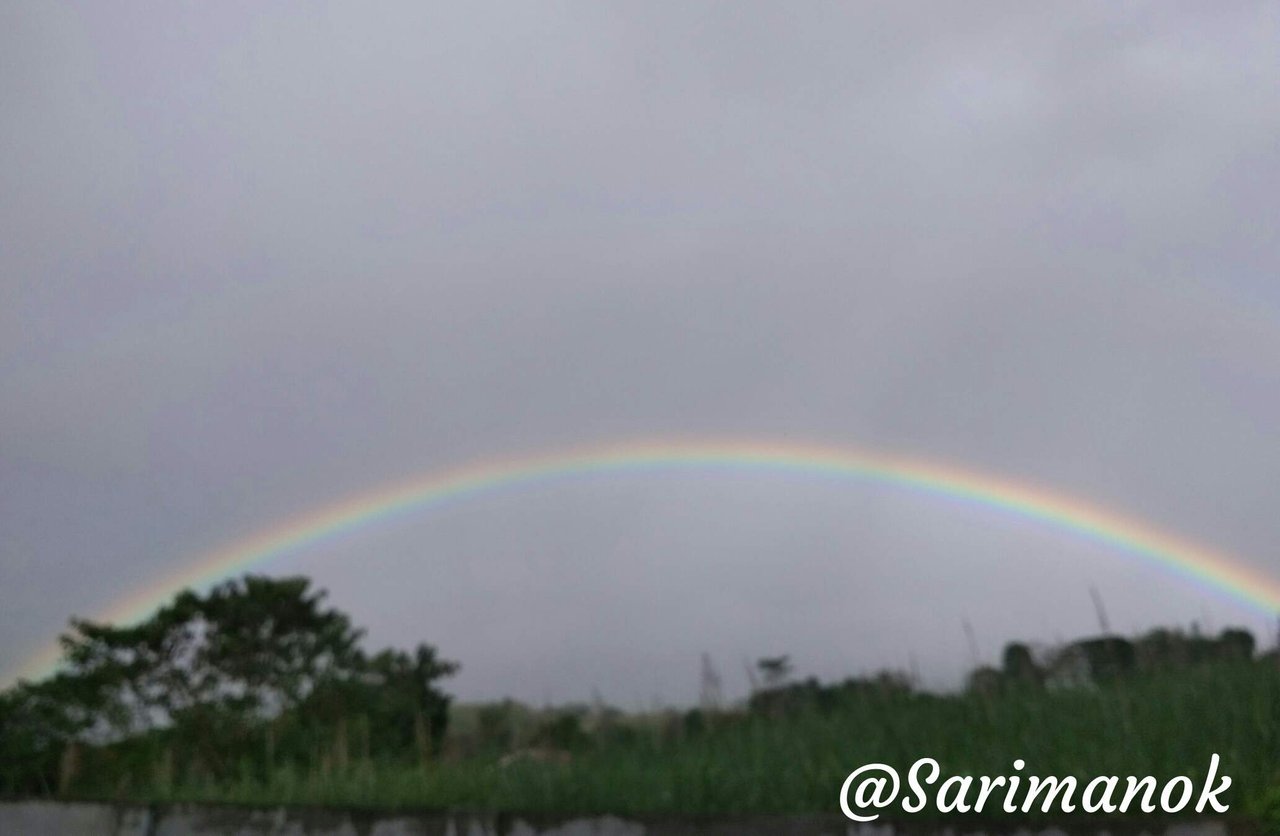 Happy Wednesday everyone!
Antonia and I were about to go when it rained but we still proceeded since it's their quarterly exam. On my way back, I saw this beautiful rainbow!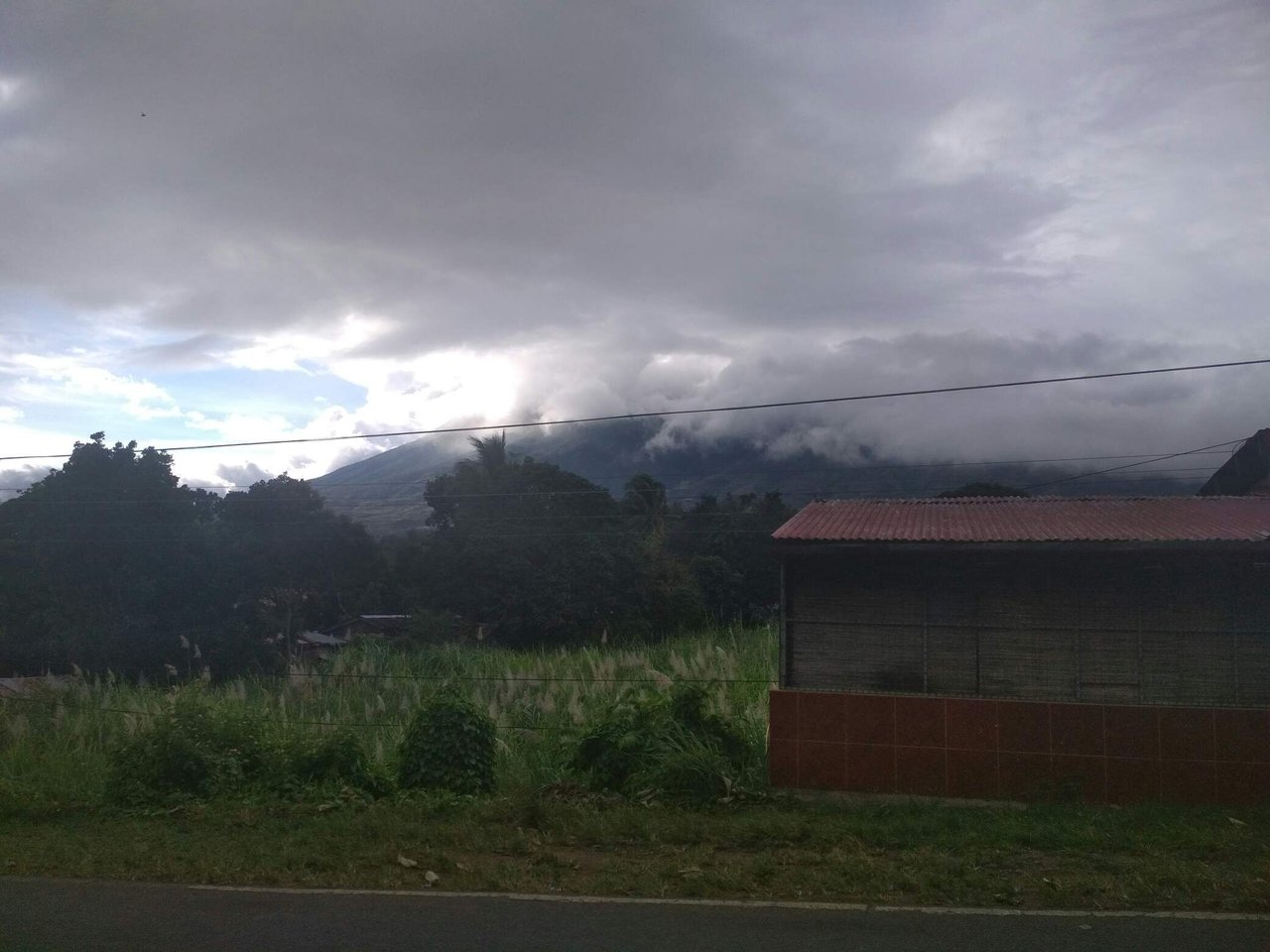 Despite the thick smoke that covered our volcano yesterday, we are blessed today with a beautiful and colorful rainbow.
I stopped for a while, feeling like a little girl enthralled and mesmerized while watching the rainbow.
As I went down to our village, the rainbow gradually disappeared and the sky begun to show white and blue shades, symbolizing a fine new day.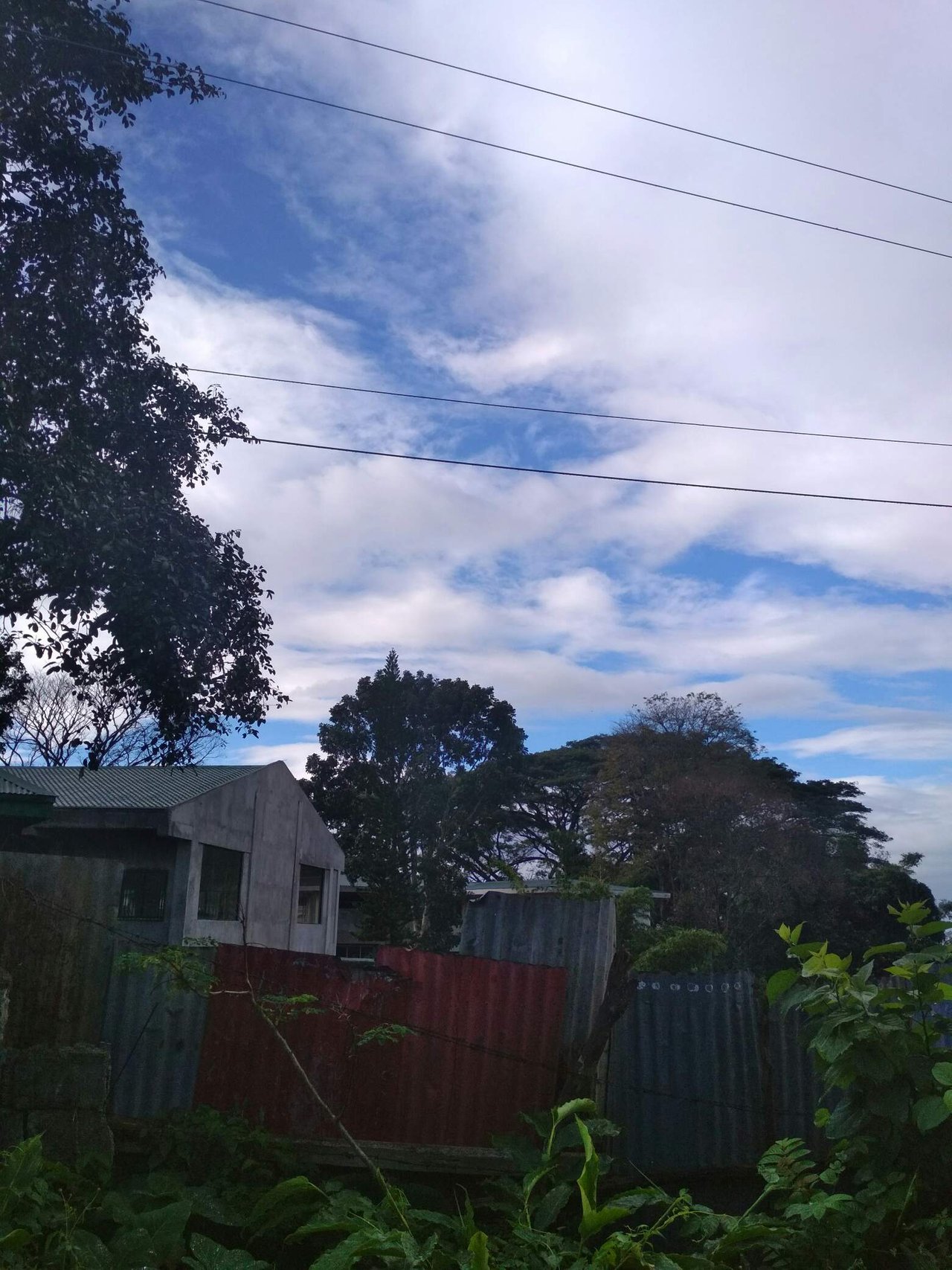 Looking at the clouds makes me smile. Today, January 15, 2020 means a new hope. I uttered a silent prayer, thanking God for another day of our lives, that our volcano ceased to show danger signs.
Thank you and have a nice day ahead my friends of Steemit!
---
Note: This is an Invitation to join #ccc for Guaranteed 👍= 👍 Daily Income 💵 = 💵 and Payout 💸 = 💸 for Newbies (2.0) 🐟 🐟 🐜 = 🐜 🐛 = 🐛 in #ccc 👣 = 👣 and Follow 👣 = 👣 the Honor Code 🏅= 🏅 - the Creed (Conditions and Limits Inside) AND the latest update <<< please click to read.`
I would like to invite everyone to join the @team-ccc contest by the following authors:
Monday to Monday @team-ccc "What does #ccc 2.32mean to me?"
Wednesday to Wednesday @freedomshift "What does today(date) #ccc mean to me?"
Thursday to Thursday @marblely "My Favorite Thursday #ccc 2.32"
Saturday to Saturday by @wakeupkitty "Looking back/look forward #ccc 2.32
Sunday to Sunday by @olivia08 " Take a Pic Contest"
Posted using Partiko Android