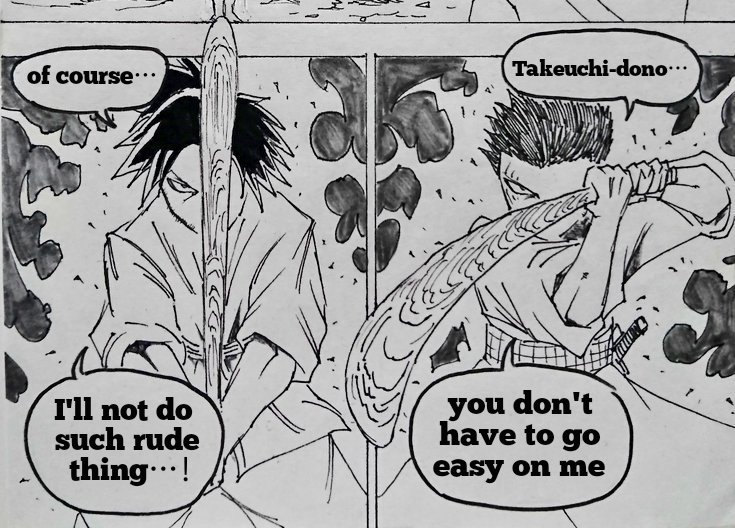 Hello steemians!
I am RYO!
Chapter25 is completed!
The latest Chapter of -Jingi- can only be read on the steemit!
About hints to read manga before
Read manga from the right
Red word are Japanese. The meaning is written in (※)
If you do not understand how to read manga please read the sentences under the picture. It's written in the order of manga
Please enjoy -Jingi-!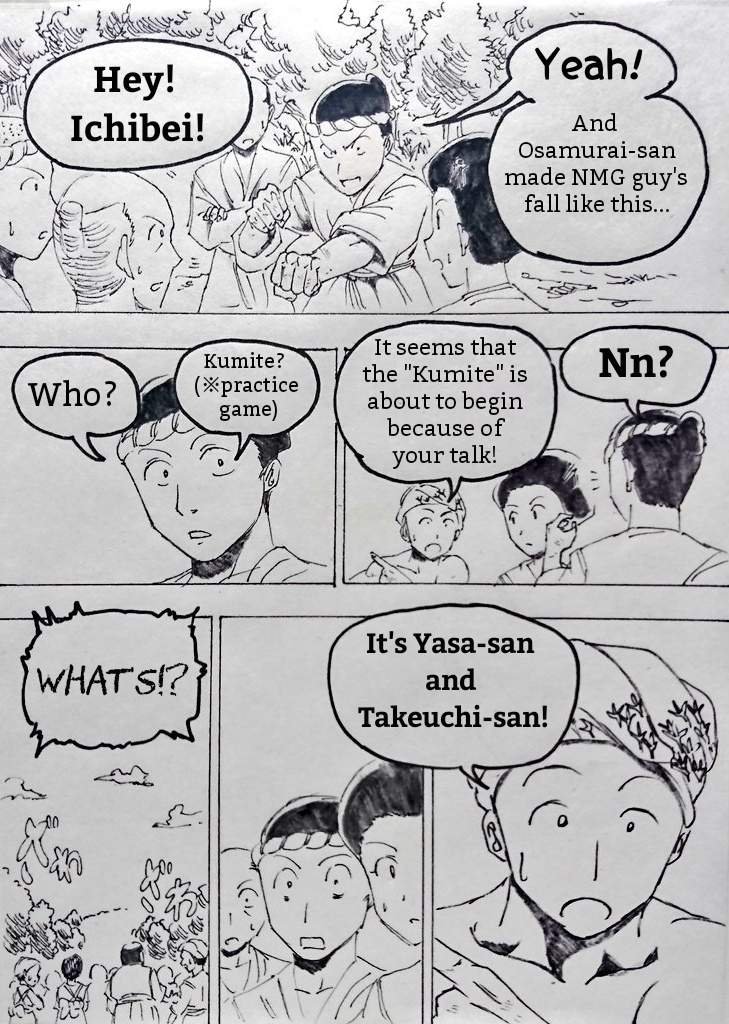 Yeah! And Osamurai-san made NMG guy's fall like this…
Hey! Ichibei!
Nn?
It seems that the "Kumite" is about to begin because of your talk!
"Kumite?=※practice game" Who?
It's Yasa-san and Takeuchi-san!
What's!?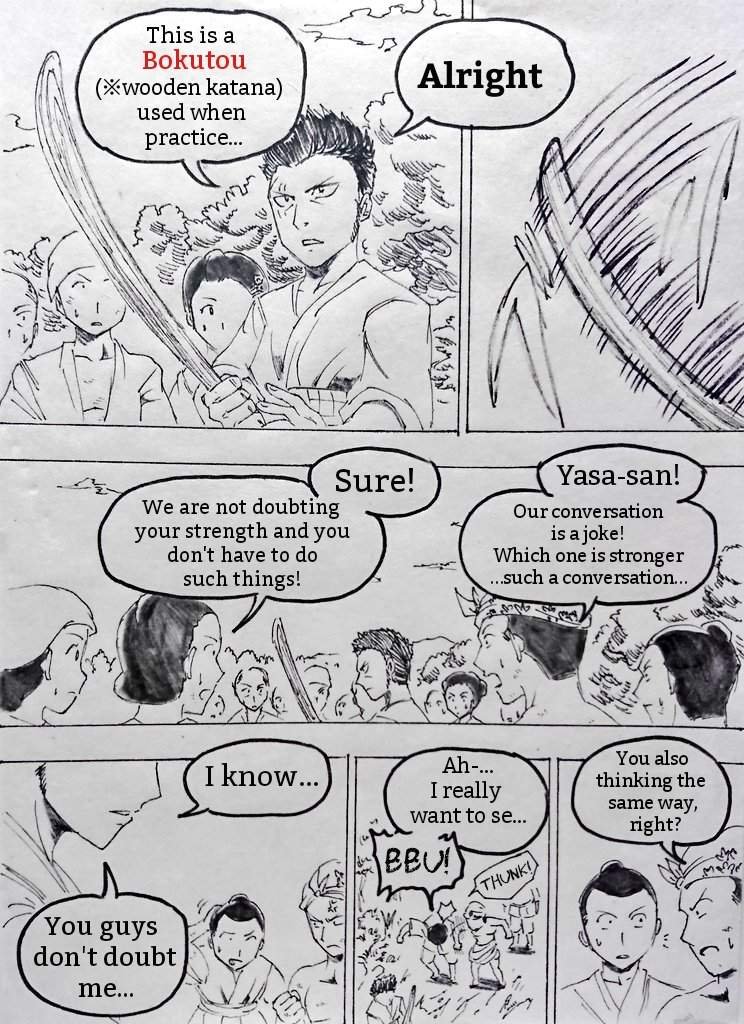 Alright.
This is a Bokutou ※wooden katana used when practice…
Yasa-san! Our conversation is a joke!
Which one is stronger…such a conversation…
Sure! We are not doubting your strength and you don't have to do such things!
You also thinking the same way, right?
Ah-…I really want to se…
I know…
You guys don't doubt me…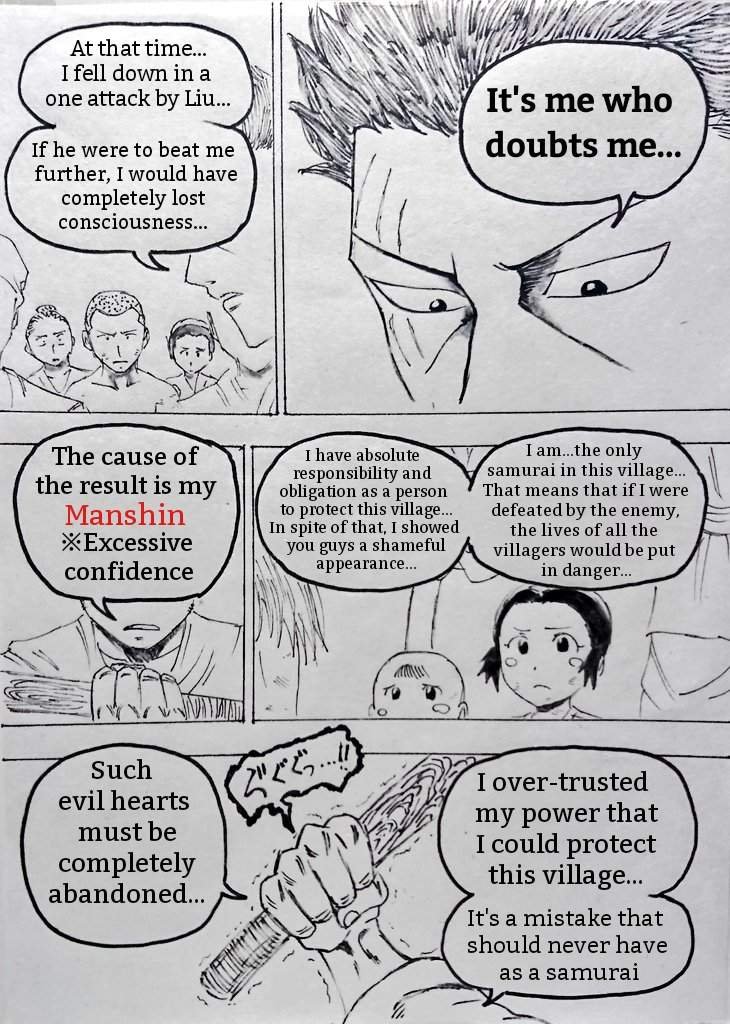 It's me who doubts me…
At that time...I fell down in a one attack by Liu…
If he were to beat me further, I would have completely lost consciousness...
I am...the only samurai in this village…
That means that if I were defeated by the enemy, the lives of all the villagers would be put in danger...
I have absolute responsibility and obligation as a person to protect this village...
In spite of that, I showed you guys a shameful appearance...
The cause of the result is my "Manshin=※Excessive confidence"
I over-trusted my power that I could protect this village…
It's a mistake that should never have as a samurai.
Such evil hearts must be completely abandoned…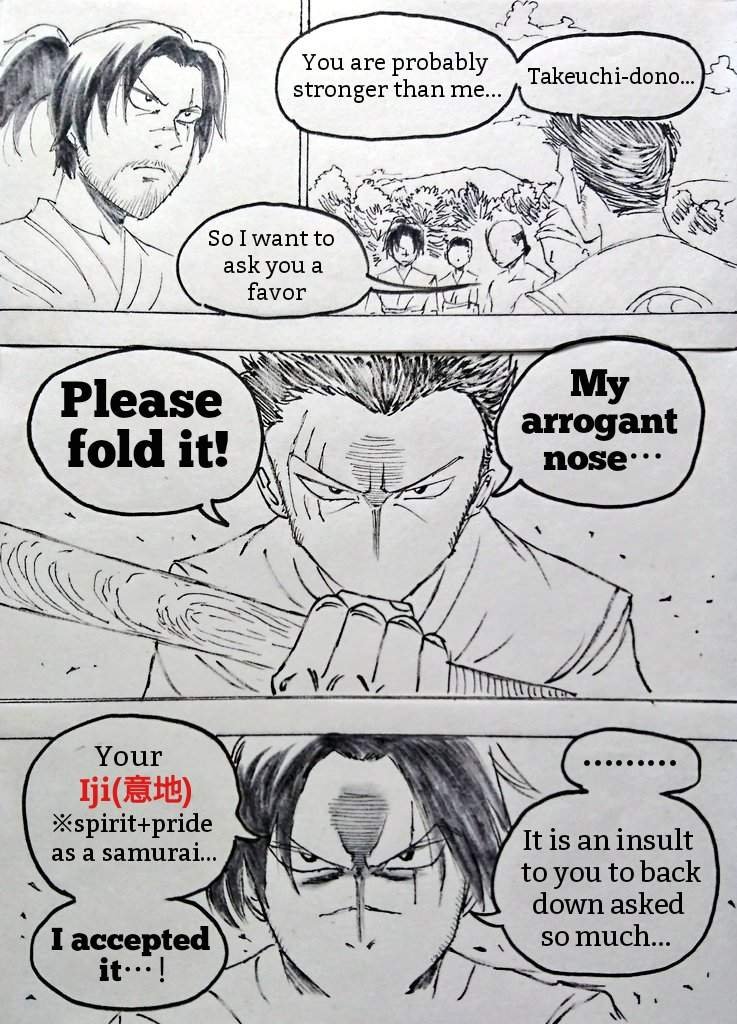 Takeuchi-dono…
You are probably stronger than me…So I want to ask you a favor.
My arrogant nose…Please fold it!!
It is an insult to you to back down asked so much…
Your "Iji=※spirit+pride" as a samurai…I accepted it…!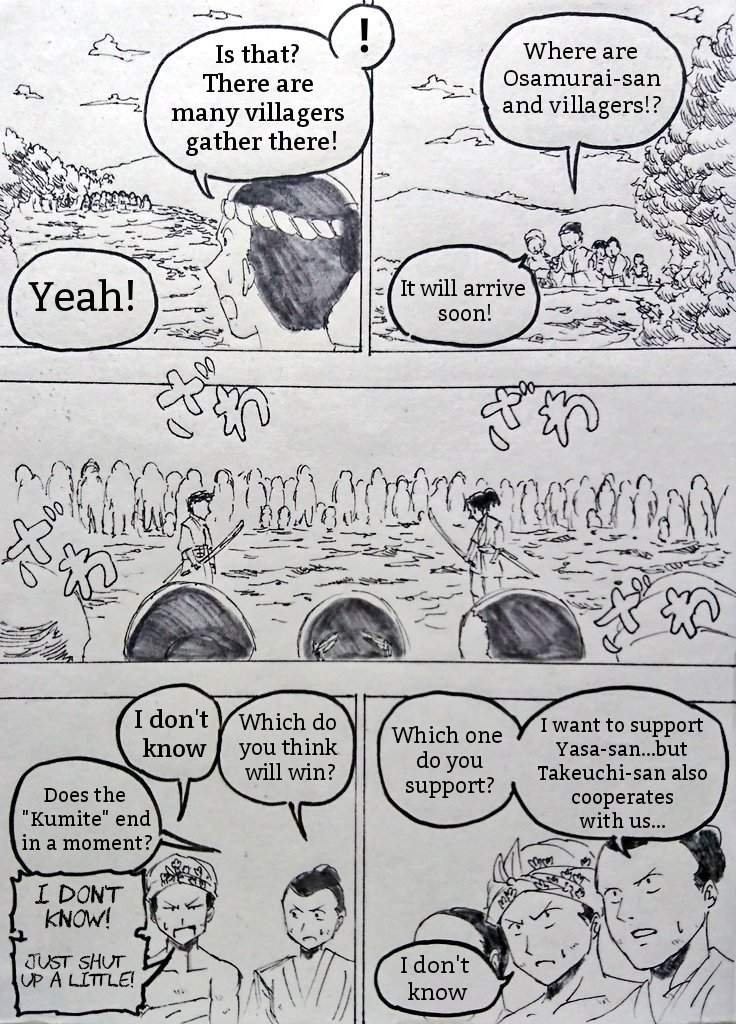 Where are Osamurai-san and villagers!?
It will arrive soon!
! Is that? There are many villagers gather there!
Yeah!
I want to support Yasa-san…but Takeuchi-san also cooperates with us...
Which one do you support?
I don't know
Which do you think will win?
I don't know
Does the "Kumite" end in a moment?
I don't know! Just shut up a little!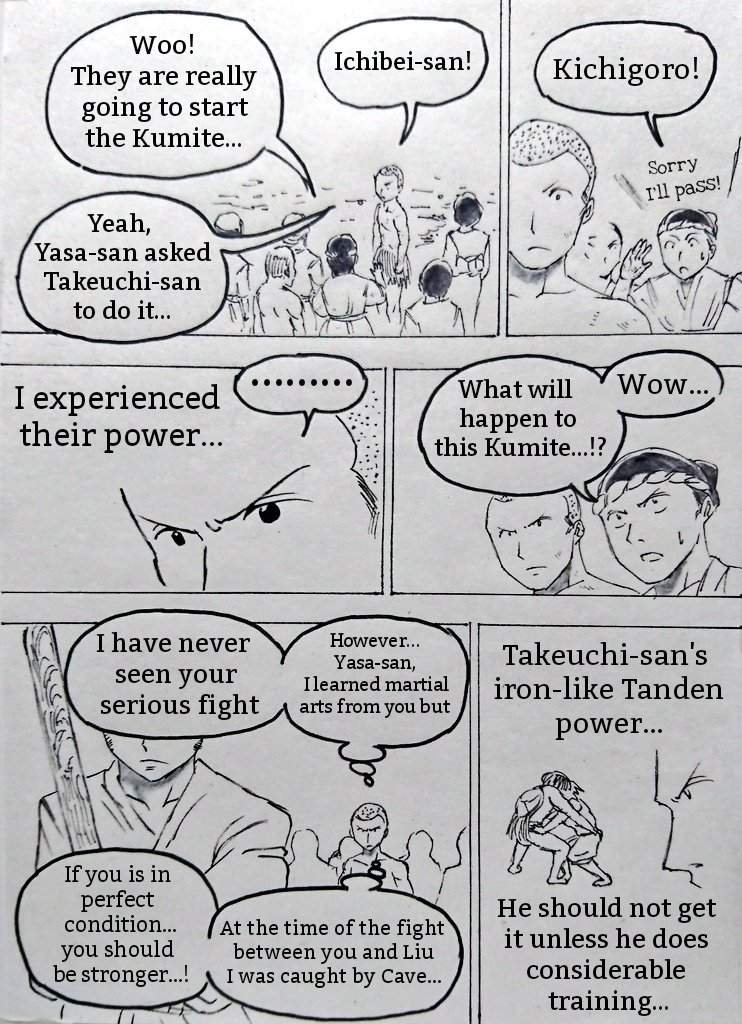 Kichigoro!
Ichibei-san!
Woo! They are really going to start the Kumite…
Yeah, Yasa-san asked Takeuchi-san to do it…
Wow…What will happen to this Kumite…!?
I experienced their power…
Takeuchi-san's iron-like Tanden power…
He should not get it unless he does considerable training…
However…Yasa-san, I learned martial arts from you but I have never seen your serious fight
At the time of the fight between you and Liu I was caught by Cave…
If you is in perfect condition…you should be stronger…!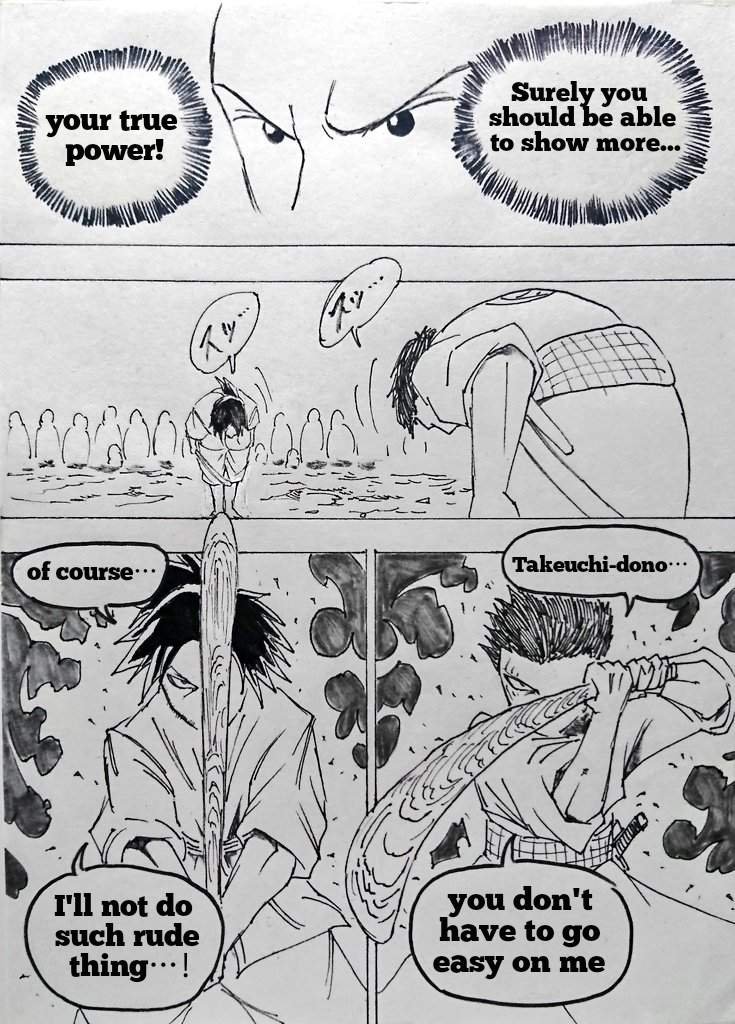 Surely you should be able to show more...your true power!
Takeuchi-dono…you don't have to go easy on me
of course…
I'll not do such rude thing…!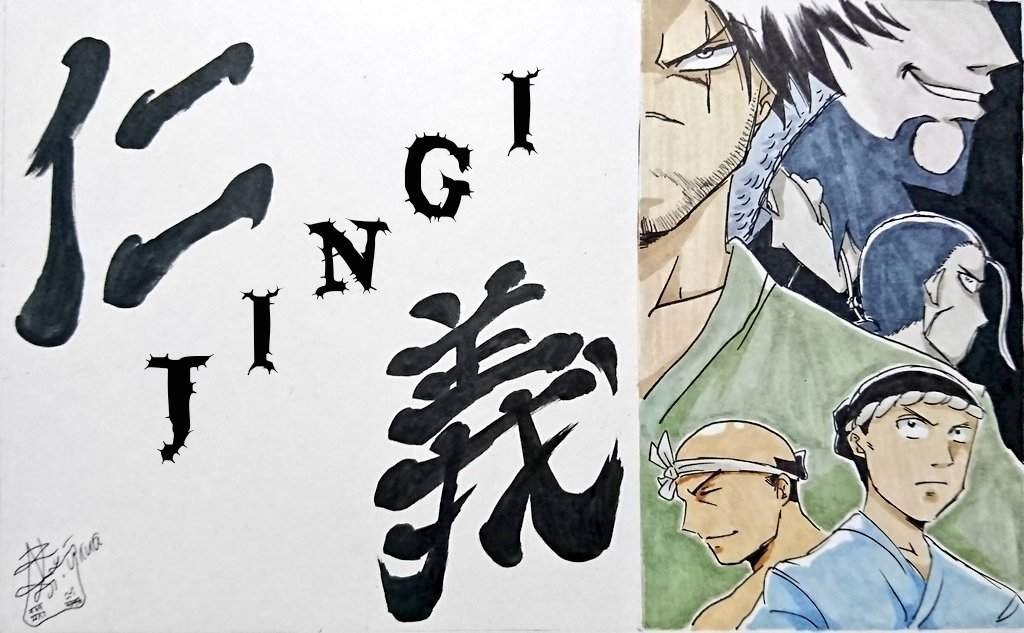 This is the end of chapter25!
Chapter25 are a bit short on page numbers, but the next chapter have cool action scenes!
This is a draft of the next chapter😃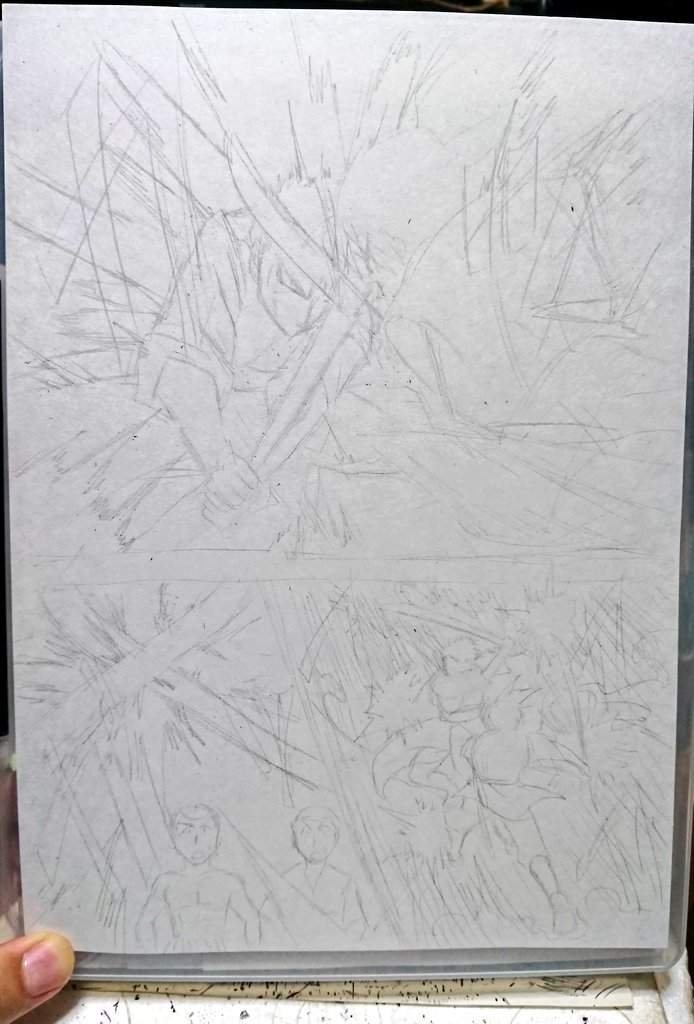 process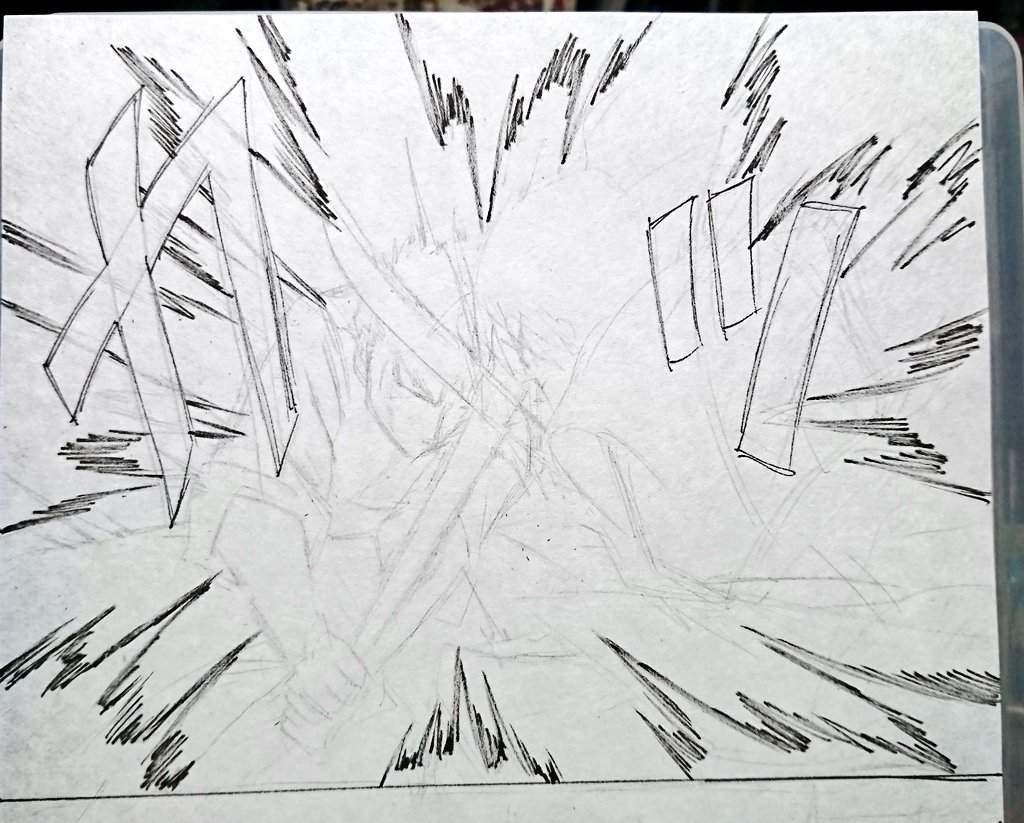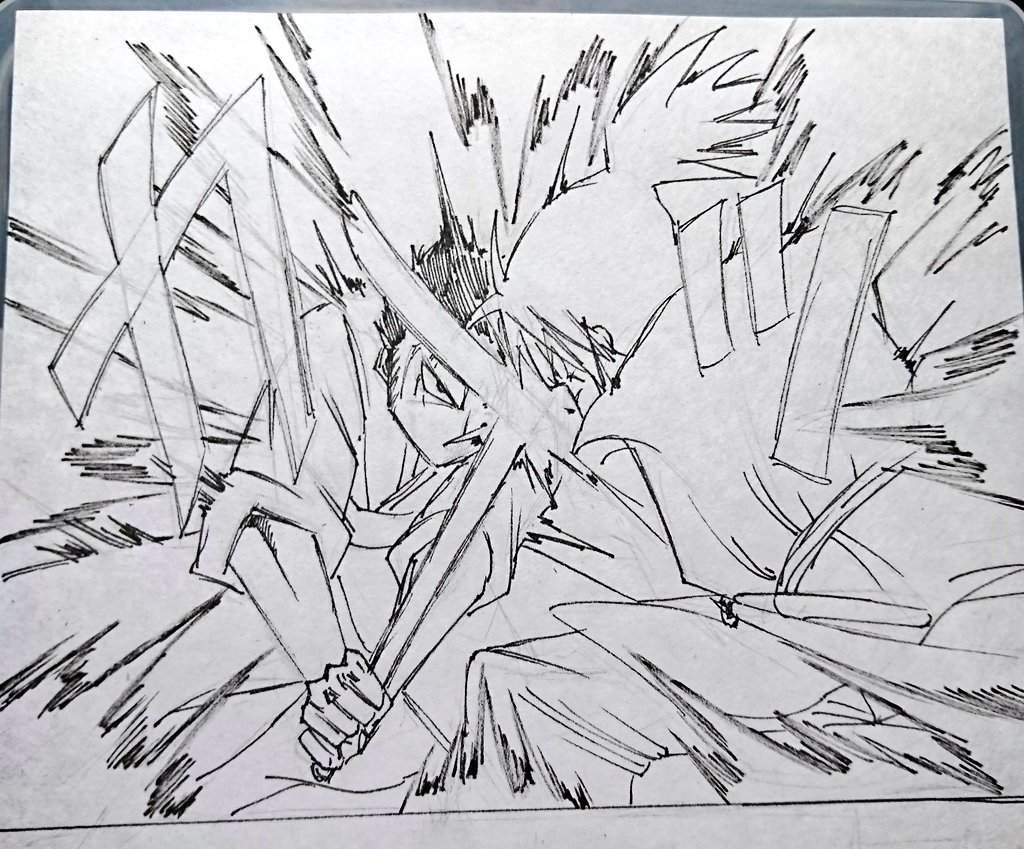 Please confirm the completed version in the next chapter😉
The next chapter is probably nine days later!
Thank you for reading!
Arigatou gozaimashita!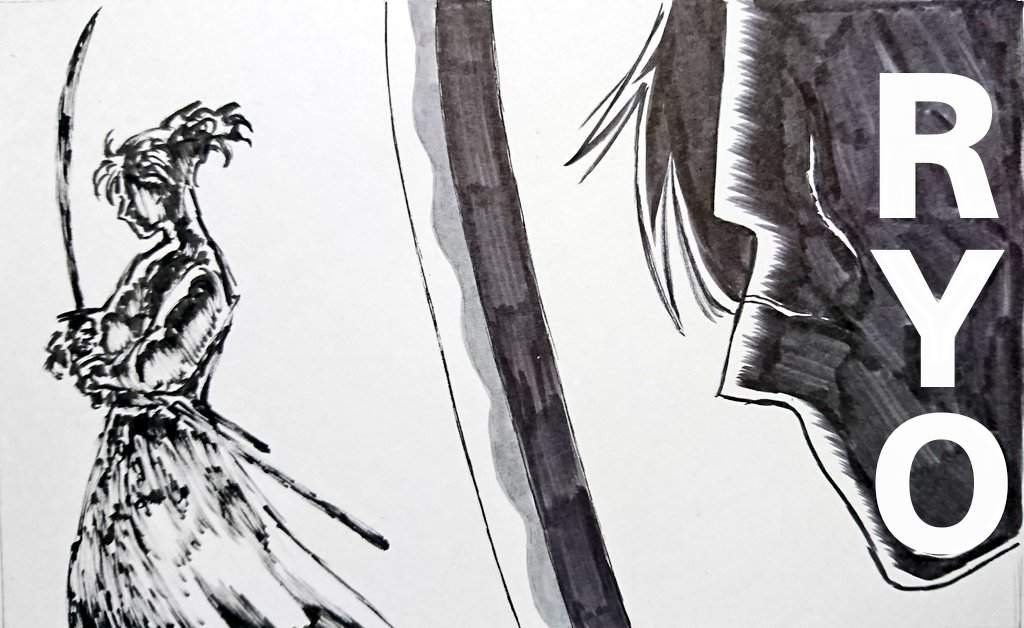 Have not you seen the -Jingi-仁義 series yet?
My Original Samurai manga -Jingi-仁義 can be seen here!
Chapter 1-2-3
https://partiko.app/@ryo-6414/the-samurai-manga-jingi-chapter-123-tqjpkwtb
Chapter 4-5-6
https://partiko.app/ryo-6414/my-original-samurai-manga-jingi-chapter-456-mmtejmci?referrer=ryo-6414
Chapter7
https://partiko.app/@ryo-6414/the-samurai-manga-jingi-chapter7-grqawewf
Chapter8
https://partiko.app/@ryo-6414/the-samurai-manga-jingi-chapter8-ttoreio0
Chapter9
https://partiko.app/@ryo-6414/the-samurai-manga-jingi-chapter9-hsqg1hln
Chapter10
https://partiko.app/@ryo-6414/the-samurai-manga-jingi-chapter10-ndtrvpio
Chapter11
https://partiko.app/@ryo-6414/the-samurai-manga-jingi-chapter11-u1uou8kh
Chapter12
https://partiko.app/@ryo-6414/the-samurai-manga-jingi-chapter12-amvjv9zp
Chapter13
https://partiko.app/@ryo-6414/the-samurai-manga-jingi-chapter13-bmpvkucw
Chapter14
https://partiko.app/@ryo-6414/the-samurai-manga-jingi-chapter14-ei5ga7kk
Chapter15
https://partiko.app/ryo-6414/the-samurai-manga-jingi-chapter15-bzsgcipn?referrer=ryo-6414
Chapter16
https://partiko.app/ryo-6414/my-original-samurai-manga-jingi-chapter16-2erk8o7d?referrer=ryo-6414
Chapter17
https://partiko.app/ryo-6414/my-original-samurai-manga-jingi-chapter17-zkggrwuu?referrer=ryo-6414
Chapter18
https://partiko.app/ryo-6414/my-original-samurai-manga-jingi-chapter18-gs27fsdh?referrer=ryo-6414
Chapter19
https://partiko.app/ryo-6414/my-original-samurai-manga-jingi-chapter19-lrnweqqi?referrer=ryo-6414
Chapter20
https://partiko.app/ryo-6414/my-original-samurai-manga-jingi-chapter20-2en9sfrq?referrer=ryo-6414
Chapter21
https://partiko.app/ryo-6414/my-original-samurai-manga-jingi-chapter21-vu8lonac?referrer=ryo-6414
Chapter22
https://partiko.app/ryo-6414/my-original-samurai-manga-jingi-chapter22-5fusqjsh?referrer=ryo-6414
Chapter23
https://partiko.app/ryo-6414/my-original-samurai-manga-jingi-chapter23?referrer=ryo-6414
Chapter24
https://partiko.app/ryo-6414/my-original-samurai-manga-jingi-chapter24?referrer=ryo-6414
All my mangas drawn in "Washi(和紙)"
It is a traditional Japanese paper made from 1300 years ago.
This is my Washi of post↓
https://steemit.com/traditional/@ryo-6414/washi-is-process-work-dlm5nqgq