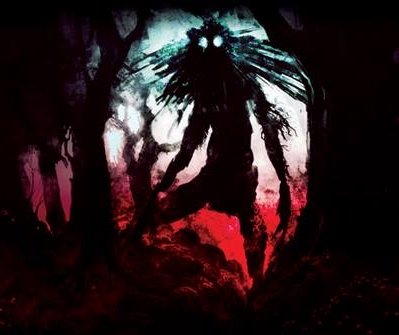 Image source
Though I was in the midst of battalion of guard
Nonetheless, I was left helpless
After the appearance of a terrifying creature,
Whose identity remain a mystery to me till now.
With it's petrifying broad teeth,
It made everyone around me groan to death;
In overflowing river of blood.
Hahooooo!
It roars over and over again.
The more people it devour,
the bigger it become.
The bigger it become,
the faster it kills.
How did I get here?
I asked myself as I pant in fear.
Though I thought hiding is the best way to survive,
However, I was startled to see this creature right behind me.
Help!
I screamed with all my strength.
Only to find myself surrounded by my parent,
And my panties has been fully soaked with urine.
Thank God it was a dream,
I whispered with great relieve.
Written by:
ILESANMI OLUWASHINAAYOMI
23th April, 2019.