Have a great Sunday!
Thank you so much @zaku for this good helping initiative for a great community.
I would like to recommend the @plankton.token by @mermaidvampire. This account is more on helping a community especially the plankton or newbies. From the start of my steemit life, I noticed her kindness in helping fellow newbies. She became our faucet with her games and the most exciting milestone she reached when she was creating a plankton token that is now we can buy and sell in Steem.engine.
Now, when I saw your post, I realized to nominate @plankton.token for your delegation or even the @mermaidvampire account because it is not a self centered account. Yes, it is not a community name but all the project is all about the growth reputation of our fellow newbies.
For for information and detail about her account, please you can check it. By the way, she grew with her account without any support from a big name in steemit. This is an organic way how she grow as what she is today.
This is just my nomination and I do hope she will given you by chance.
Thank you so much and God bless.
PLEASE visit, support and join the other contest of our fellow Steemians;
@mermaidvampire:
PROOF OF STEEM: A 5-in-1 Daily Game for Everyone in Steemit;
#GUESSTHECOLOR GAME Daily Splitter Contest; &
WEEKLY DELEGATION RAFFLE For Planktons
BUY PLANKTON IN SE OWNED BY @mermaidvampire and @cadawg
For more detail try to check @plankton.token and enjoy your airdrops, faucets and weekly contest in discord:
---
@zephalexia:
UP-GAGE CHALLENGE | Join and Get Rewarded w/ upvote+steem
---
@atongis for his delegation contest.
.....
@izaid for his initiative gueesing the correct amount
Try to check the photography contest of our fellow steemians
@axeman
@lightcaptured
@marc-allaria
@worldcapture
@tobetada for his love the Clouds contest
@melinda010100 for Shadow Contest
@dcontest by seven77 @ dtube member
@tggr for snapfeed and number challenge
Vote for witness
@steemgigs
@good-karma
@quochuy
@cOff33a
@arcange
@yehey
KEEP STEEMING
It's me,
Nanay Deevi.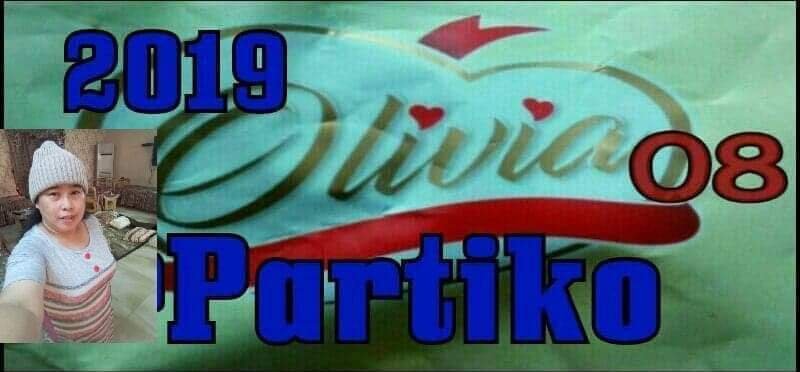 Posted using Partiko Android