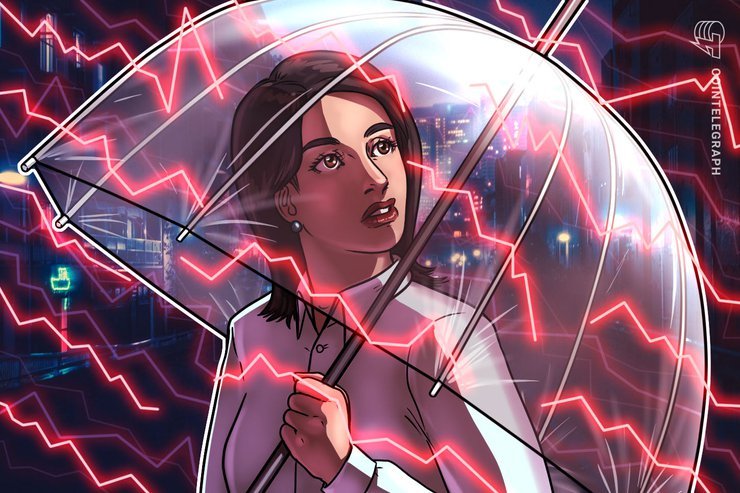 Most of the top 20 cryptocurrencies are reporting mild losses on the day as bitcoin falls under the $8,000 mark again.
I am sharing this news for the update of the cryptocurrency. There are people who nt believe how crypto works and how it will help people someday. I want do encourage people to learned more and more..
We are now in new era, so we must be aware of what is something new here. Thank you st o much and @dlike for the update.
Keep positive for steem like what Bitcoin happened lately.
Source of shared Link
---