This week's challenge by @portraitcontest is Bokeh!
Bokeh is often most visible around small background highlights, such as specular reflections and light sources, which is why it is often associated with such areas. However, bokeh is not limited to highlights; blur occurs in all out-of-focus regions of the image.
Source
---
It was quite challenging taking this shot using the bokeh theme. I don't have a great lens to do the shot because my Samsung Camera was a little broken (sooooo sad) and I end up using only my Smartphone most of my captures.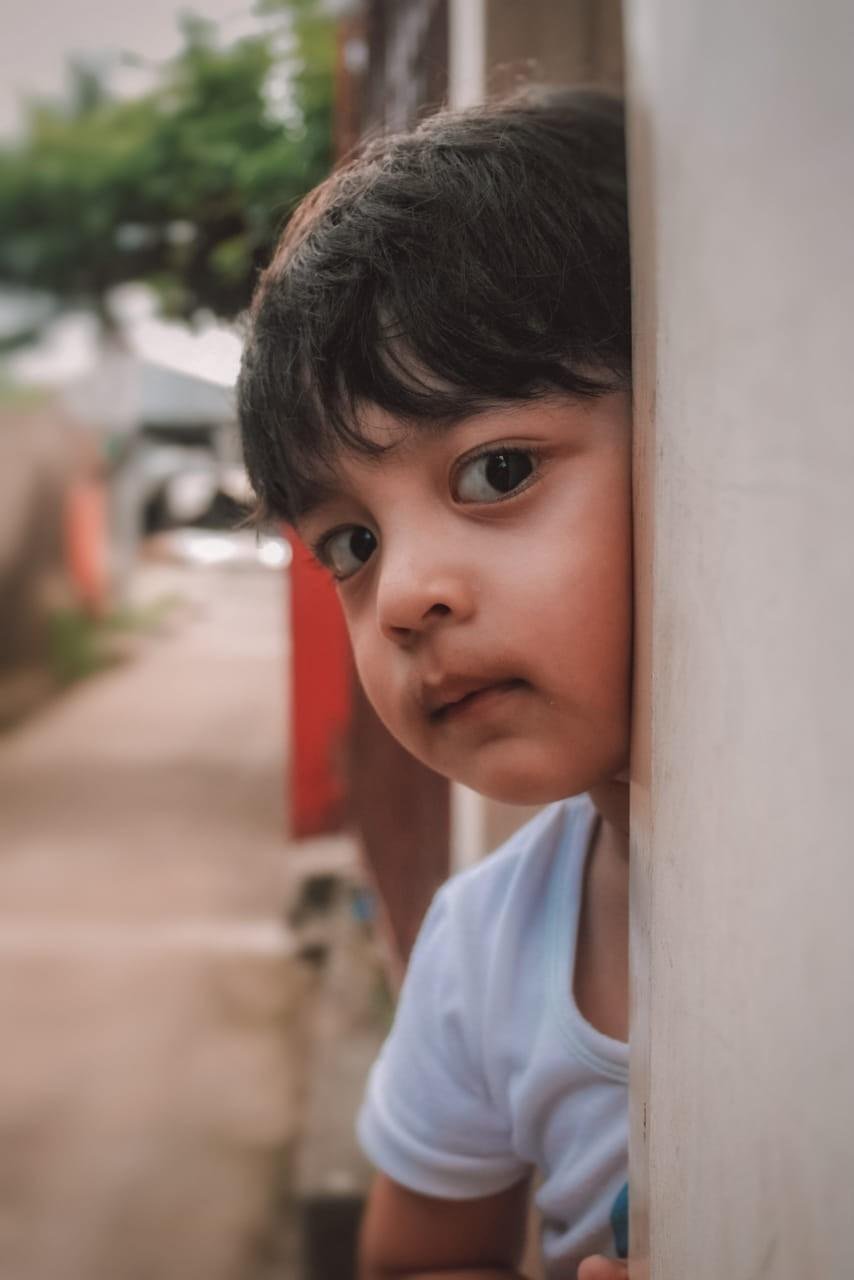 __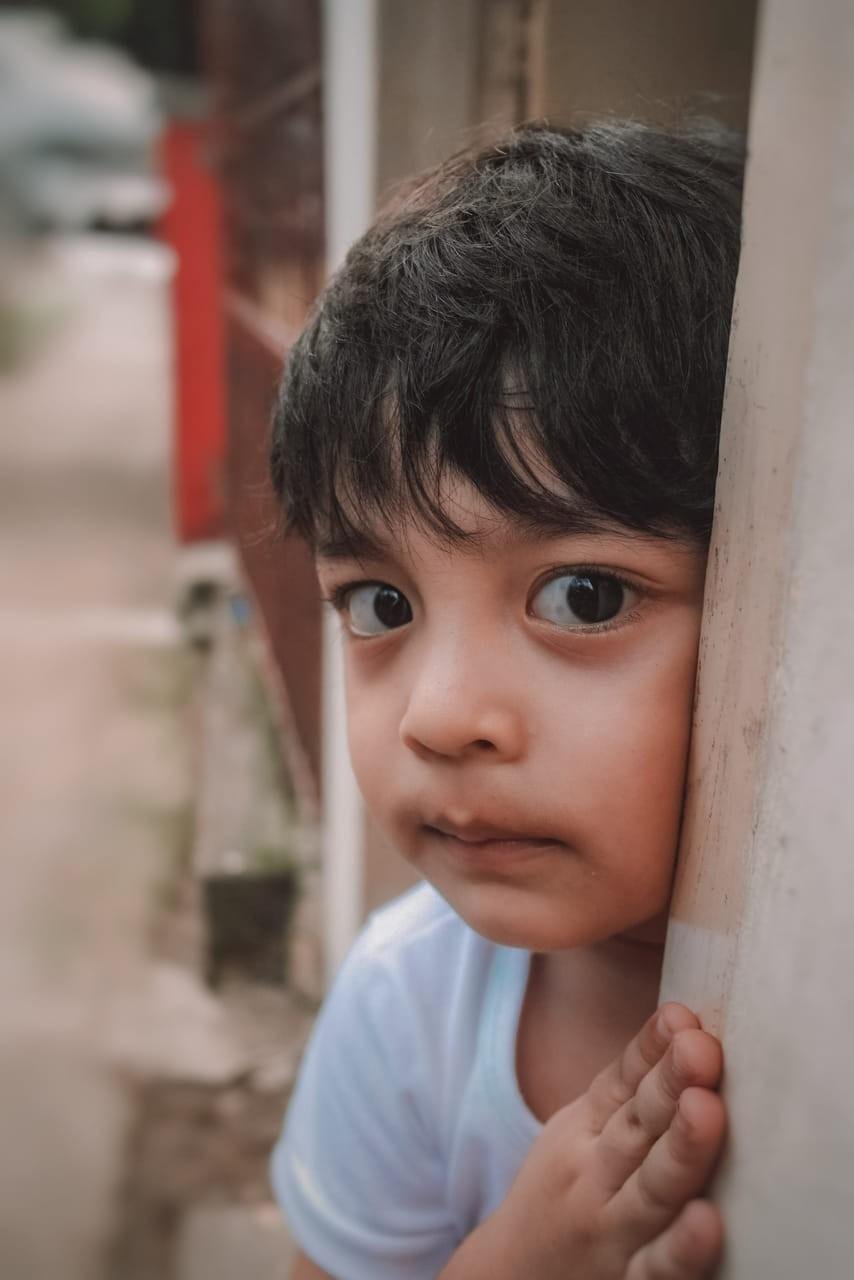 This is my nephew, Tamahome, he just woken up from his afternoon nap. I tried to make him smile, but he wasn't in the mood for a photoshoot. He is not always like that. He is much more bubblier especially if my Maque is around.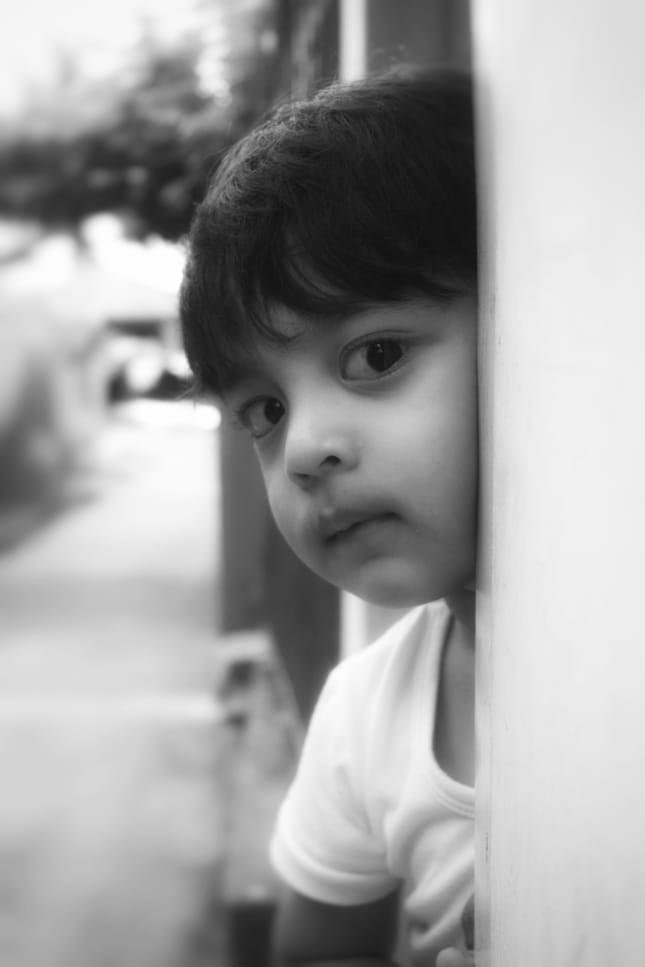 Of course, I wouldn't miss the chance editing it in my favorite shade, black and white. I love it! Don't you?
---
*All pictures were taken and edited by me using only my smartphone. *
---