I was browsing through my phone's gallery and saw these photos I took when we went to Agoo and took a quick visit of their church there.
!steemitworldmap 16.322260 lat 120.366895 long Agoo, La Union d3scr
This is the center of the town and it can be a place you can stop by, spare some time and tour a bit. This is along the national highway if you are going to and from Manila going to other places to the north like Ilocos region or the Cordilleras.
This is our first stop, the Basilica of our Lady of Charity. You can check about this church here.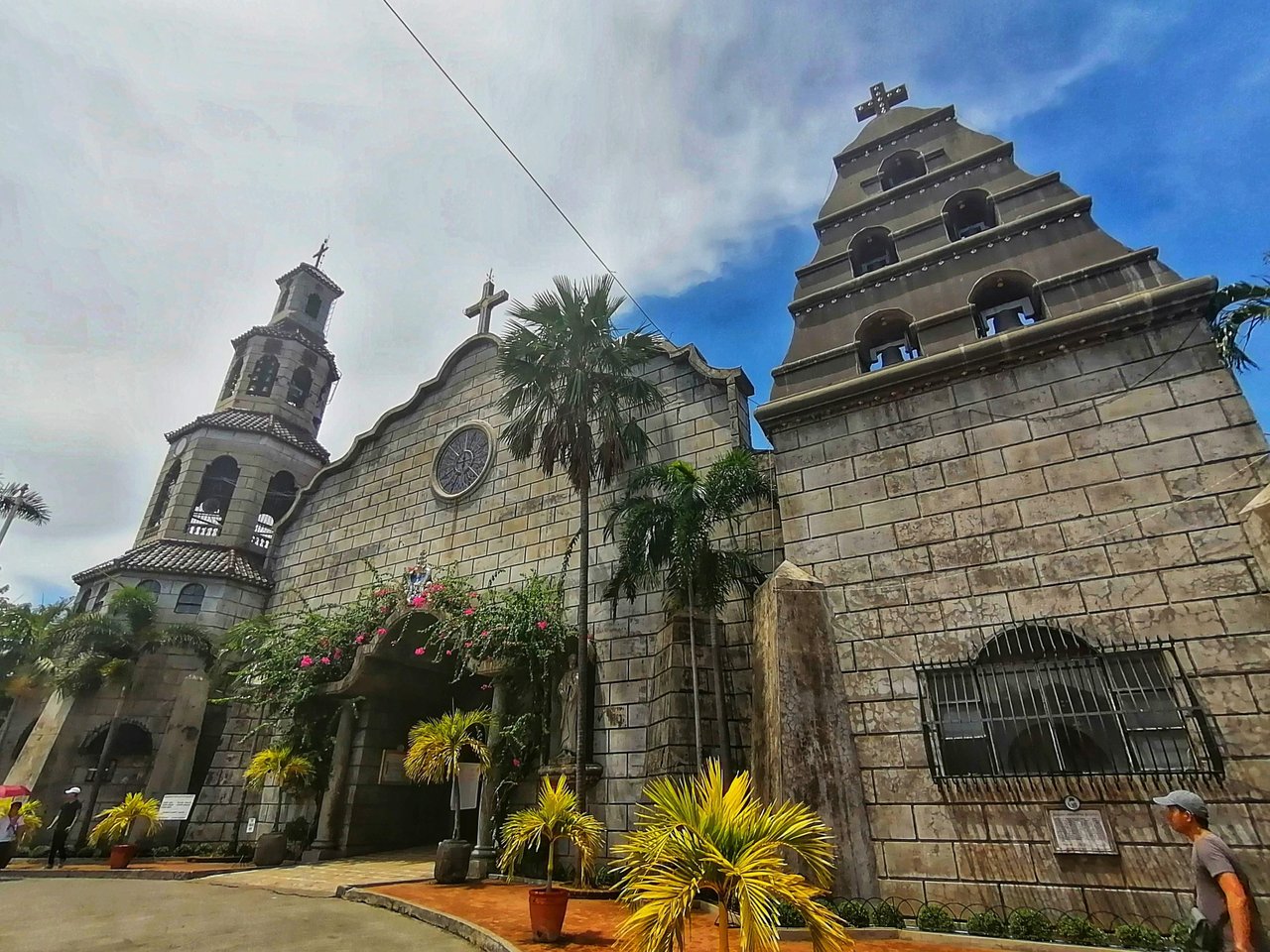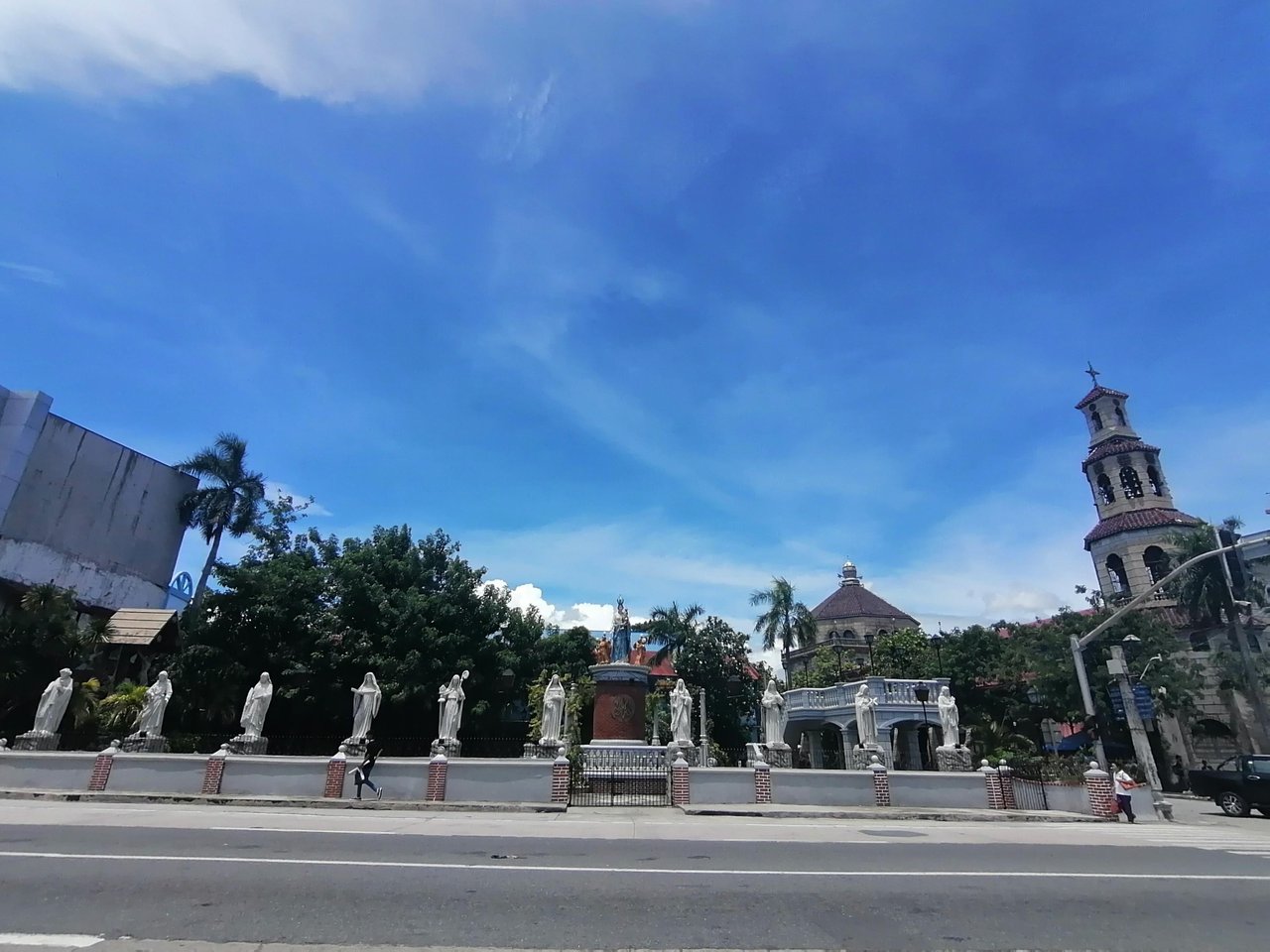 Directly to the left of the church compound is this building where an e-library is housed. This was built to provide better knowledge about the digital world. The ground floor is for businesses and we ate our lunch in one of the fastfoods there.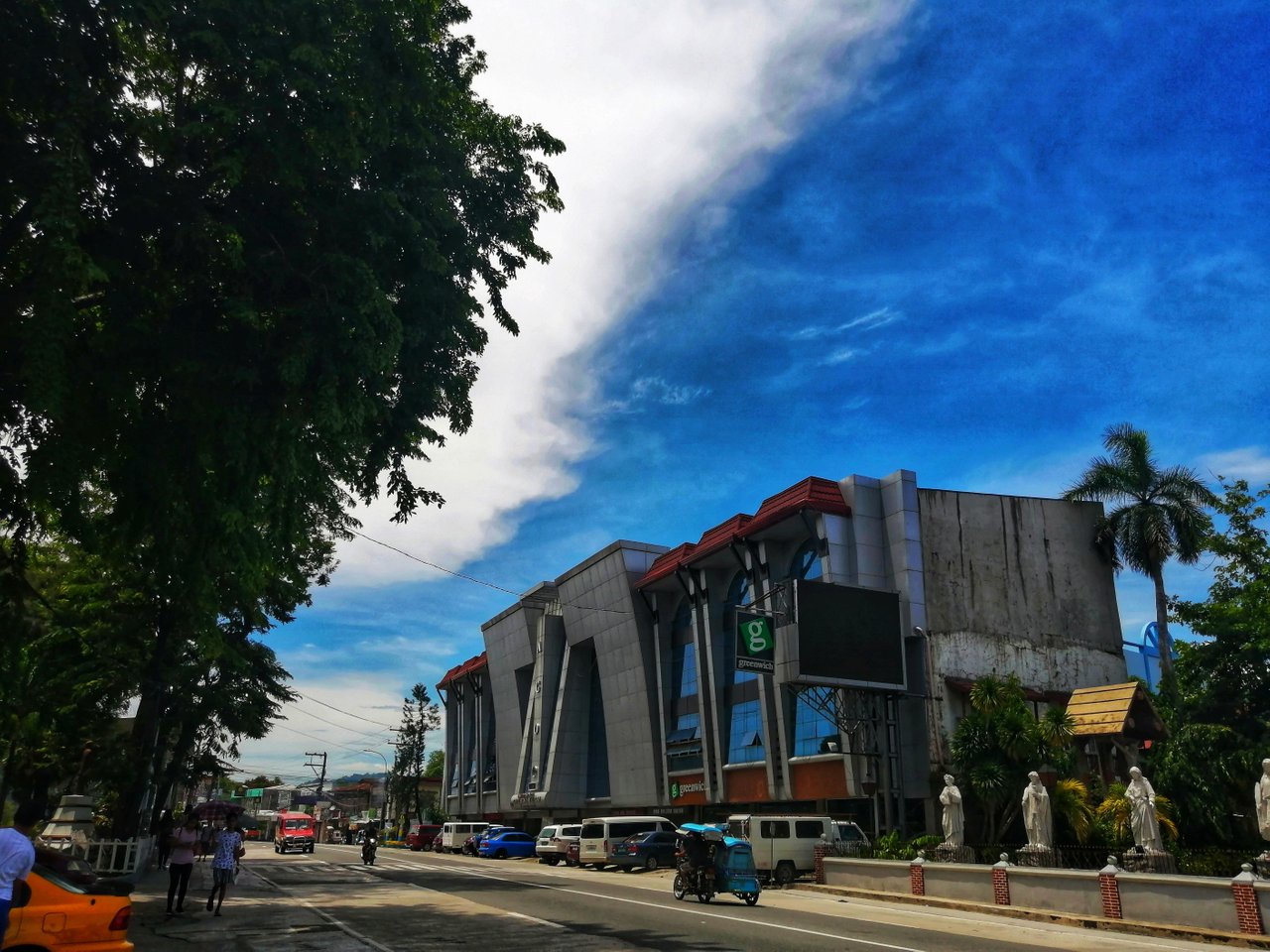 Across this building is the town hall of Agoo.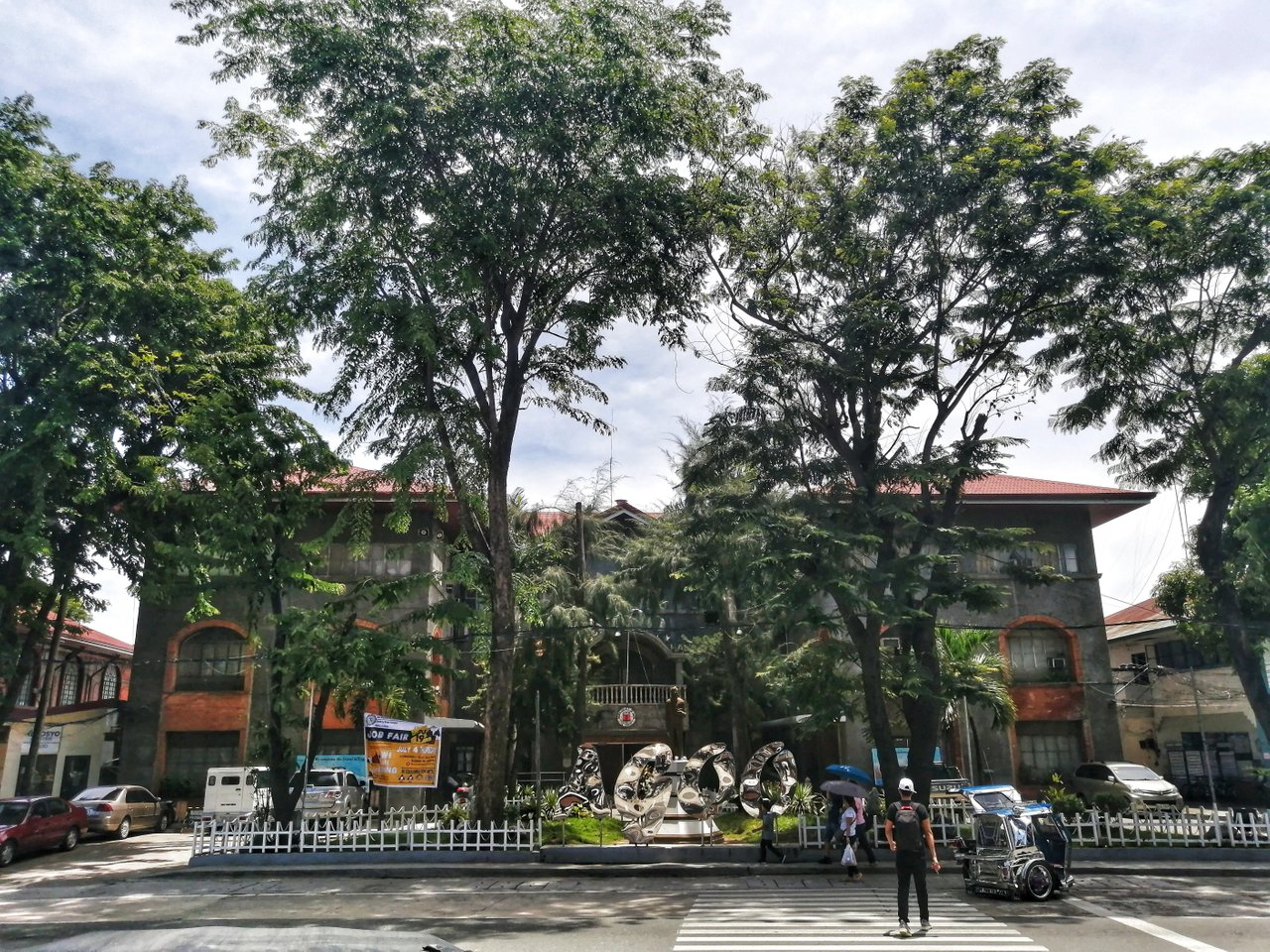 To the left of the town hall is this old structure but it had been refurbished and renovated. This is a museum but it was closed at that time so we were unable to visit it. On the ground floor is a fastfood.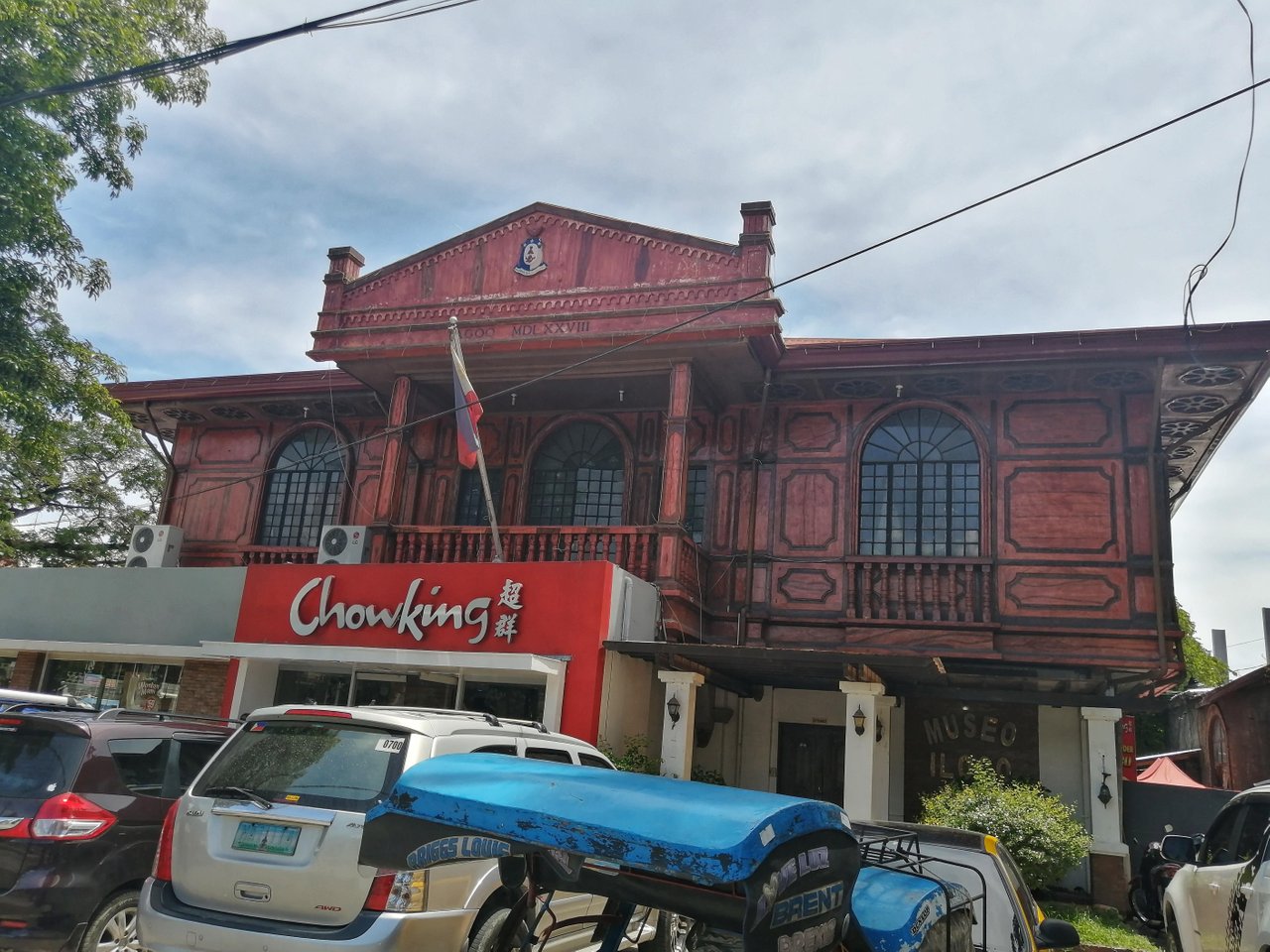 Across that and across the museum is the town's civic center. The facade seems to mirror the church with its design and the color as well.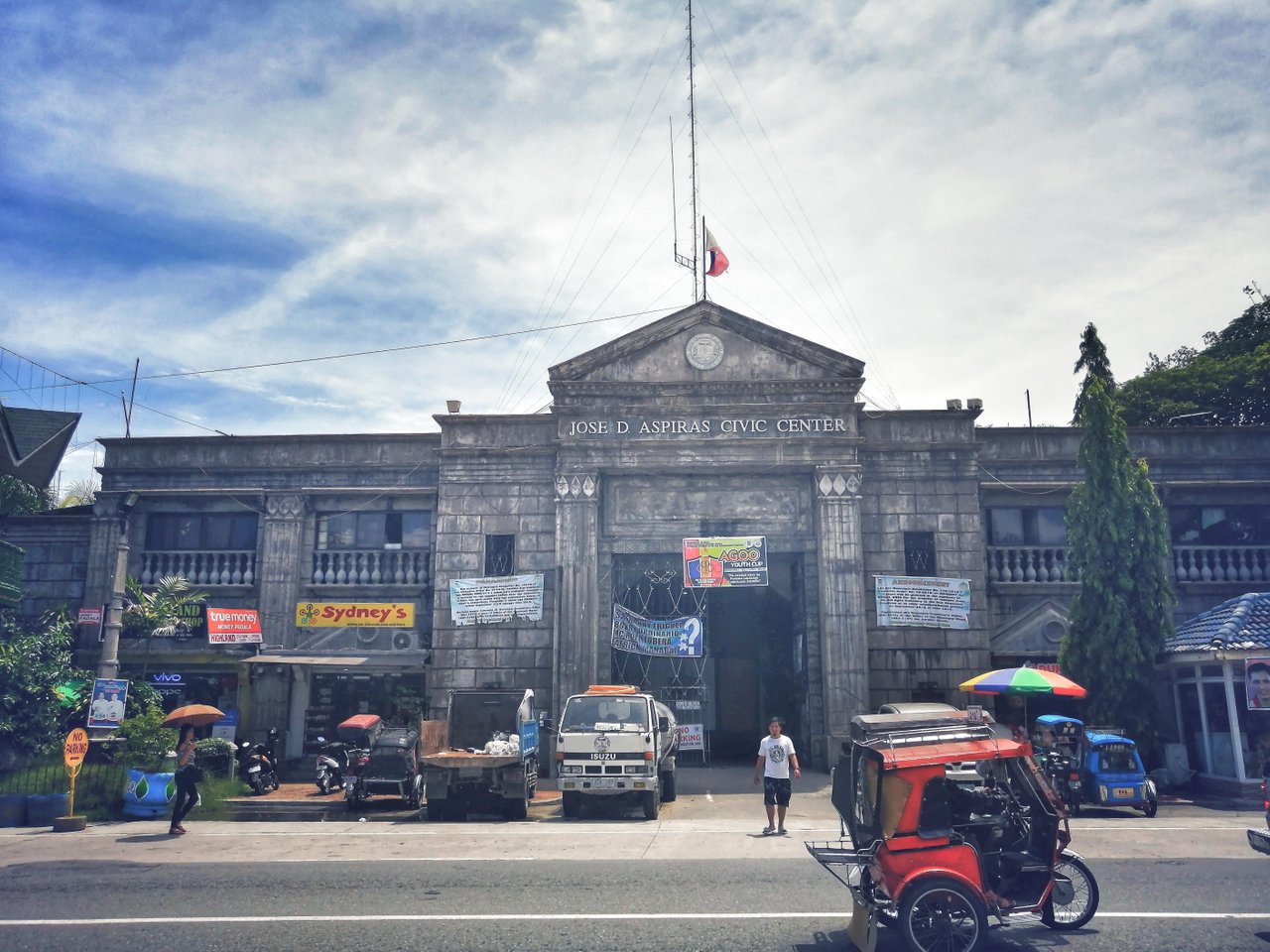 In front of the civic center is this viewdeck of some sort. The entrance to it was blocked though. By the looks of it, it has been blocked a long time.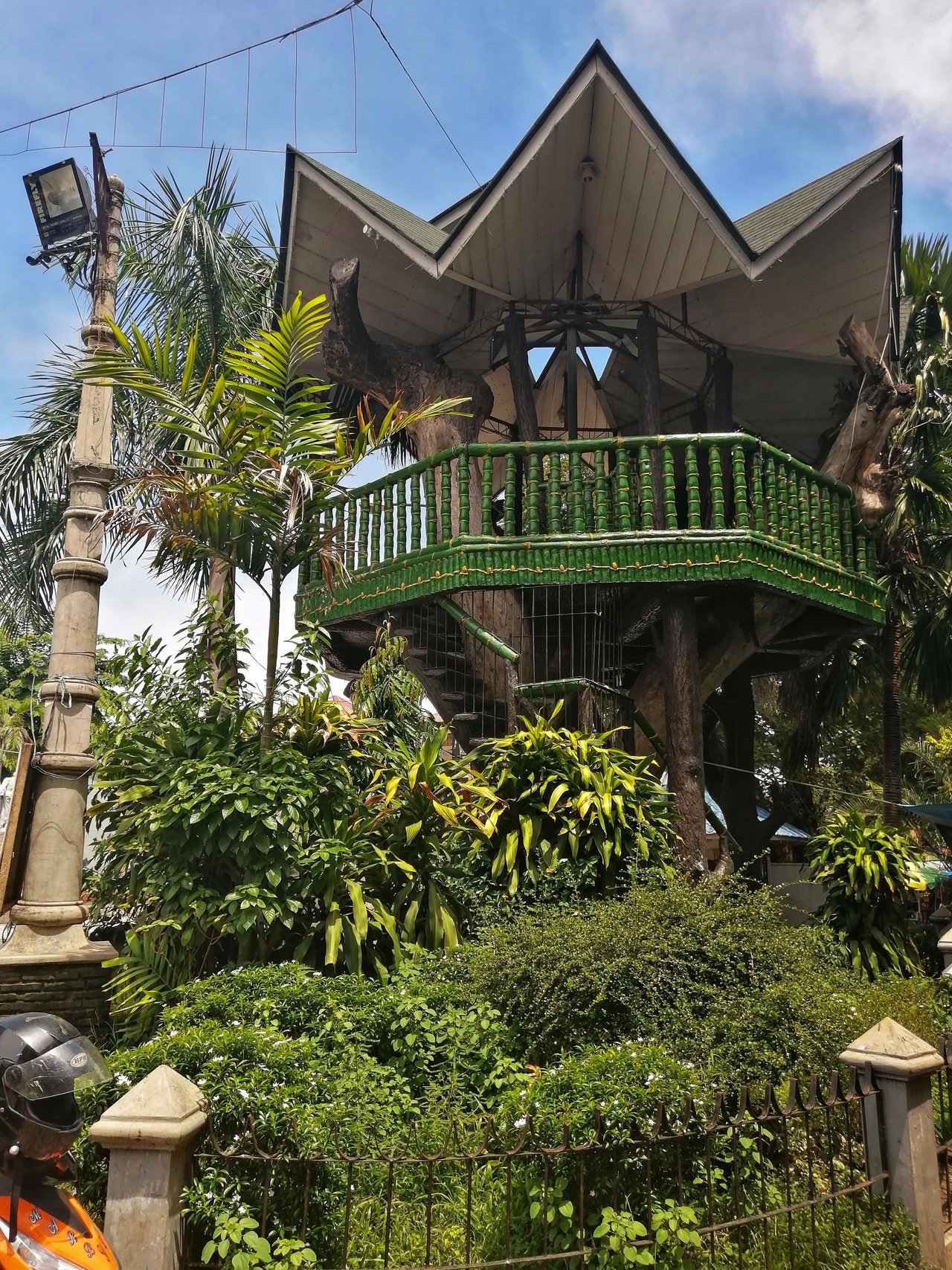 Next to the civic center is the town square. It is a small square surrounded by shops and commercial establishments.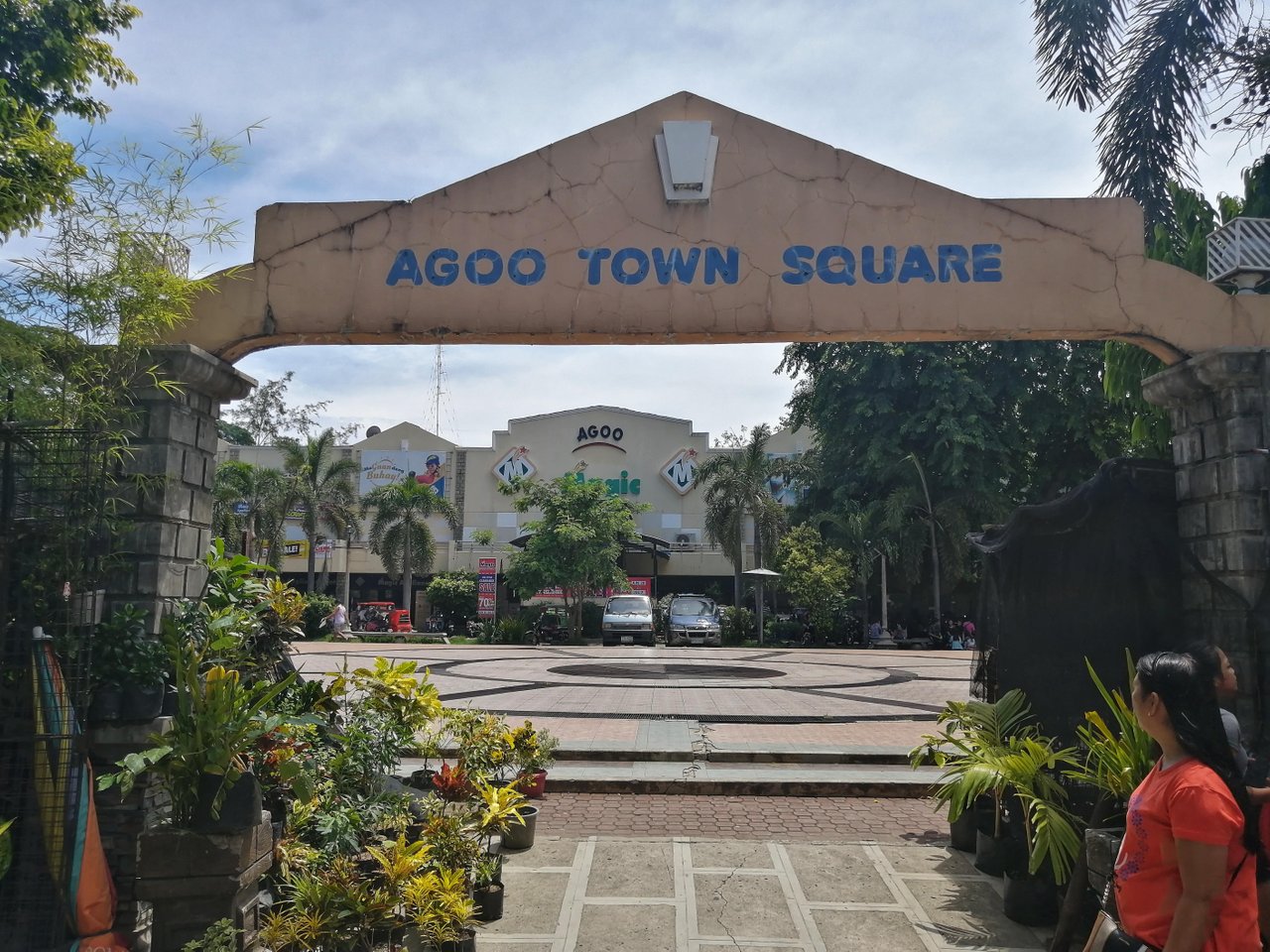 Some shops sell plants and pots such as these. I don't know if they were made of clay or something else and then painted to look like clay pots.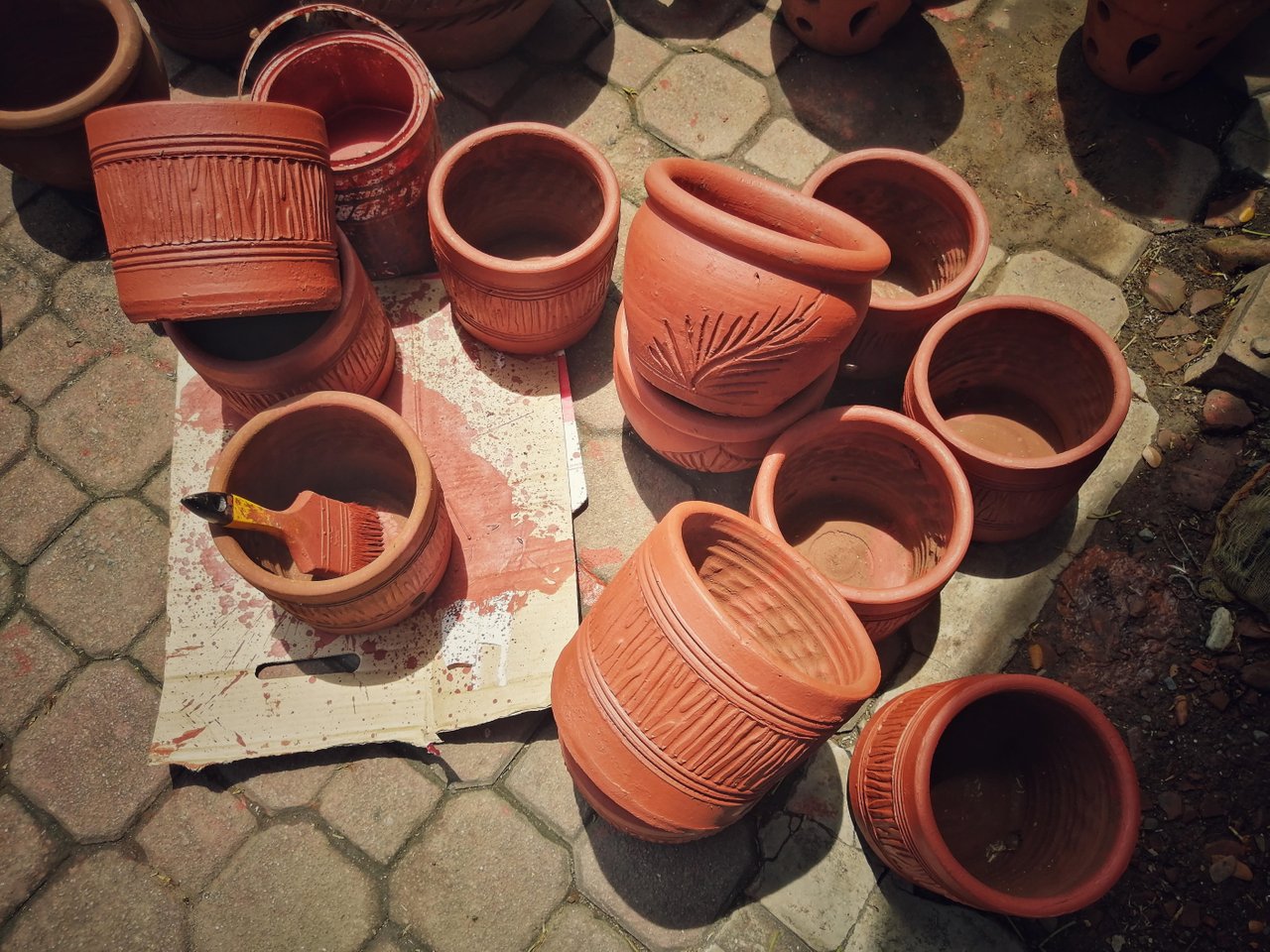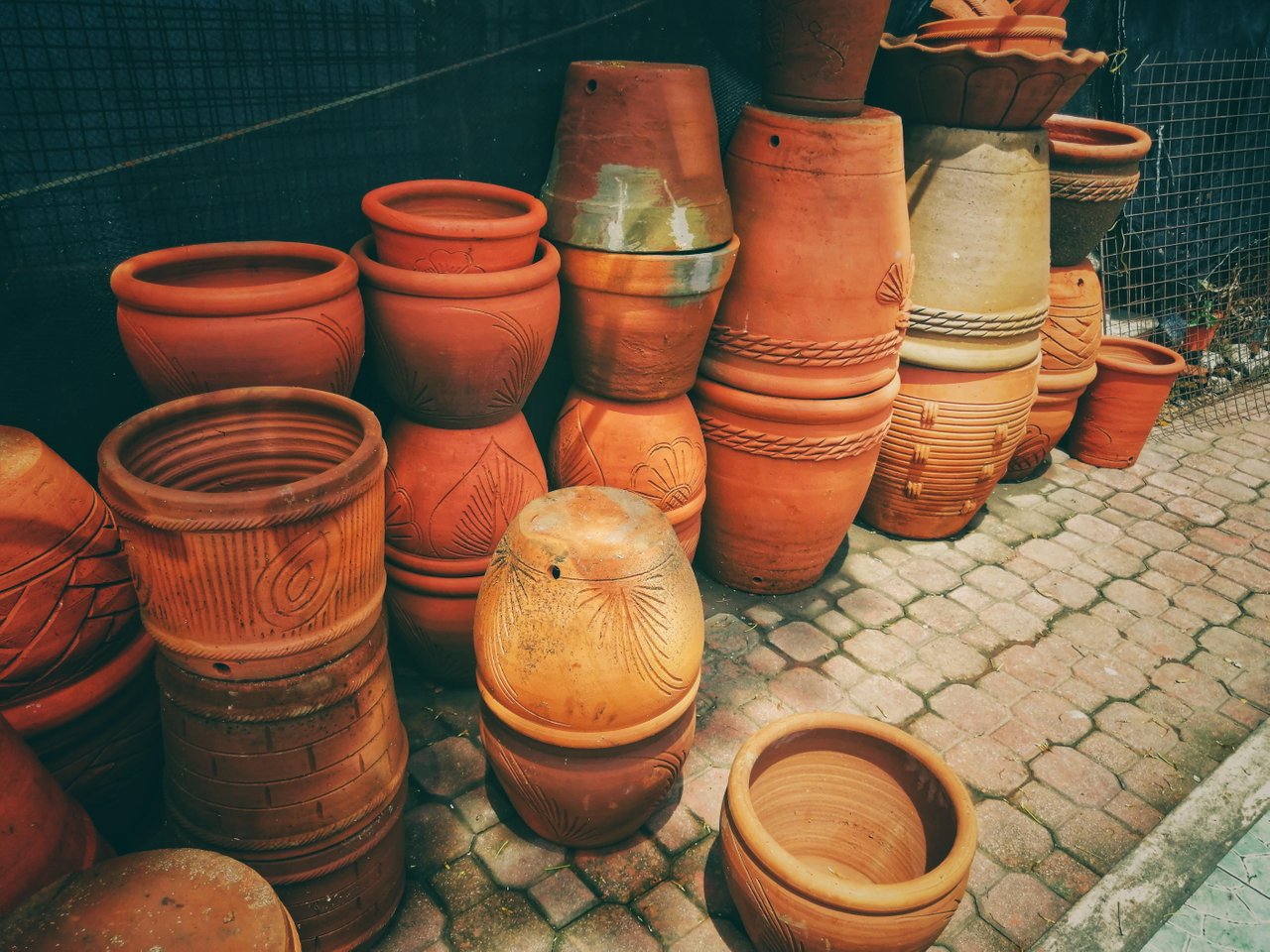 Agoo is 2 hours travel from where we live. The structures here still retains the influence brought about by the Spanish conquest of our country for more than 300 years.
Agoo also has beaches that you can visit and places to eat local cuisine.
All photos are mine.
#marketfriday is brought to you by @dswigle.