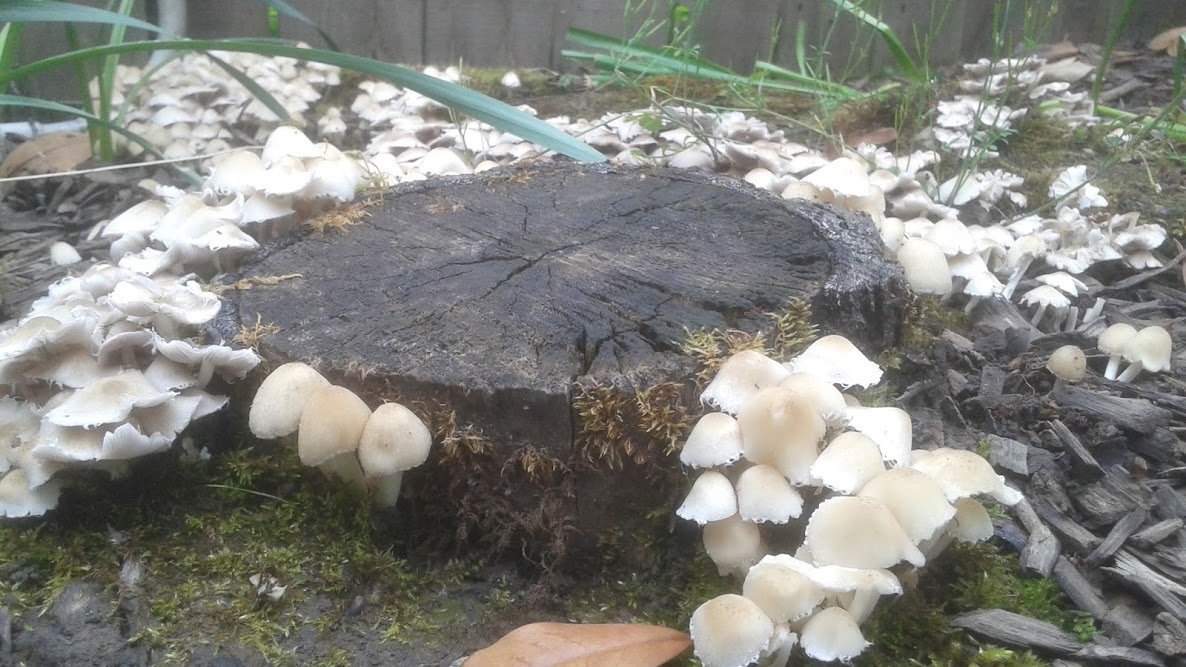 After weeks of rain, we had a couple days of sun.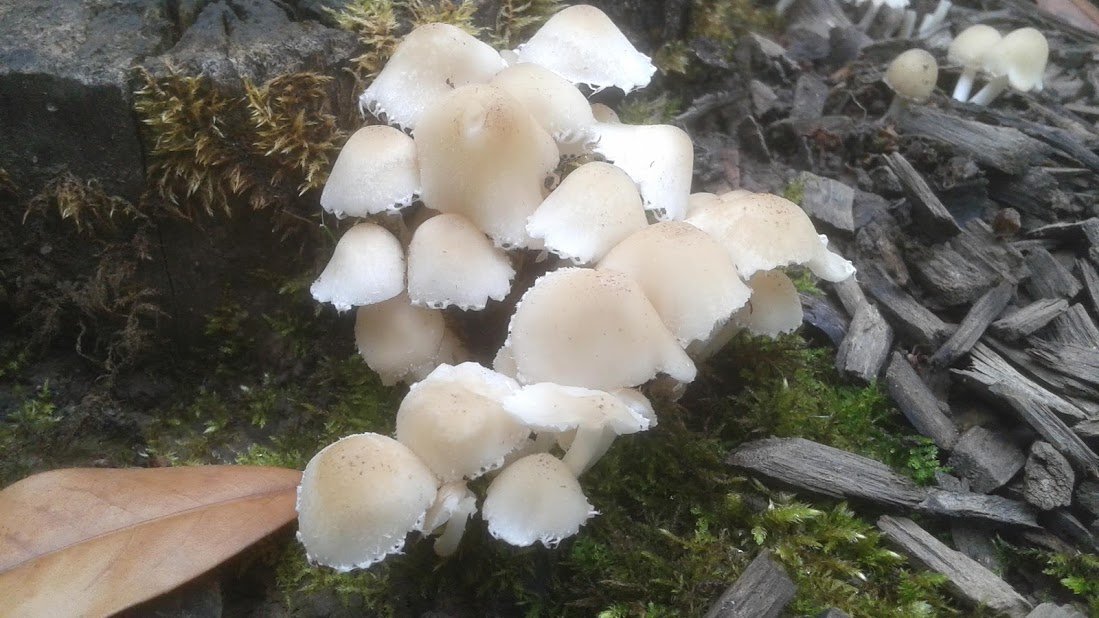 Out came the #mushrooms in full force.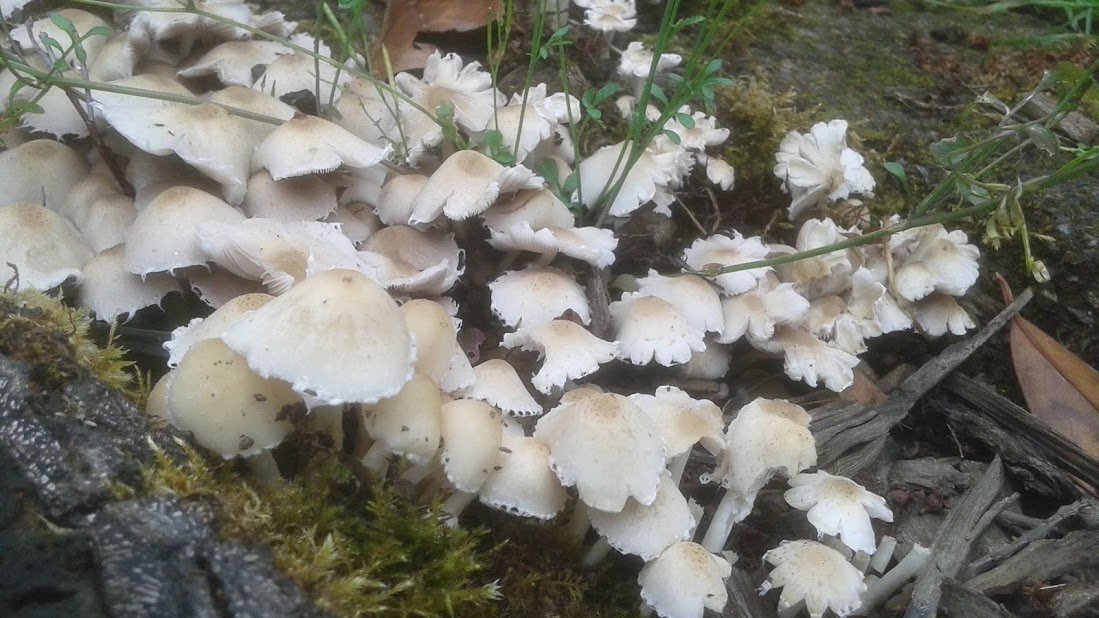 Surrounding the old birch tree #stump, new life is ready to fill the void once plagued by disease.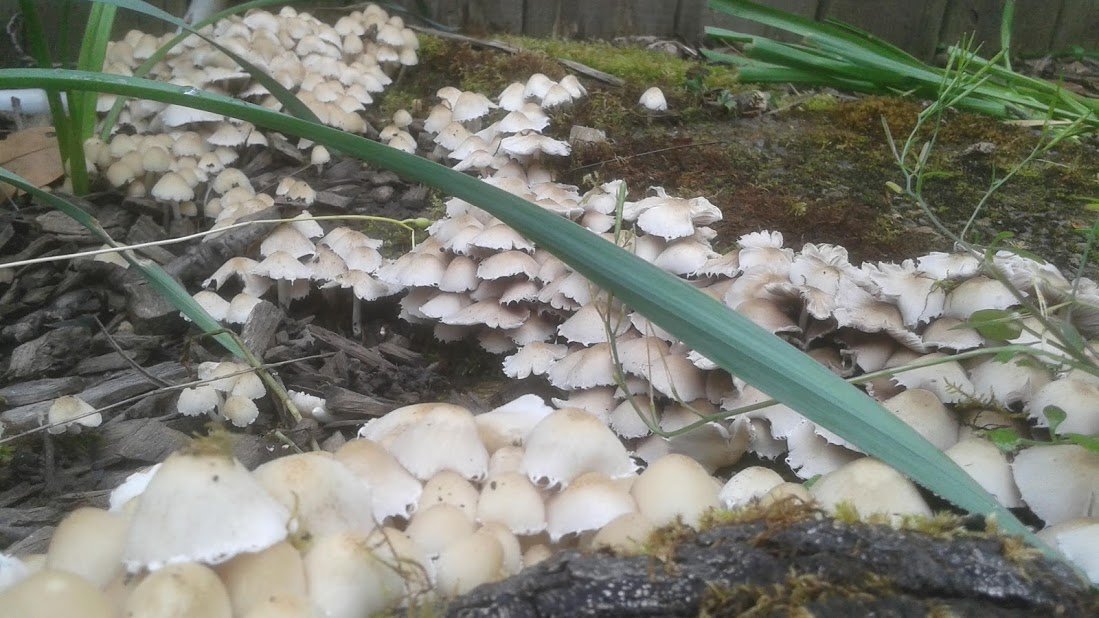 Now it becomes a source of nutrients and symbiotic poly-cultures.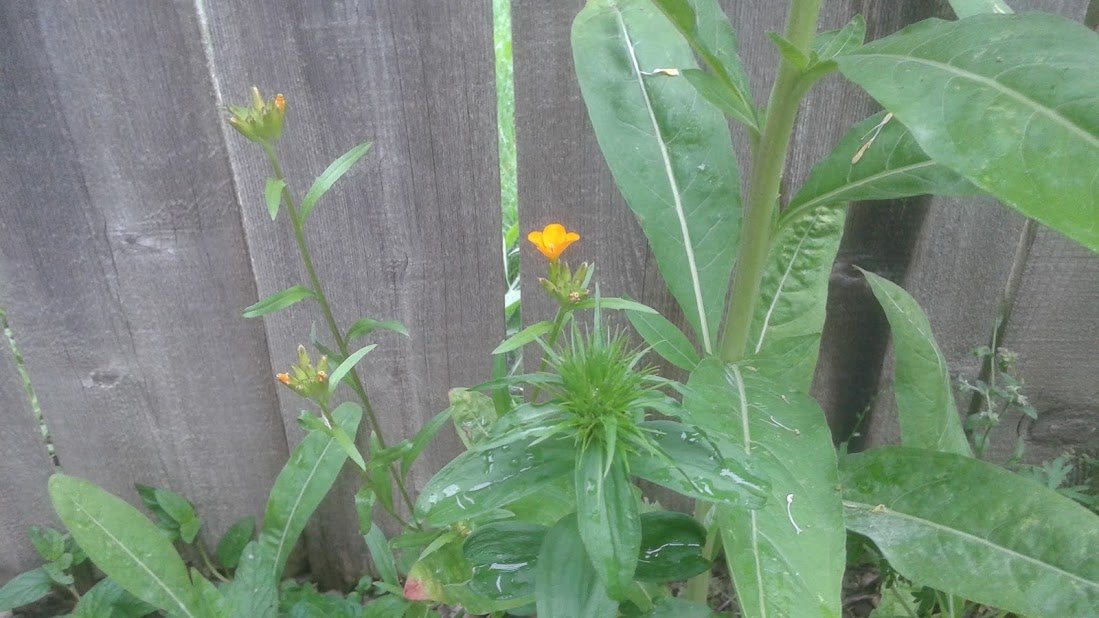 Not far away, the wildflowers are climbing higher towards the sun, while the roots dig deeper through the replenished soil fed by the nearby mushroom #compost factory.