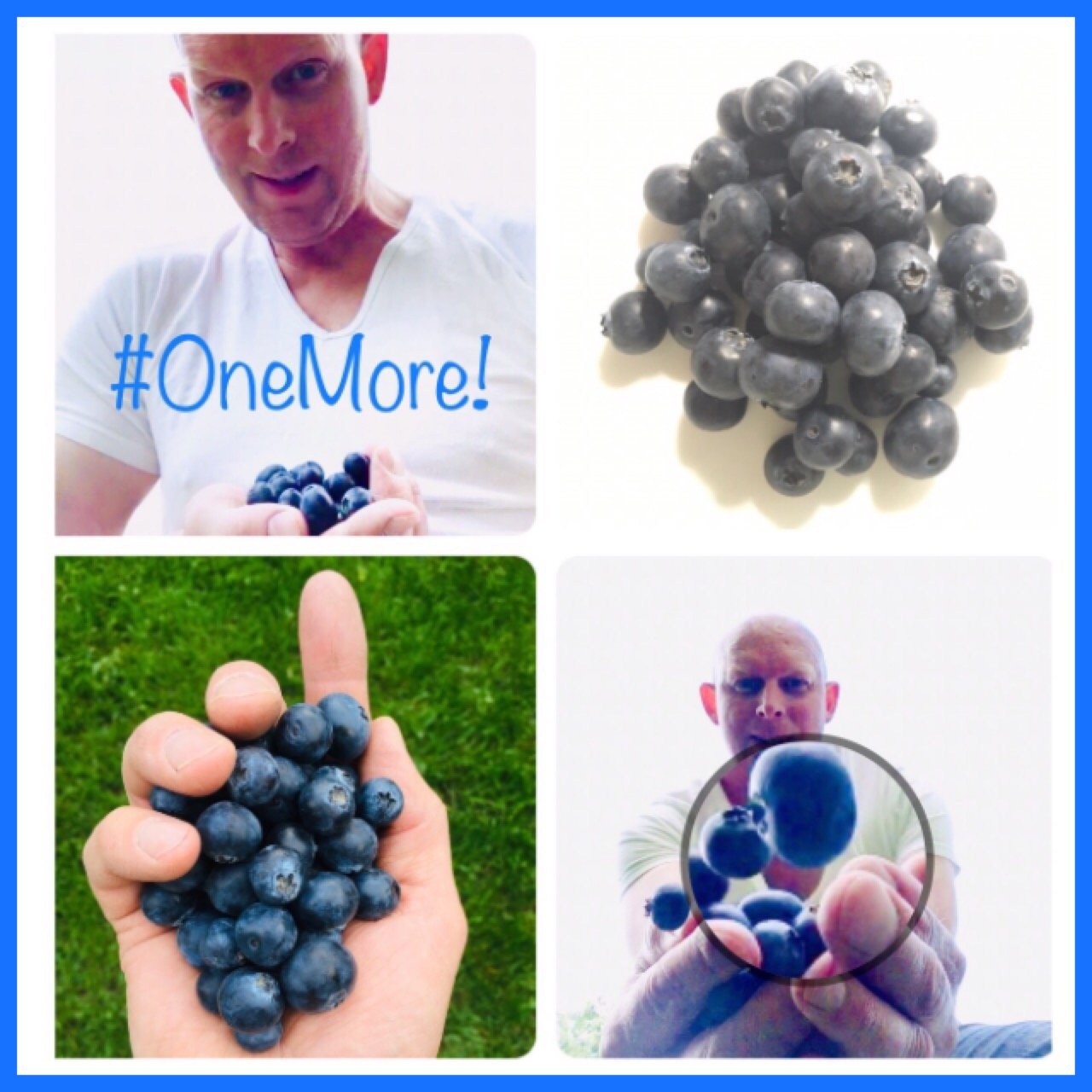 The Idea!
You hear it all the time... Cut back. Eliminate. Do without. You don't need it. STARVE.
That's what most people think of when they hear the word 'diet'.
For the most part... I'm a proponent of, "less is more" buuuuttt... When it comes to eating healthy maybe there's another way to think about this.
Is eating healthy all about depriving yourself? Or is there room for MORE?
More vegetables.
More fruit.
More fibrous carbohydrates.
More live food.
More water.
More mindfulness.
More activity.
More! More! And more!
More, as it turns out, can be a pretty good thing! So perhaps there is value in shifting our focus...
What do you think?
---
More About More!
Health is handed to each of us in the form of more. Could more of the what's right for us be more right than ever!?
When I think about it, life's so much more about more than I initially thought!
As a certified personal trainer, I'm pretty good about eating healthy.
I avoid corporate cooking as much as possible. You just never really know what's being used to make that food...
And let's face it! There's not much love in what the corporate kitchens produce to begin with. It's not exactly grandmas kitchen right!?
I don't trust food that's been prepared with only taste (and profits) in mind so I'm increasingly mindful of what I'm putting in my mouth these days.
I guess that's why I plant a garden each summer. I want the extra connection to the plants and processes that make up my diet and ultimately me!
Staying attentive and authenticity in touch with every step of how the food gets to my plate makes me aware of what's healthy and wholesome and what's just not!
I know that health isn't something that randomly shows up... it's something you intentionally compound on a day by day, meal by meal basis.
I want whole foods! I want nutritious foods! I want foods that are real and naturally derived. They sprout and they rot. They nourish every cell in your body with loving and delicious kindness.
That's why I decided that I wanted to make a change! I wanted to do a health experiment to see what sort of difference it would make to eat #OneMore healthy thing every single day for the next 100 days!
---
It's Easy!
It's time to get back to the basics of what food is essentially about.
Eating #OneMore healthy thing takes nearly zero time and cooking skills simply aren't much of a concern.
You just let the food do what it does, listen to your body, and keep it easy!
You can eat your #OneMore raw or if it would be better cook it in your favorite way!
No sweat! Just healthy eats by the handful!
1Hand
I have found that most people have absolutely no idea of what a correct portion size is. Personally, I like to keep it simple! Everyone has different metabolic needs. BIG people have BIG hands! Small people have small hands. That's natures clue and a great reminder! 1 portion is 1 hand full of whatever's healthy for you! So that means your health is literally in your hands! Cool right!?
1Eats
And here's the other part of the equation... Nature tends to divvy it's self out by the handful! There's a reason an apple fits nicely in your hand! It's a subtle clue about what a health portion size looks like! Don't stuff yourself! Take it one handful at a time and you will be sooooo much better off health wise!
---
Join Me!
So what do you think?! Want to join me and improve your health?
Together eating wholesome food could be a whole lot of fun!
Step 1
Start by taking a selfie with your #OneMore for the day!
Step 2
Follow along by using and clicking on the #OneMore hashtag!
Step 3
Stick with it for 100 consecutive days! You can do it!
Are you READY to eat #OneMore healthy thing today?
I am!
wil.metcalfe
Fitness Entrepreneur
Certified Personal Trainer
@BeachReady
@AdventureReady
@Actifit
@EveryStepCounts
@OneMoreNutrition
---
---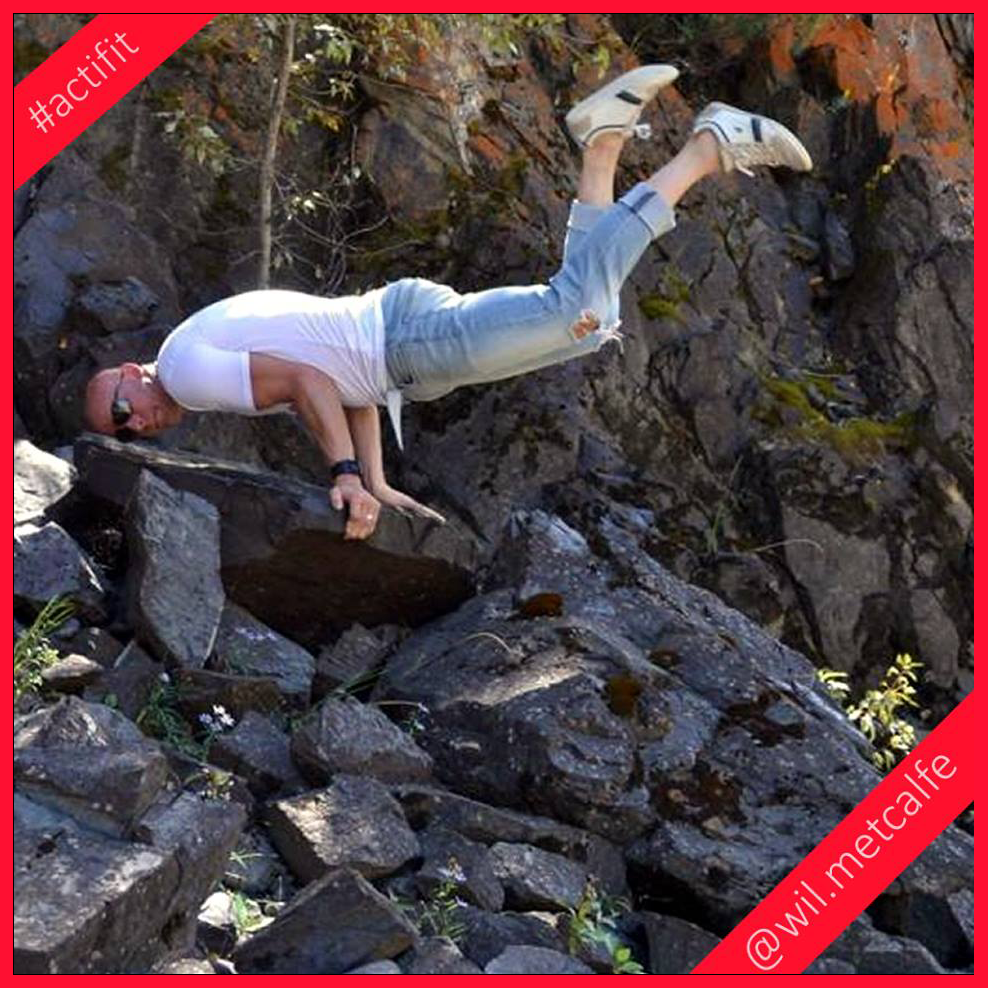 [MORE ABOUT WIL]
[ACTIFIT REFERRAL LINK]
---
DISCLAIMER
The #OneMore Diet is something I am personally experimenting with. This diet protocol is what I am currently doing to improve my health while also increasing mindfulness for what I am eating on a daily basis. This content is not meant to be a recommendation in any way seeing as nutritional advice falls outside my scope of practice as a personal trainer and I don't know the personal particulars to your dietary requirements.
All posts that fall under the #OneMore Diet are meant as a public log for what it is that I am doing solely for my own nutritional needs.
It is my hope that you will take the ideas within this post as inspiration to take control of your own health and nutritional needs. Please learn from my content but apply your own discretion (and that of your nutritionist or dietitian) as only you know what sorts of foods are optimized for you.
---
©2019 @OneMoreNutrition
Posted using Partiko iOS