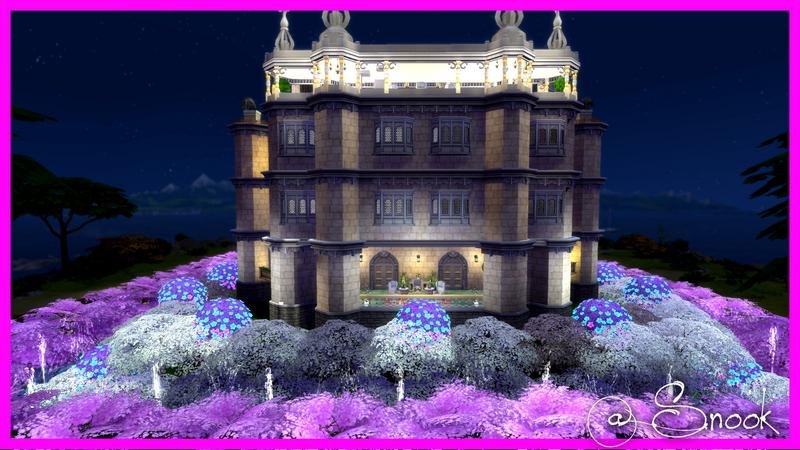 @Thealliance Castle
---

---
Everyone knows how much I love playing The Sims 4. This morning Origin made the base game FREE for the next 6 days. Yesterday when I looked at the base game price it was 39.99 US.
This is not just a trial version of the game. You will get the whole base game, yours forever, if you make an Origin account and download The Sims 4 BASE game.
What can you do in The Sims 4? Why am I so excited to share this news? Below are some of the houses I have built in the game.
---

---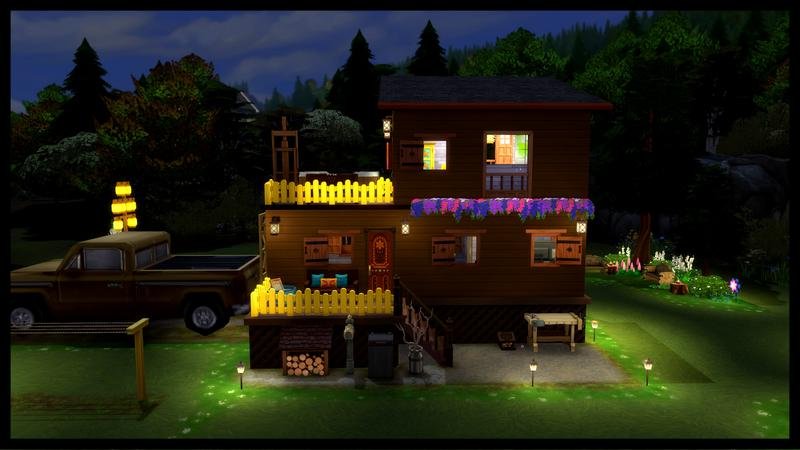 @Freedompoint and @Freedomtowrite's house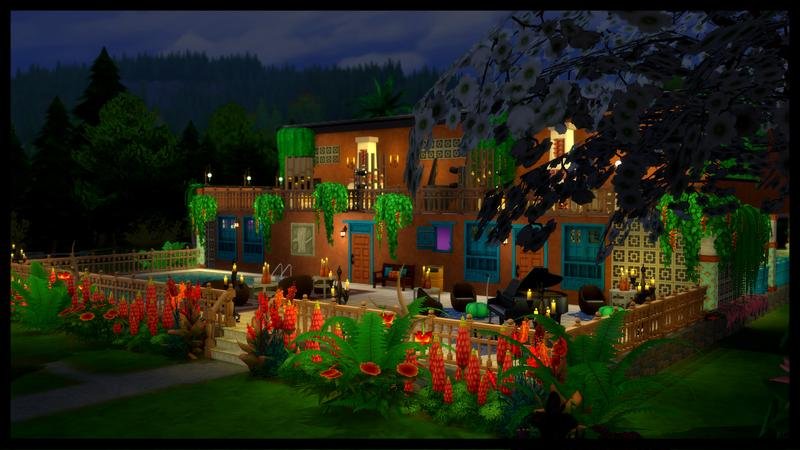 @Inthenow's house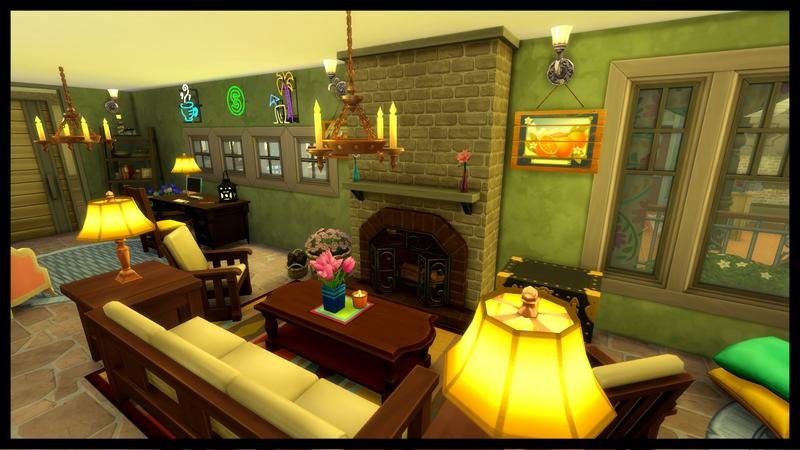 @Saffisara's house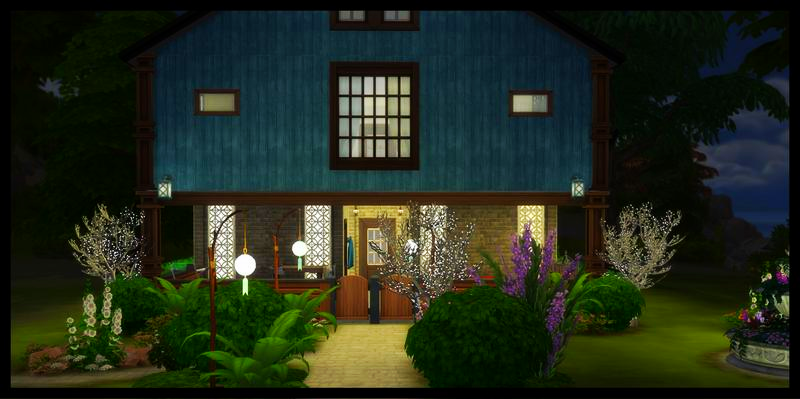 A small cute house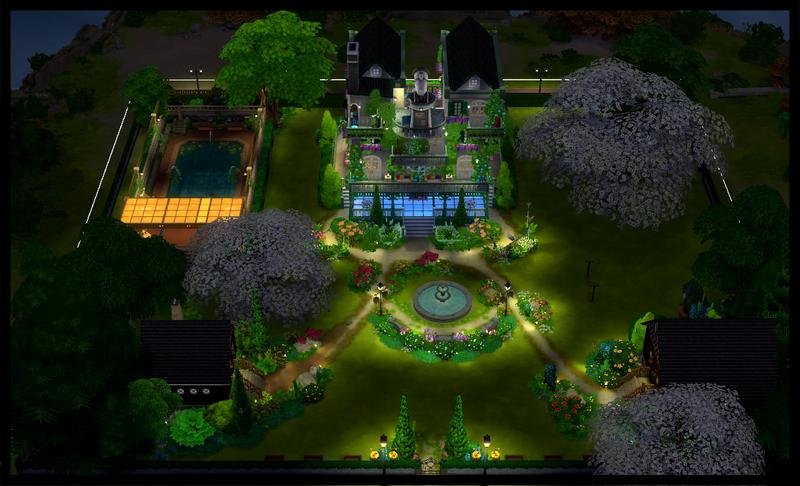 Old Steemian Home
---

---
But wait! There is more! You can make a Sim that kind of looks like you too!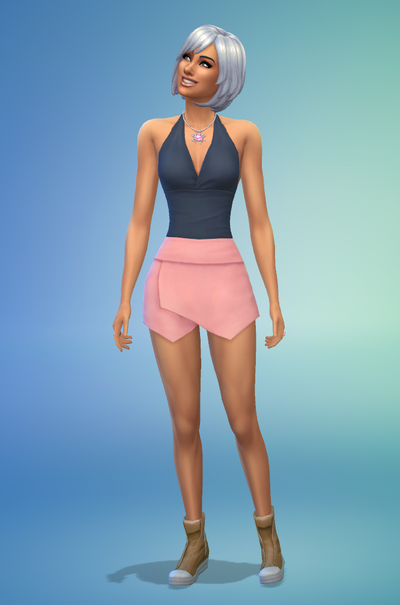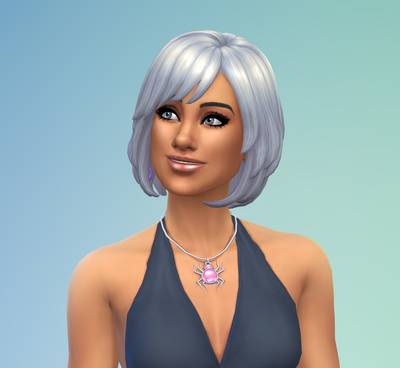 ---

---
I did a bit of research before I made this post. According to PC Gamer Magazine
Some people have reported issues trying to get the game through the Origin launcher, but adding it from the Origin site seems to work for everyone.
---

---
---

---
I will admit that this post sounds a lot like an advertisement. This post is really about me sharing a game that is now free and I love to play. Not everyone has extra money for games, believe me, I know!
This is one way to be able to get a full game at no cost to you. If you love it GREAT! If you hate it, the game didn't cost you anything. I can not see a bad side to sharing this information!
---

---
Make someone smile today. It can not hurt you.
---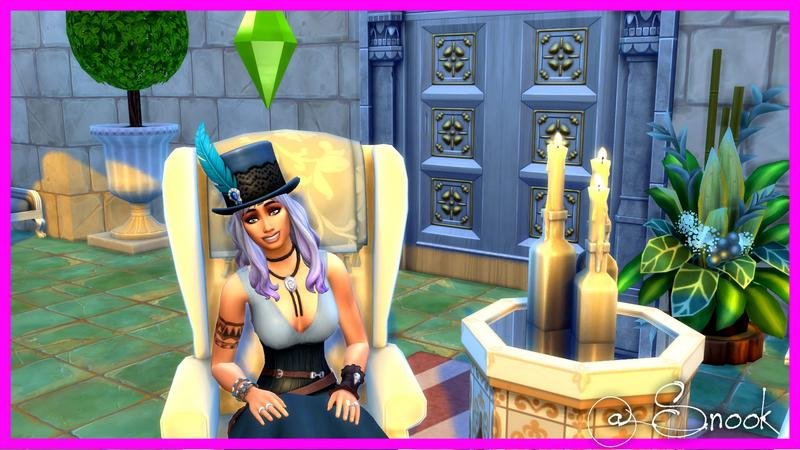 Love,
Snook
---

---
Steem Witness's I support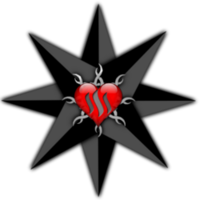 Sweet footer made by @enginewitty!
---
Posted from my blog with SteemPress : http://www.snookat.com/blog/the-sims-4-base-game-is-now-free/
---