od morning mother earth!
The best theme is about nature. The plants and the animals are necessary to our life as human being. I would li e to thanks God giving all of these that we have to take care of.
Sharing now my collection of plants taken in my hometown. During my vacation I enjoy the beautiful surrounding of our home.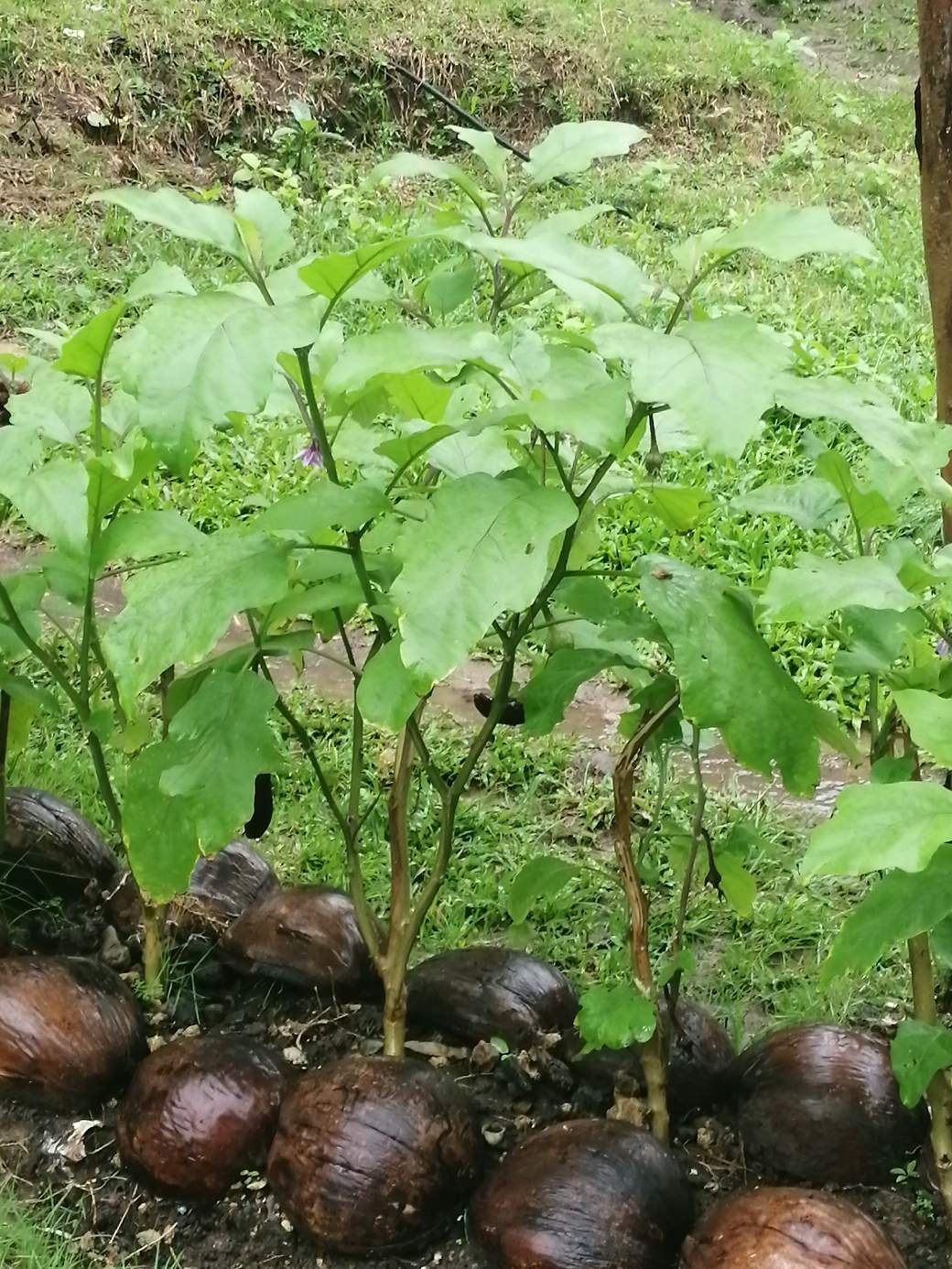 Eggplant in the garden. No need to buy from the market.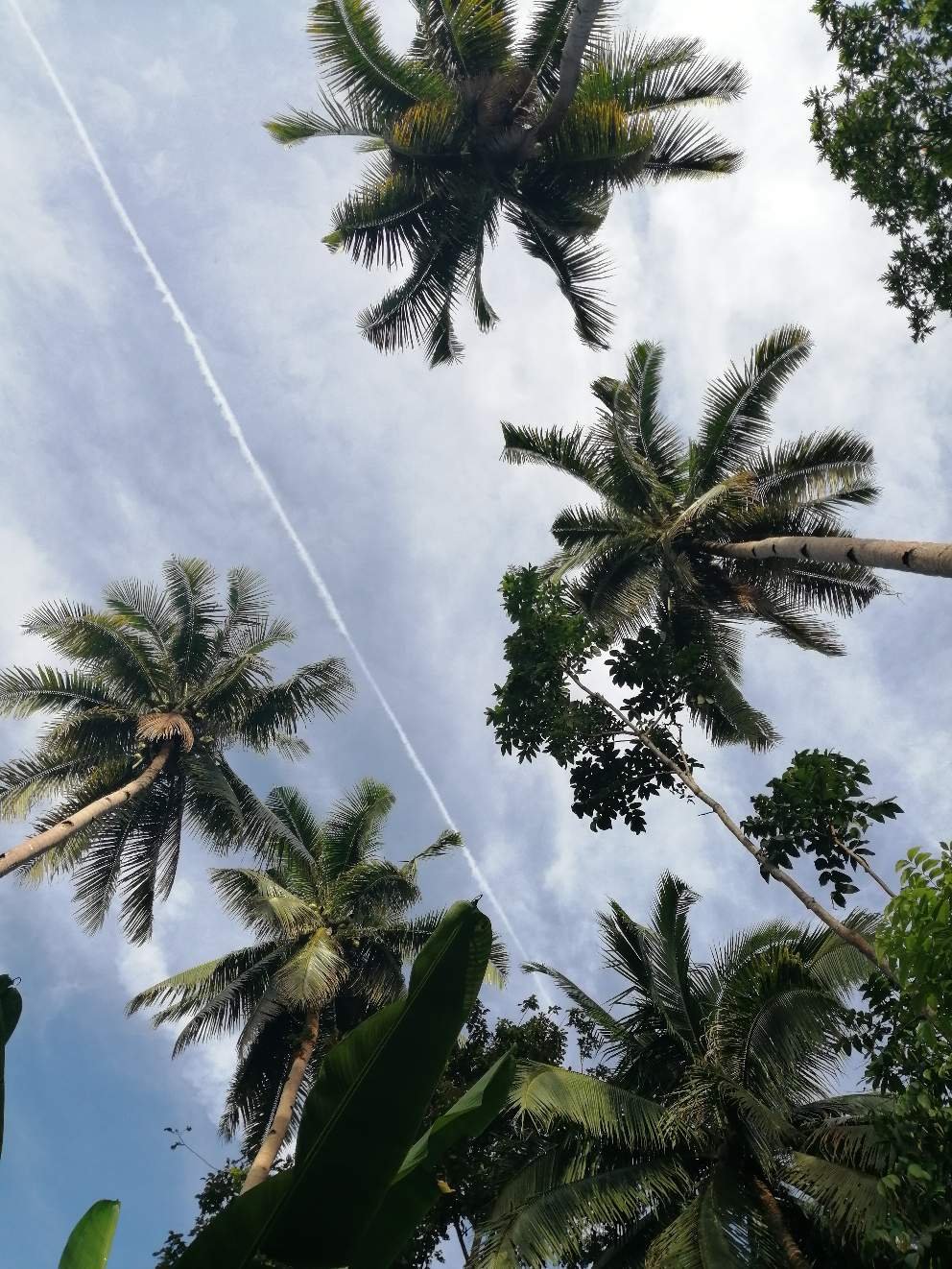 The ten feet coconut tree as our source of income in the mountain.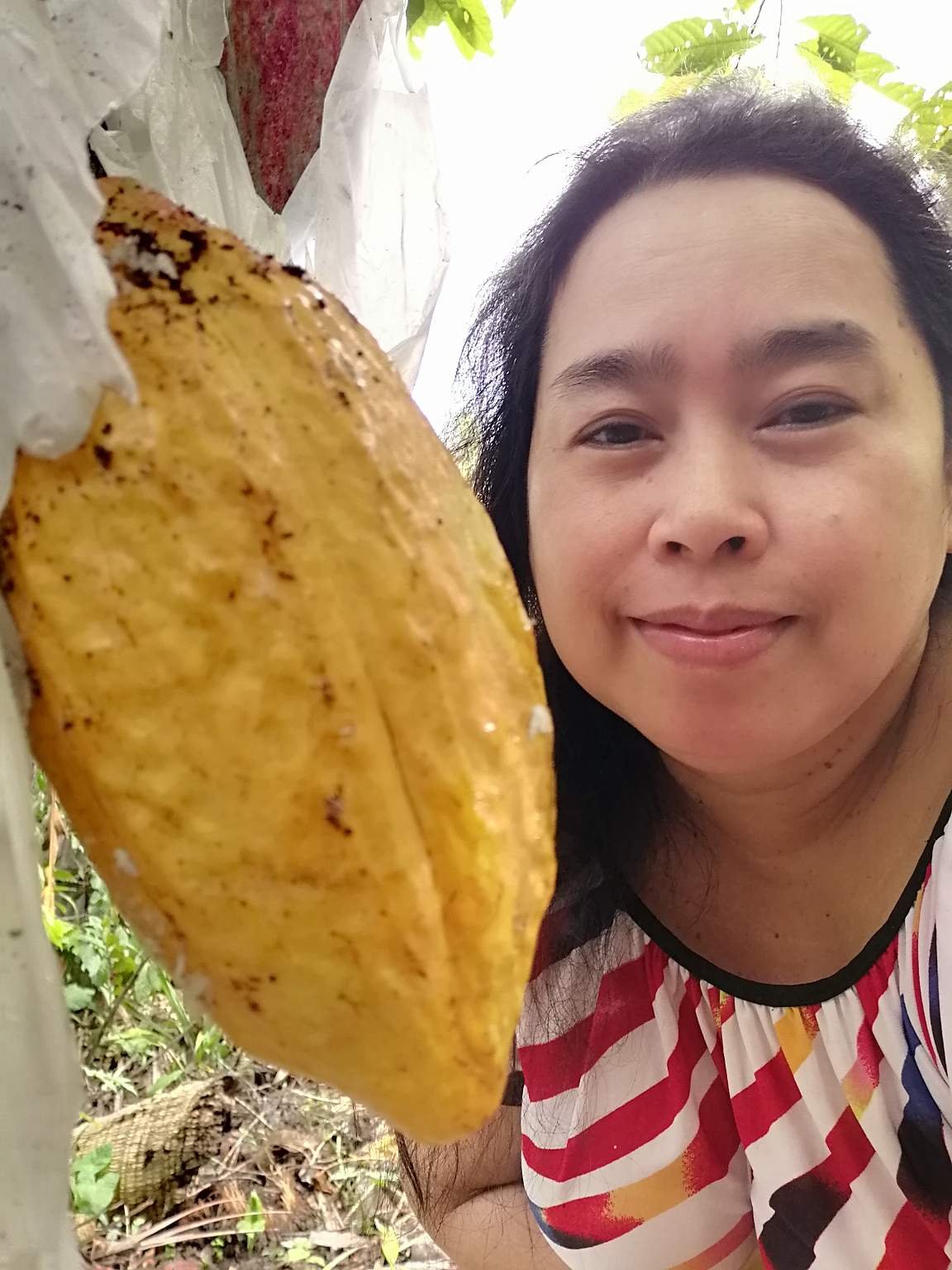 The cacao tree with its fruit with me.
We have our own chocolate at home.
These are just my sharing for today and more next time.
Thank you @photochallenge
Invite @ediah to join me here.
PLEASE visit, support and join the other contest of our fellow Steemians;
@mermaidvampire:
PROOF OF STEEM: A 5-in-1 Daily Game for Everyone in Steemit;
#GUESSTHECOLOR GAME Daily Splitter Contest; &
WEEKLY DELEGATION RAFFLE For Planktons
---
@zephalexia:
UP-GAGE CHALLENGE | Join and Get Rewarded w/ upvote+steem
---
@atongis for his delegation contest
....
@vdux for his haiku
....
@travelsbyblue for her worldsdailyfood photo contest.
.....
@eii for his dailycolor challlenge
.....
@izaid for his initiative gueesing the correct amount
Try to check the photography contest of our fellow steemians
@axeman
@lightcaptured
@marc-allaria
@worldcapture
@tobetada for his love the Clouds contest
@melinda010100 for Shadow Contest
@moncia90 for his Partiko lottery
Vote for witness
Thank you so much.
Loving you,
Nanay Deevi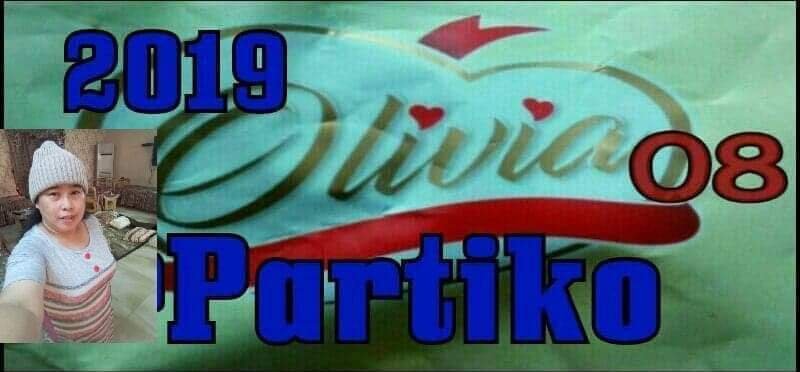 Posted using Partiko Android