Hello, good morning food lovers!
I would like to appreciate and say thank you to those initiated this @qurator for giving us chance to exposed our photography talent which I only learned in Steemit. This is my first time to join Tasty Tuesday.
Last few days, I was cooking FILIPINO BALBACUA - It was made of beef meat. I missed this food which I loved to eat during my vacation last month in my homeland. So, I decided to cooked by myself and tried to have the best taste.
These were the finished photo collection before enjoying eating my meal on that day.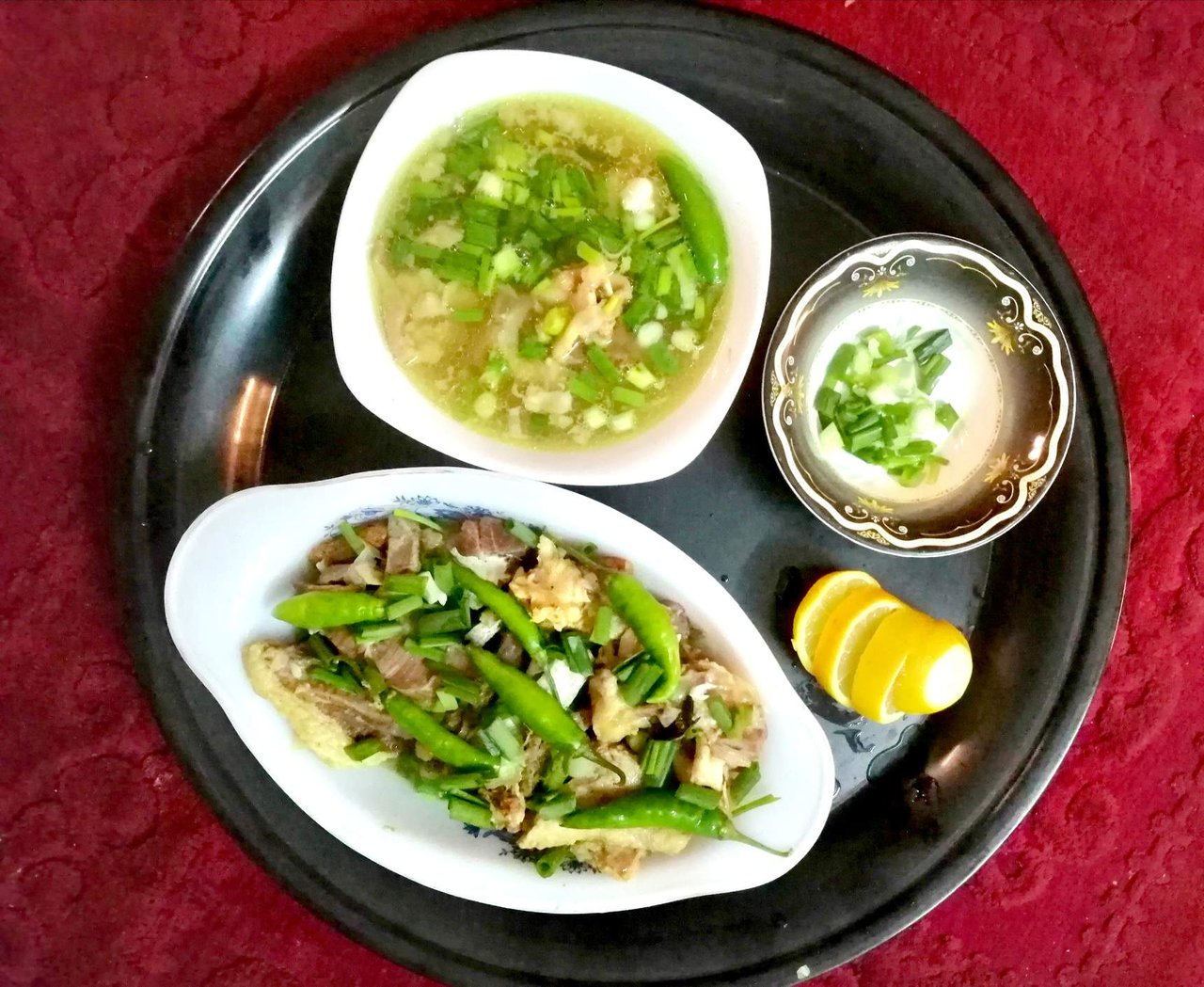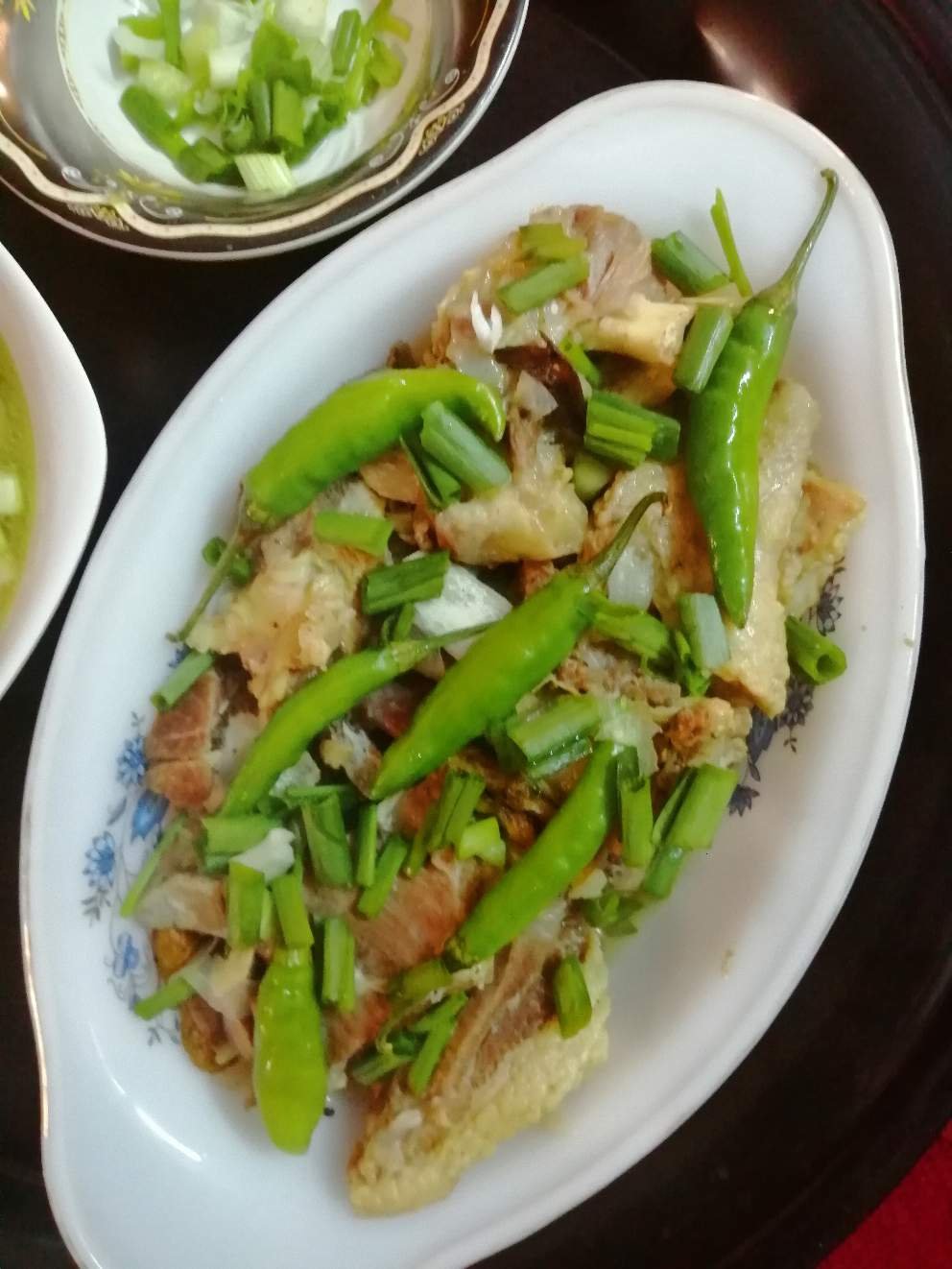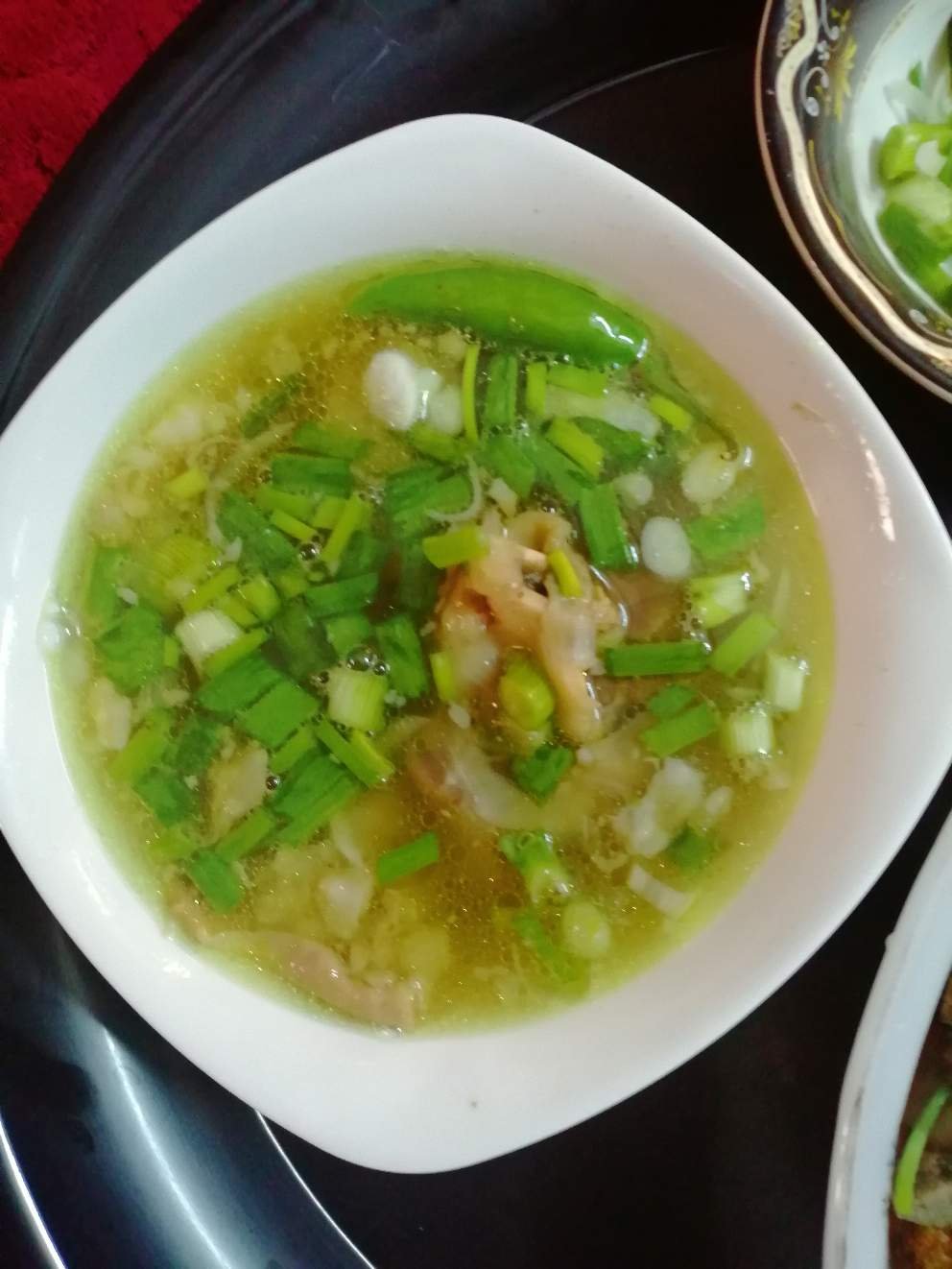 I proudly say that it was having a better taste than those I bought in the famous restaurant in Philippines.
How I made it?
I will show you the procedure how to get the special aroma better than expectation.
Preparing the spices - Arabic spices(all methods of cooking here must have these many kind of different spices which I applied to my BALBACUA.
It must hac've a lot of garlic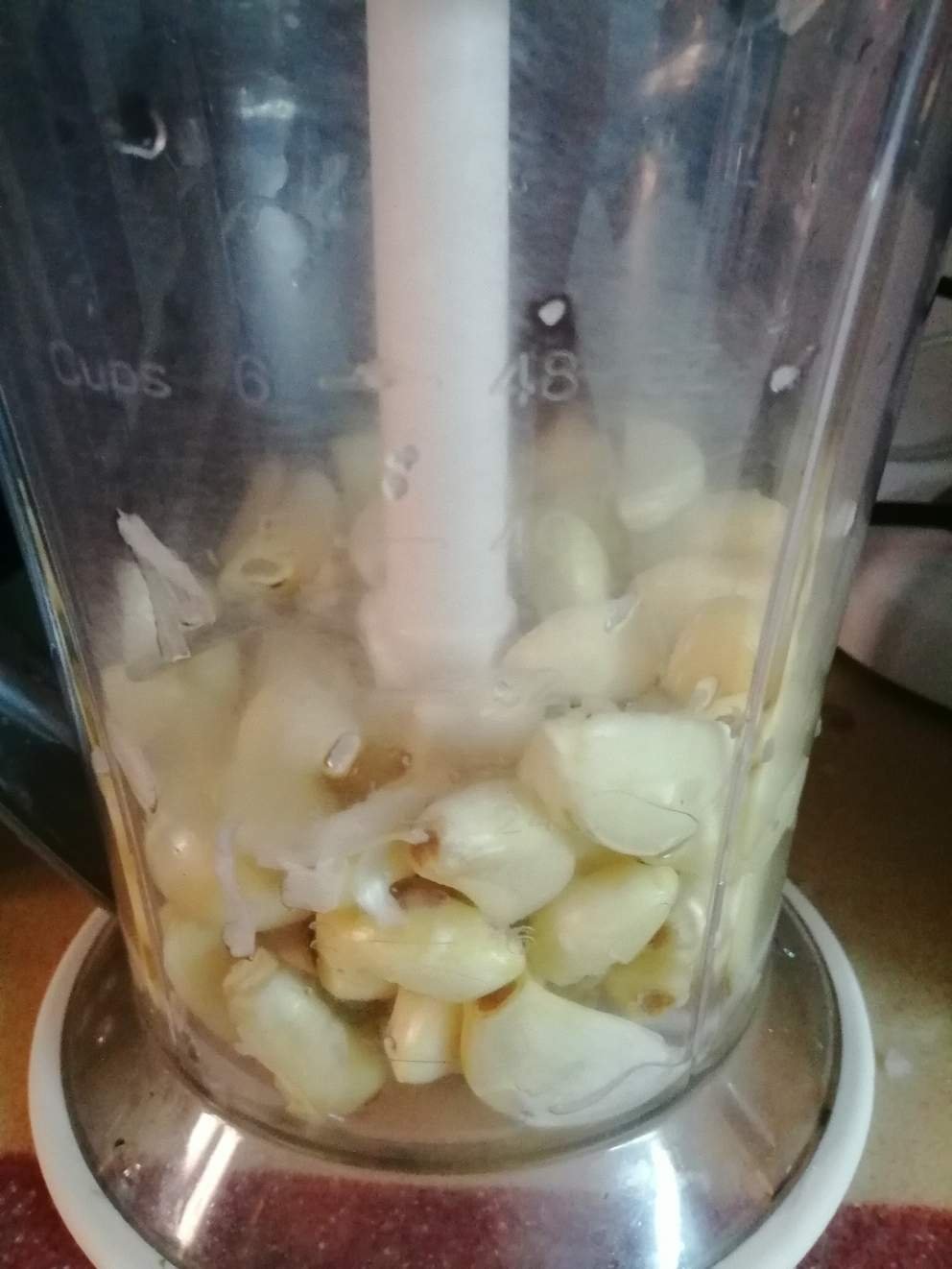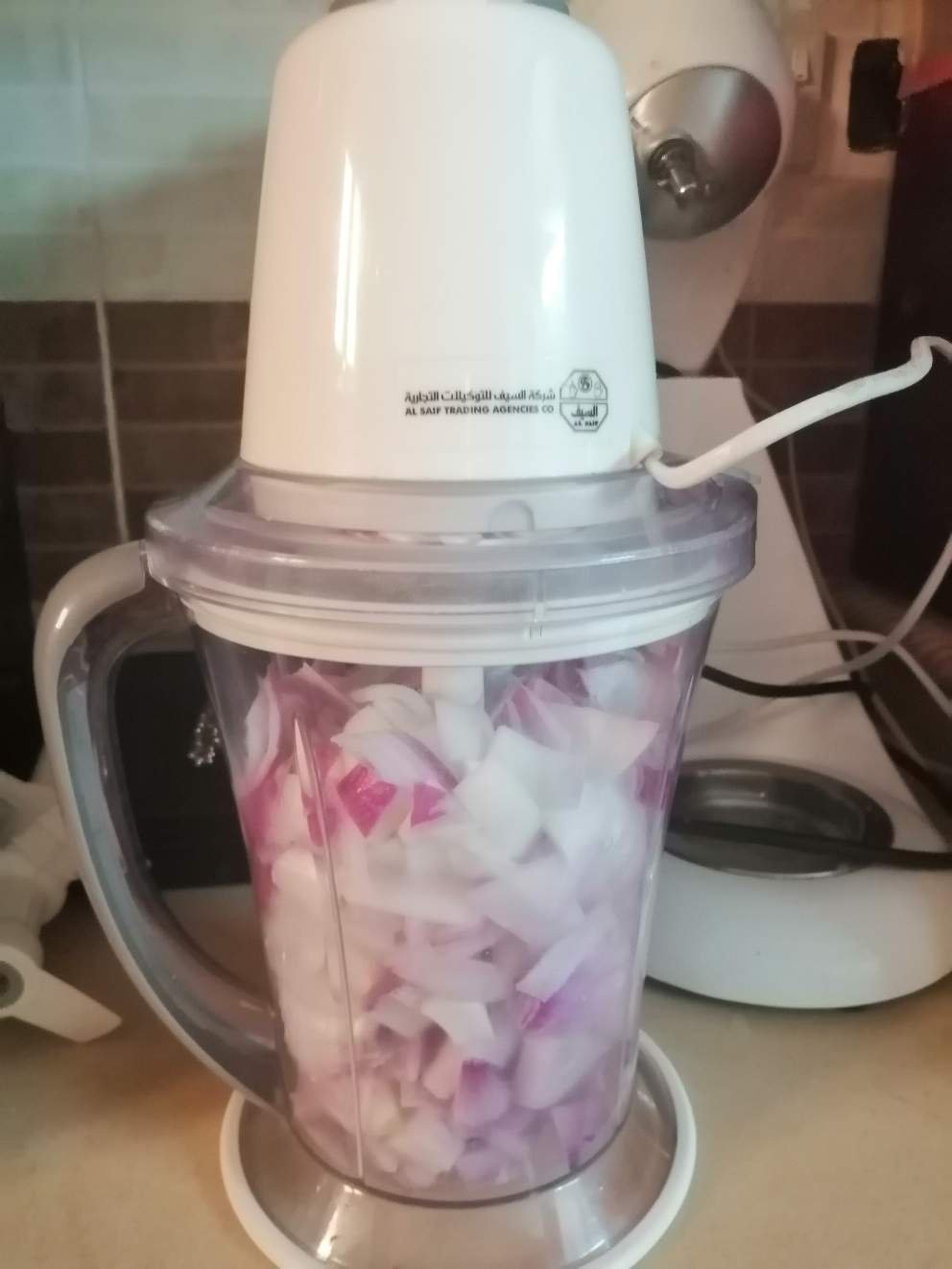 cumin powder, cardamum , cinnamon powder ginger powder, turmeric powder, bay leaves, black pepper powder and dried lemon.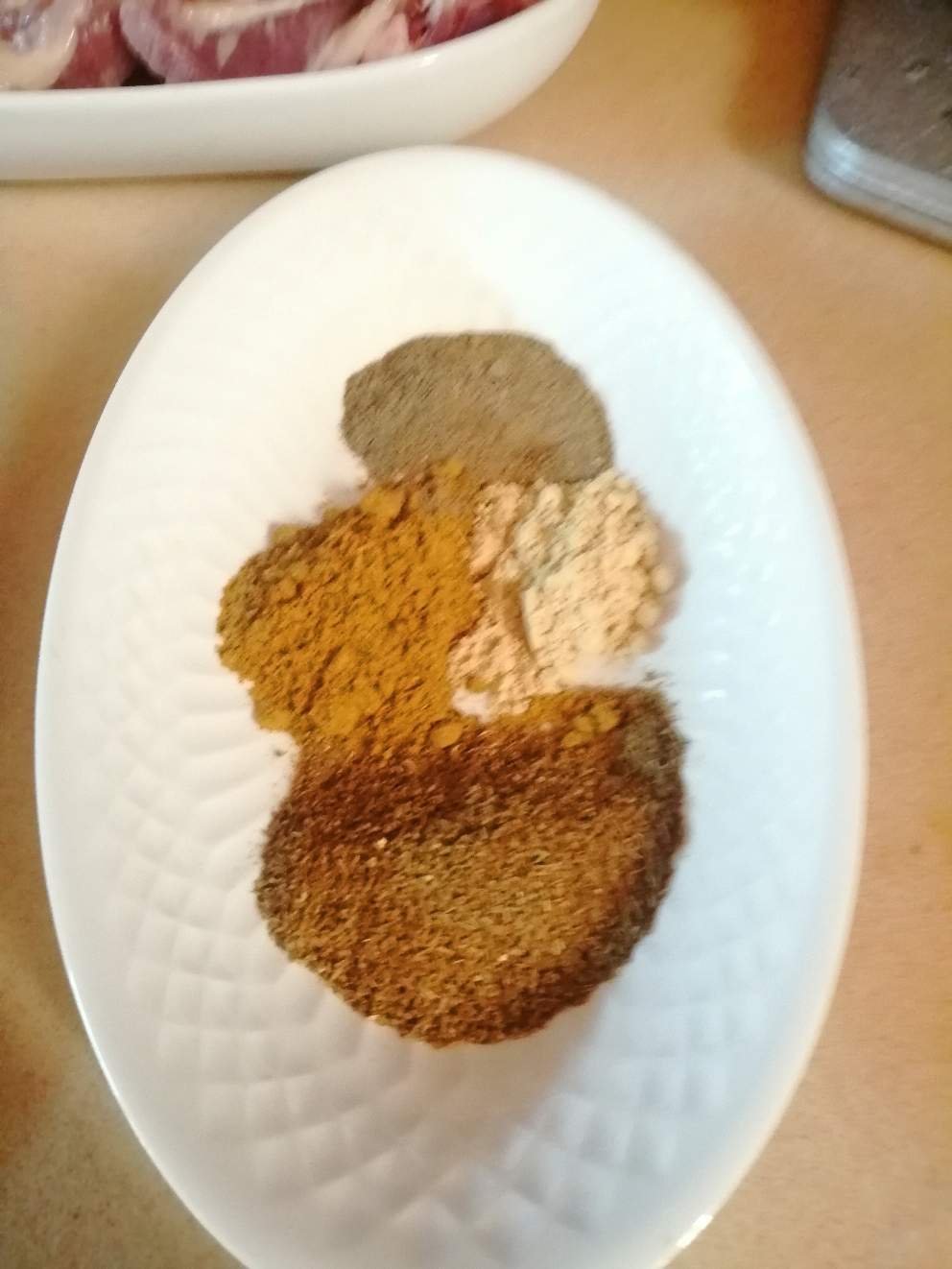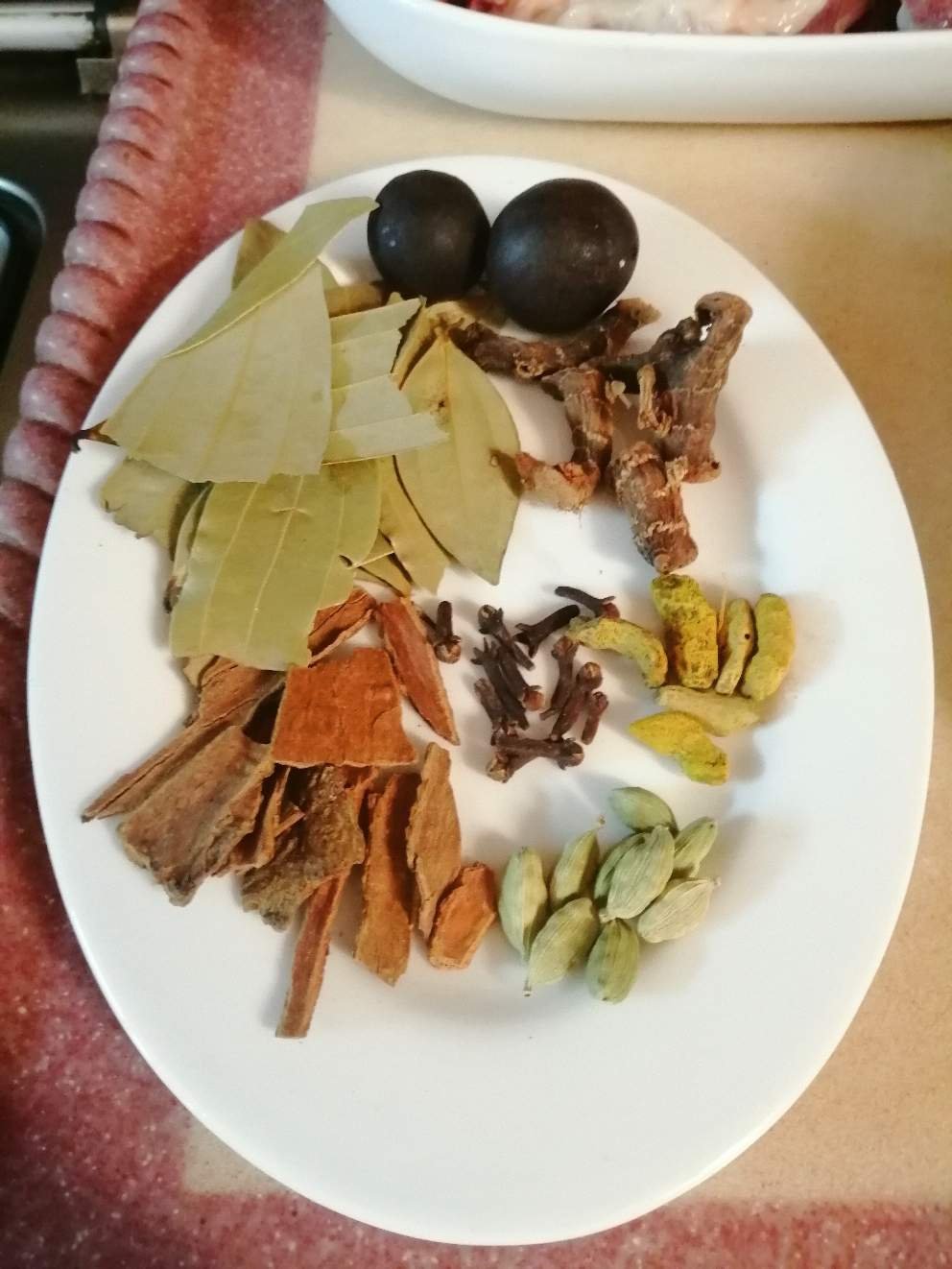 There are two spices I didn't know in English language. In Arabic it is called defer and colanger. Oh!maybe it is the coriander. Those are the spices in the picture.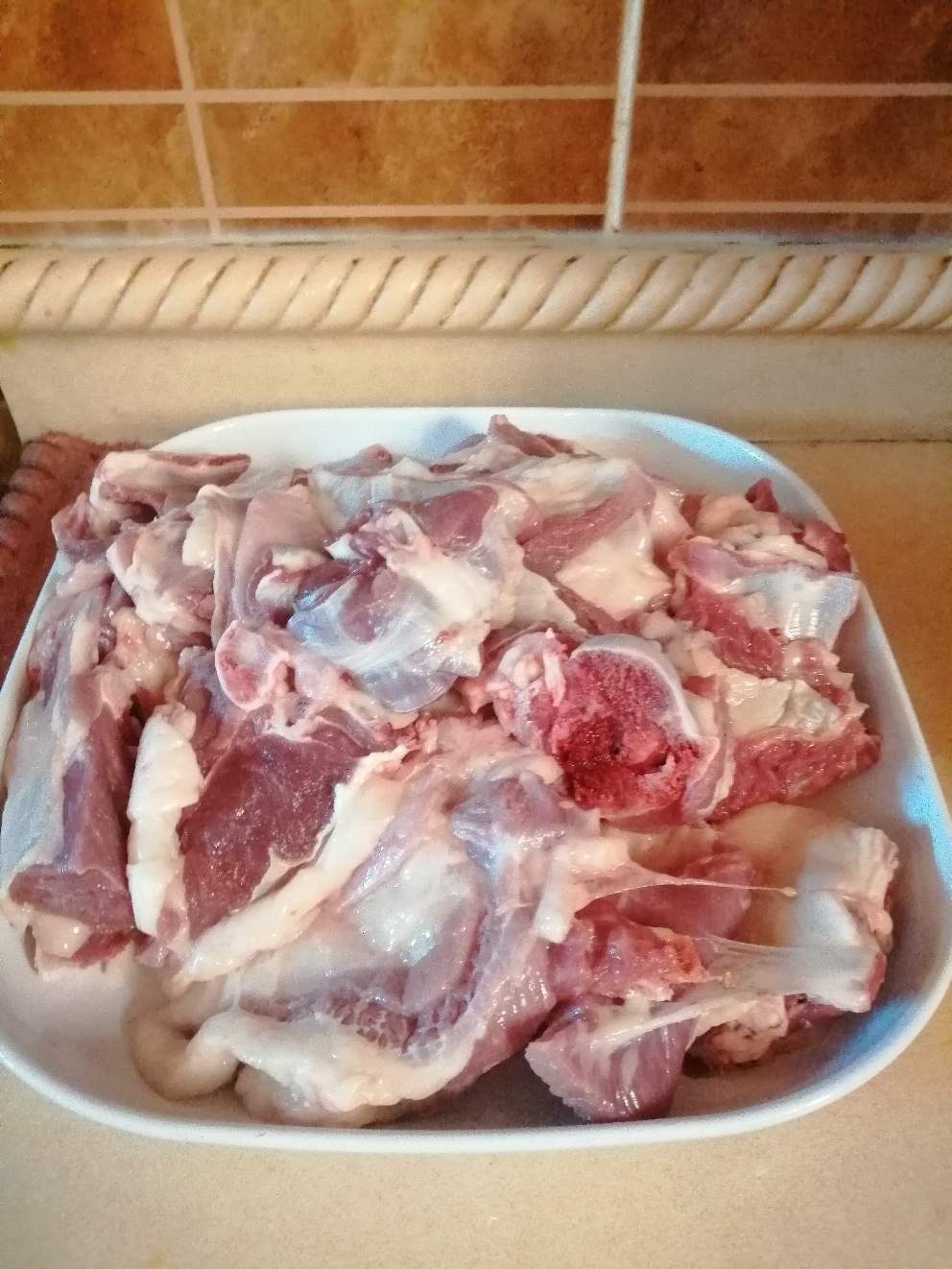 Washing the beef and drained!
Used our pressure cooker to make it fast.
Boiled clean water then put all the spices all together at once.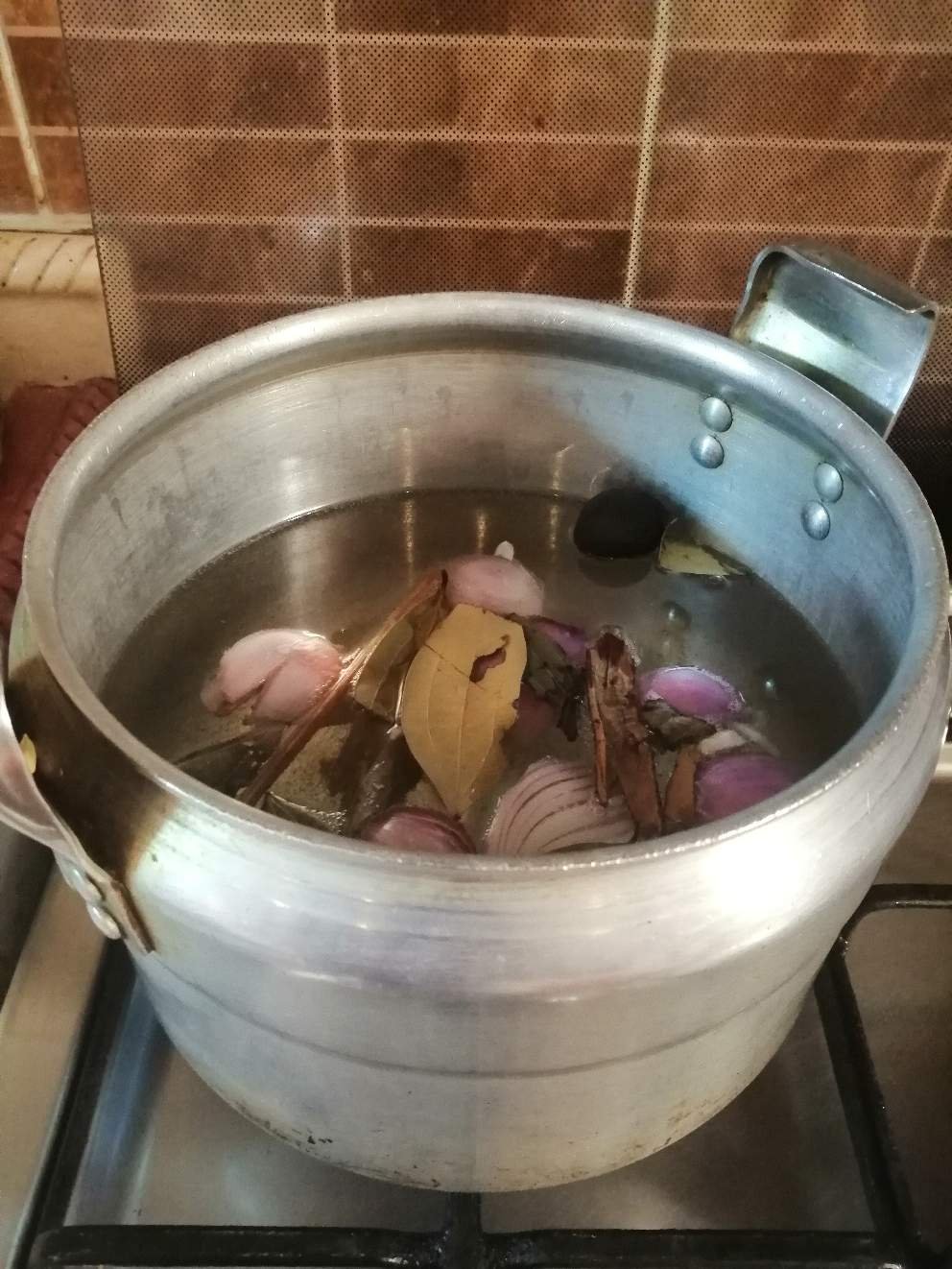 *Adding the beef into the boiled water. Add salt to taste.
Leave for one hour or until meat is tender.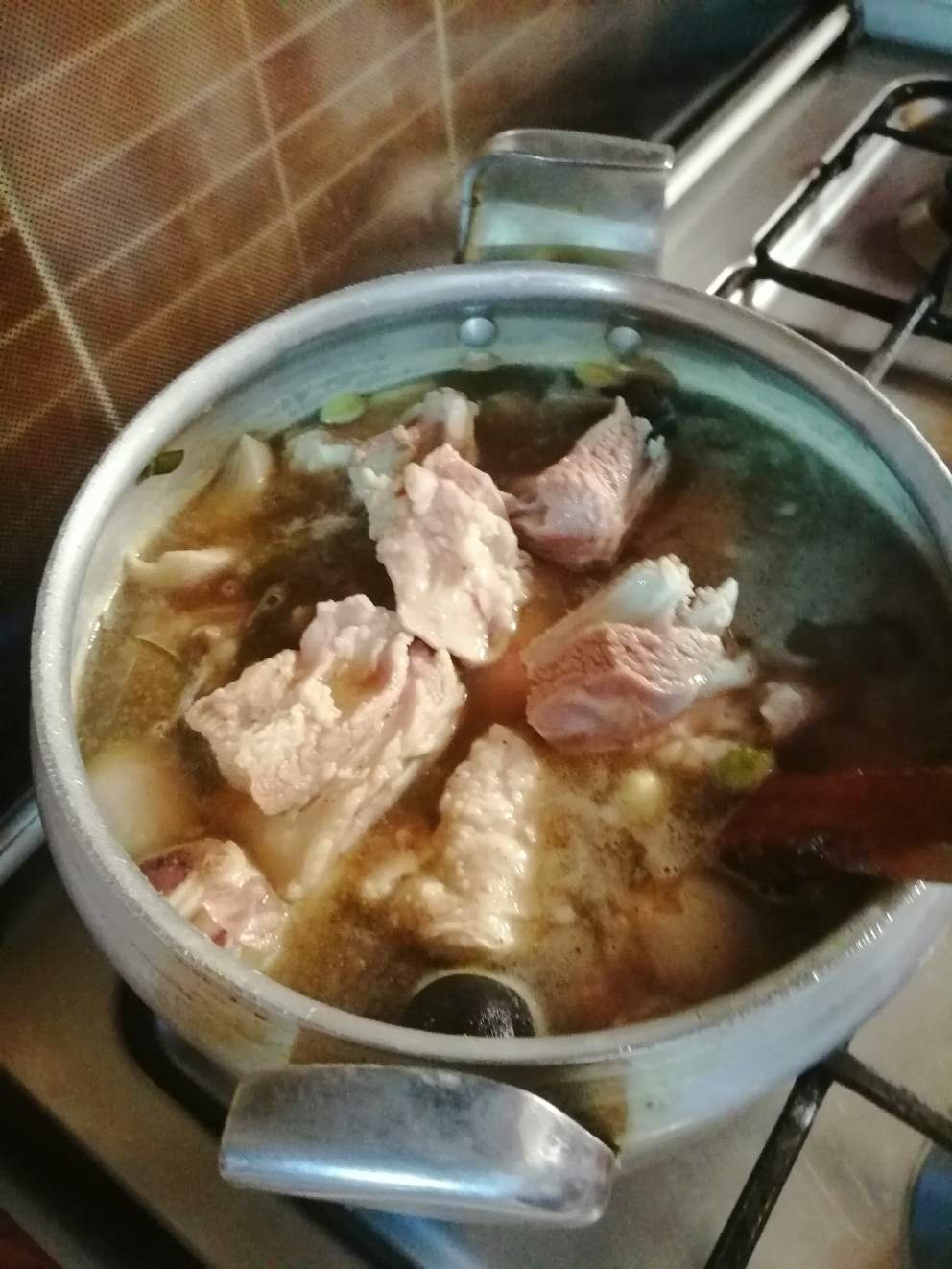 While boiling it, I prepared onion leaves for the best taste ever.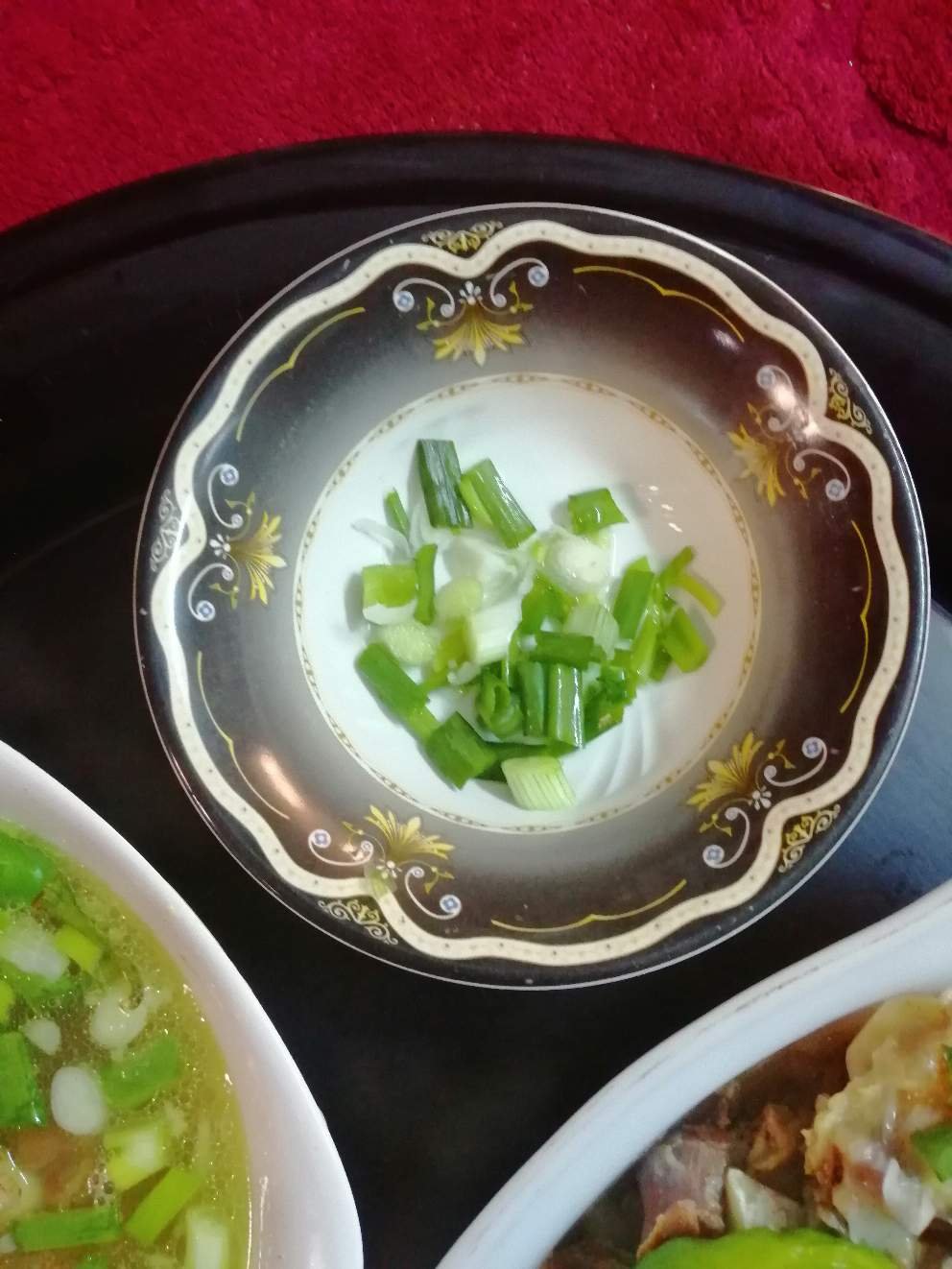 After cooking and ready to put in a bowl.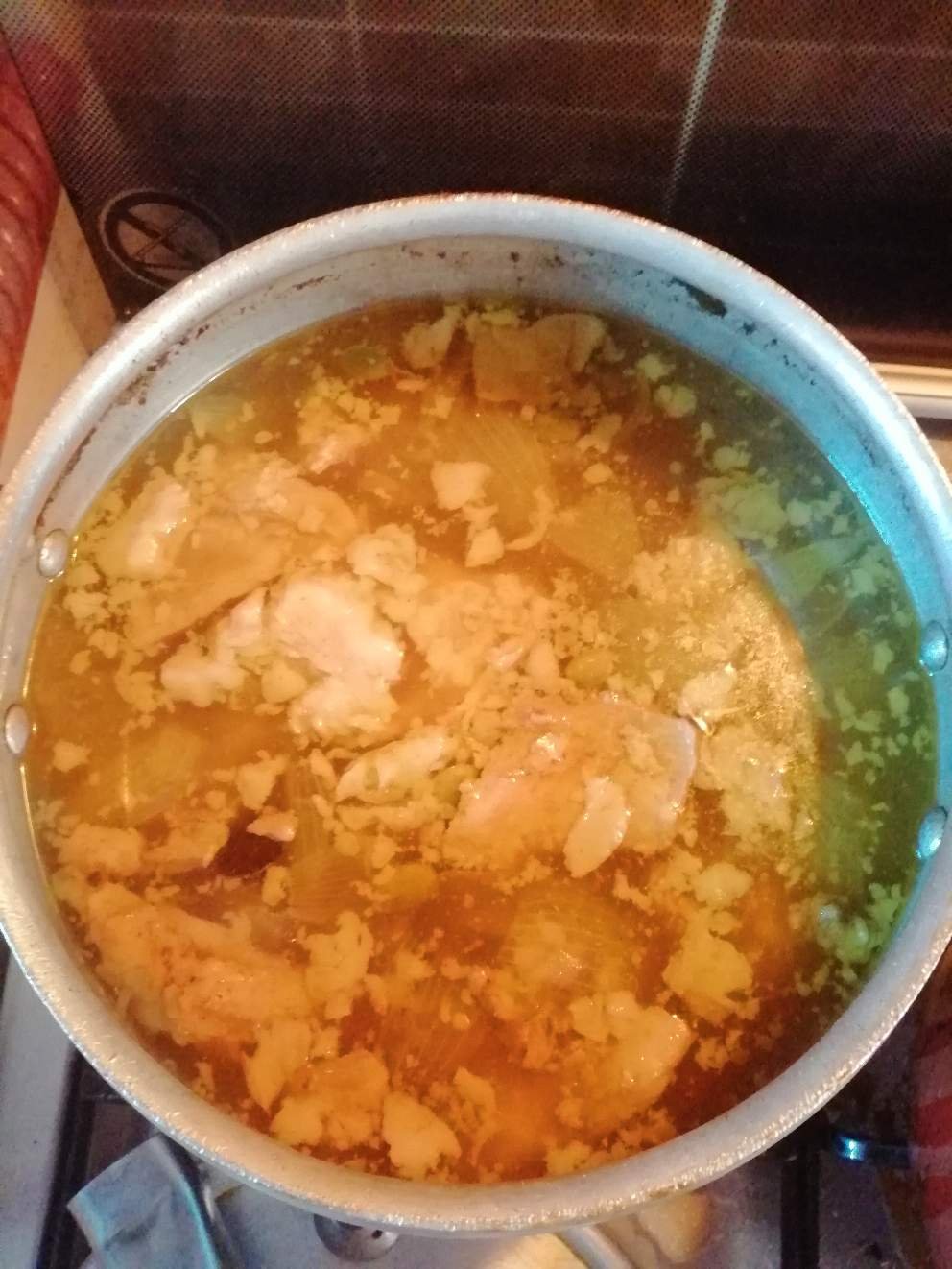 Never forget the raw hot pepper and squeeze lemon to add on the finished product.
I was amazed by the outcome of these. It was so perfect and I was satisfied. My employer's family joined me eating these soup which is called FILIPINO BALBACUA!
Food will be perfect in taste when you have a complete set of spices and those spices are beneficial to our health.
Thank you @qurator and all people who like this recipe of mine. This is my owned version and nobody taught me about my experimental cooking.
This is my entry to Qurator Tasty Tuesday #64. Thank you.
Keep up Steeming.
Enjoy and join me here!
PLEASE visit, support and join the other contest of our fellow Steemians;
@mermaidvampire:
PROOF OF STEEM: A 5-in-1 Daily Game for Everyone in Steemit;
#GUESSTHECOLOR GAME Daily Splitter Contest; &
WEEKLY DELEGATION RAFFLE For Planktons
---
@zephalexia:
UP-GAGE CHALLENGE | Join and Get Rewarded w/ upvote+steem
---
@atongis for his delegation contest
....
@vdux for his haiku
....
@travelsbyblue for her worldsdailyfood photo contest.
.....
@eii for his dailycolor challlenge
.....
@izaid for his initiative gueesing the correct amount
Try to check the photography contest of our fellow steemians
@axeman
@lightcaptured
@marc-allaria
@worldcapture
@tobetada for his love the Clouds contest
@melinda010100 on her Shadow Contest
Vote for witness
Thank you so much.
Loving you,
Nanay Deevi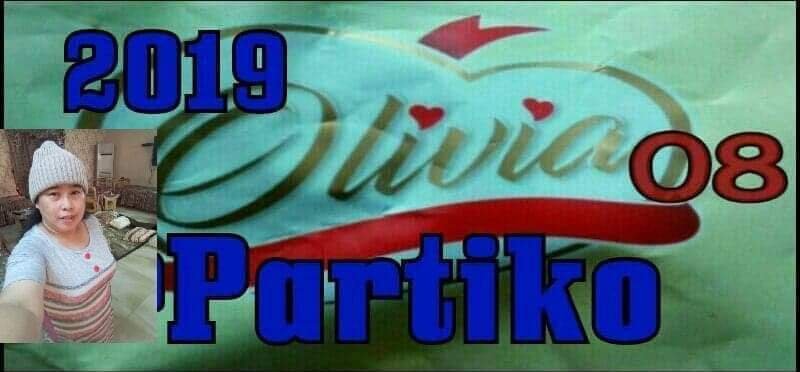 Posted using Partiko Android