Fiat currency will not continue forever.
---
We are supposed to be the a special generation of people who are witnessing the transition of paper bills to digital money, what we're witnessing today is a kind of experience that was witnessed by our forefathers years back as far as (A.D. 618-907) during Tang Dynasty
Which in their time in China 🇨🇳 issues privately exchange notes which become revolutionary for more than 500 years around China before the world adopted it.
At first, it was despised by many nations just like China is fighting bitcoin today, maybe they have foreseen how digital currency is taking over their introduced paper money which they campaigned and practiced for 500 years before the practice began to interest Europe in the 17th century.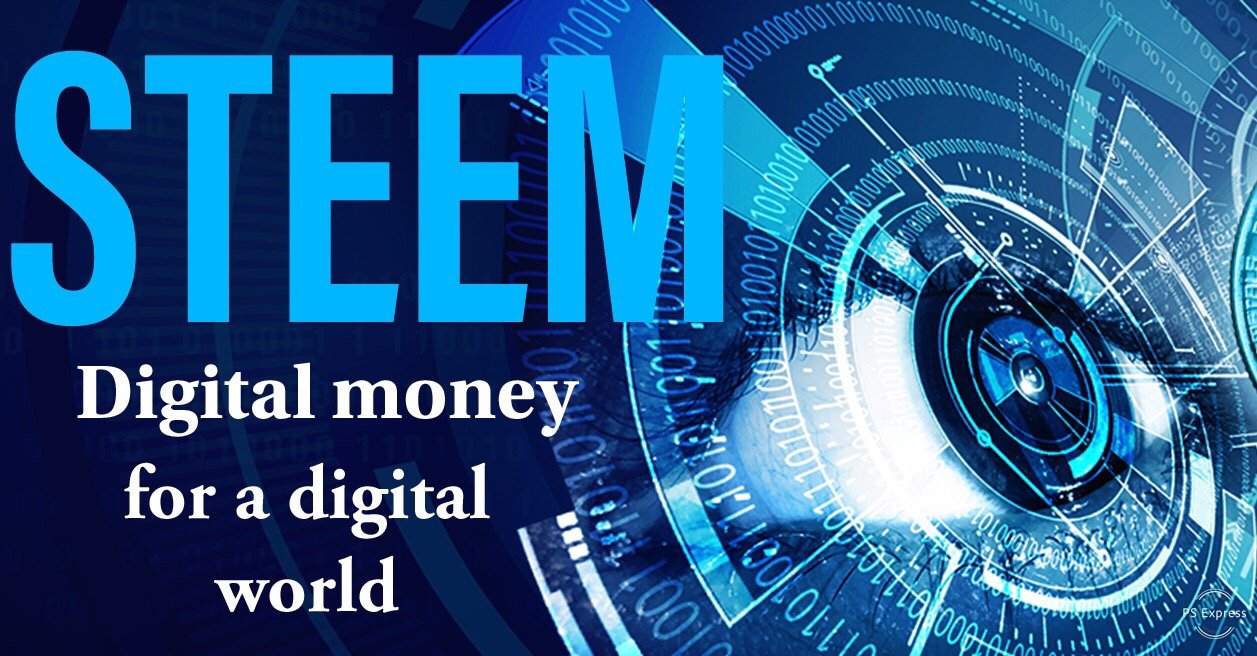 Are we the last generation that will make use of fiat or paper money? Maybe our children may have paper money on their history book.
Digital currency is here with us with a full force of implementation which is in contrast to physical or fiat money, such as banknotes and coins. Surely, digital money though exhibits properties similar to physical currencies, but is thousand miles away in capacity than mere paper money in the sense that digital money can allow for instantaneous transactions and borderless transfer of ownership.
THE SPEED OF STEEM CURRENCY
---
Coming back to our own very Steem digital money, Steem money is built on top of the most powerful and speed blockchain ever introduced. It's already used by over 1 million people all over the world on more than 400 Steem-based apps.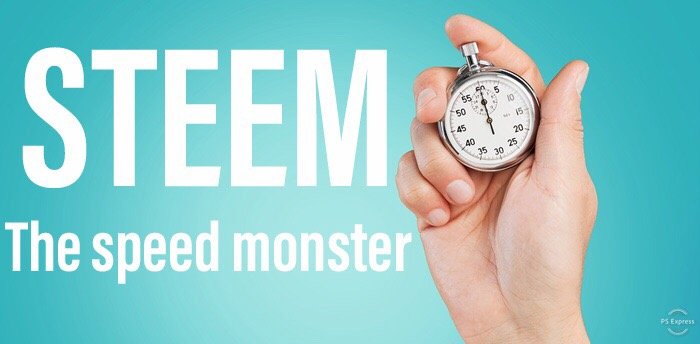 When it comes to speed, Steem doesn't have any rivalry in digital money axis as it's known for its fast transactions arsenal; having the ability to process huge transactions every 3 seconds, 24/7 year round!
Steem is one of the known digital currency that will rule in a digital world that we live! It's not going to be long, it'll happen too sudden, in my recent blog post, I wrote extensively on Steem visionaries; people who have seen the valued future of both Steem blockchain and the Steem digital money, and they've gone ahead to build on top of Steem blockchain at this early stage.
Steem is recruiting developers and programmers
If you're a programmer or a dev, just know that you can become boss over a couple of times in building on steem blockchain and making use of Steem money. Steem integration is a cool feature which enables developers to instantly begin incentivizing users who use their platform, and it achieved without any hassle or cost on the developer's side. Maybe you're a developer or a programmer and interested to partner with other Steem devs and already running projects on steem blockchain, this is your opportunity to shine, just go ahead and contact @theycallmedan on Steem blogging site steemit.com, or reach out to him through his Twitter handle https://twitter.com/XformationDan, he mean business!
STEEM MONEY CAN BENEFIT AN ORDINARY MAN THROUGH HOLDING.
---
Maybe you're not a dev, and you're wondering on how this digital blockchain and it's money will benefit you, answers to your questions awaits you on steem, just come as you're, the beauty of Steem is that it doesn't make an initial fiat investment a compulsory, it doesn't require another money to establish itself. There's hundreds of ways to earn Steem currency from nothing to something huge!
Just find any of DApps built on steem blockchain, start using the app or DApp and start earning steem. Steem money is constantly adding value to itself due to the mass adoption all over the world. Steem empowerment can never be overstated.
I'm proud to list only but few projects that are already running on Steem blockchain from which Steem is processing huge transactions and also paying thousands of people around the globe.
I believe in Steem, what about you?
---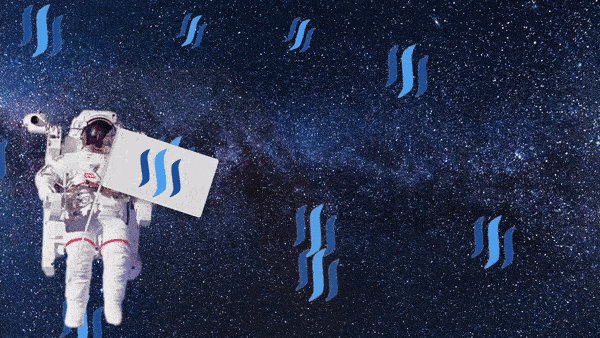 Great visionaries are already investing on #Steem!
Battle each other in the @SteemMonsters arena!
Take Steem on the go and engage with each other with @Partiko!
Blog our thoughts and passions to the world with @SteemPress!
Showcase our vlogs and video content with @Dtube!
Find amazing products to share with @SteemHunt!
Take epic pics with @Appics
Lost weight and get fit with @ActiFit!
Stream our gaming with @Vimm!
Build virtual empires with @DrugWars!
And so much more.....
My shoutout to all Steem visionaries, they're numerous to mention!!
@theycallmedan, @abigail-dantes, @acidyo, @anomadsoul, @flipstar, @fulltimegeek, @imacryptorick, @kevinwong, @krnel, @meesterboom, @smasssh, @tarazkp, @v4vapid, @yabapmatt.
We are STEEM!
Posted using Partiko iOS