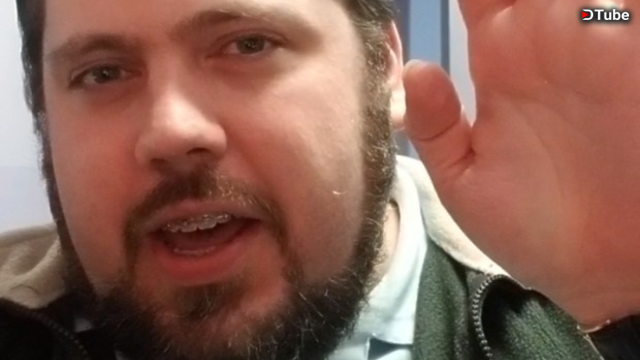 ---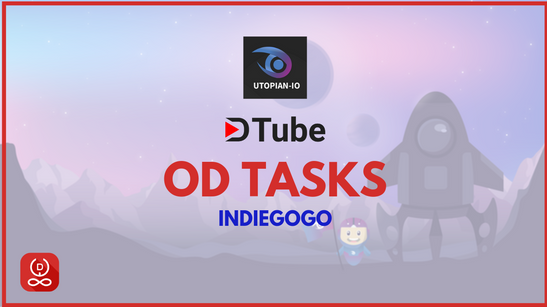 Good Morning Steemians!
Today's video is going to be a little different.
---
If you like what you see please feel free to chuck us a vote, cheers!
---
Today I'd like to spread awareness regarding Utopian.io, their platform Utopian Colony and their ambitious Indigogo campaign.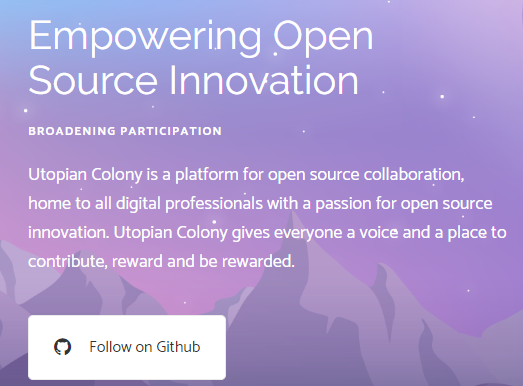 I'm going to go ahead and make a huge assumption - you're someone who is interested in Blockchain tech, right? If you're like me then you're constantly researching new projects and expanding your knowledge on existing ones, like Steem for instance. You like collecting and trading tokens, surfing the various Telegram communities and scoping out the space to sate your own curiosity.
But have you ever had an idea about Blockchain or Crytocurrencies that you think the community might benefit from? Again, if you're like me than the answer is definitely 'yes'. Unfortunately unless you're involved in each project's isolated community there's very few options available to you, as a highly motivated individual, to submit your valuable input.
That is, until Utopian.io became a thing.
Now there is finally a place where developers, users and enthusiasts can meet to exchange ideas and to properly incentivize contributions to open source projects in a decentralized peer-to-peer environment. It is still in its infancy however if you take some time to check out their roadmap you will see that they are actively meeting deadlines and achieving their targets.
It is hard to overstate the benefits such a platform will have for the entire Blockchain ecosystem.
Not only will it incentivize contribution to existing projects but by its nature it will nurture an environment where new and exciting projects can emerge and be vetted by the community. It will foster creativity and friendly competition through developer bounties and competitions - the result of which will likely be new innovations.
It's simple.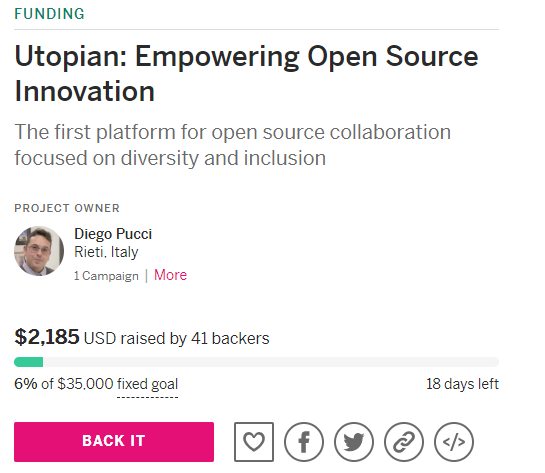 To help develop this ambitious new collaborative platform, all you have to do is donate.
They have recently started their Indiegogo campaign and it is off to a pretty great start! If we all pitch in, I'm sure we can have their goal met long before the campaign's expiration date.
Any amount will do, even amounts as little as little as $1
It takes no time and your contributions do go a long way.
To donate, all you have to do is click this link ----> here and it will take you to the page.
---
Thank you so much for your time
This isn't my normal content, but I thought I'd try and help out an amazing project that we could all benefit from.
Thanks again, @Utopian.io and @oracle-d teams! Keep it up and good luck with the Indiegogo


---