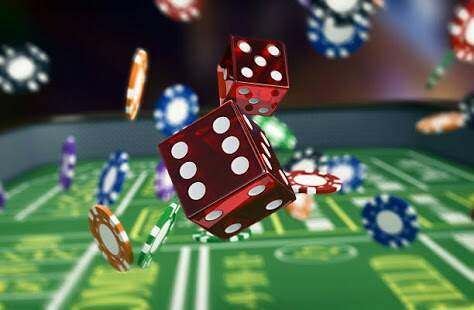 Hi everyone!
This post is my entry to the @steem-bet contest.
What is the contest all about?
Youan check it out here on the link:
https://partiko.app/@steem-bet/writing-contest-4-days-left-before-steembet-launch
So actually they are planing to launch 5 games on the site and they wanna know our opinion.
My recommendation will be the following games:
Black Jack
Very popular and easy game. Every casino have a black jack.
Texas Holdem Poker
This is also one of the most popular gambling games.
Sports betting
I saw that there is really a big need for this on block chain. Many people are asking for this so would be good for sure.
Roulette
Another basic game that have to be in every casino
( by the way the dice can be play also similar way to roulette that option will be also nice )
Bingo
There is millions of people like bingo. I think it will be also good to see this game on steem.
Dice we have already and while the other site they also give shares from they income i dont see a big need of another dice game on steem.
But that is just my opinion. 😉
Posted using Partiko Android