This was definitely a crazy Friday on April 2017. I was looking for materials too cook MMDA (A chemical similar to MDMA (3,4-Methyl​enedioxy​methamphetamine)) which was synthesized by Alexander Shulgin, I was in love with the idea of making this chemical for personal consumption purposes. I ended up buying a whipped cream container and some balloons. I wanted to inhale Nitrous Oxide (Which I did....), but then I had the great idea of placing the half off a tab of Hoffman Lysergic Acid Dyethilamide (LSD) which I had remaining from another meaningful trip on my penis. I first placed the tab under my tongue and then on the tip of my dick (Thanks Reddit!). I had the weirdest erection, but it definitely got me tripping...
I was also preparing a concoction of Nutmeg (Even though it is unpleasant!) because I wanted to mix with acid. Later on in the day I was kind of upset because I did not get invited to a party of a birthday of a classmate, so this random surprise shocked me... A friend of mine invited me to a huge party that was going on quite far away from where I live. So we ended up going, but first I took a shower, popped 0,5 milligrams of Alprazolam, 40 mg of Ritalin (Methylphenidate!), I ate dinner, discussed with my sister, then I drank most of the Nutmeg tea and finally I started waiting for my friend to pick me up. In the meantime while I was waiting for my pal I started fighting with a guy from my room, I got a little psychopathic but then i forgot about the whole situation (FUCK VIOLENCE MATE!).
When he finally got to my house, I started talking to his father and him, as it was the first time I went out in like a month or so. As soon as I got to the party the thing was just starting (It was an 18 year old birthday party!) and the acid made all the lights look magically astral. I smoked my first cigarette in a week as I could not resist temptation and I felt guilty (This was the last cigarette I ever smoked, I am more than five months clean). Then I drank one of two plastic glasses of strong Alcohol. Then at another spot of the backyard I smoked a couple of bowls of Cannabis, this was homegrown from a couple of people that I just met that wanted to share weed with me. Then the party was filled with people, no lights, dancing, a fire pit and I started rapping with random people about the craziest shit ever... At 2 AM they left me at my house feeling sad and at the same time happy about a relationship that ended, anyways relationships suck and I had a ton of fun! No more love or Tobacco, as they are both detrimental to my physical and psychological healthy. The funniest part is that the next morning after weird dreams I hallucinated my angry father hitting me. After waking up again (I fell asleep!), I remembered both of my parents were travelling outside of the country. This was definitely a great and crazy trip!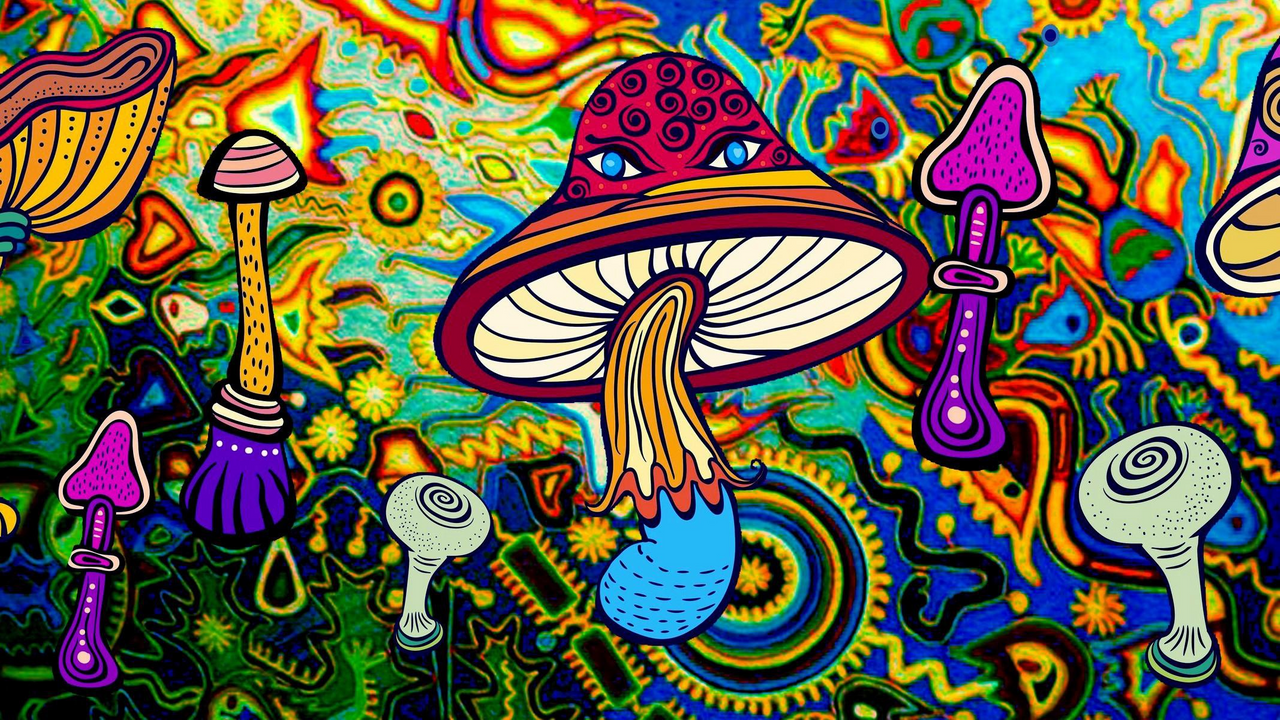 I love you all, I'm out/cambio y fuera... Addio/do pobachennya/do svidaniya, bis später!
Download the Anticommunist Manifesto (My book) here: https://archive.org/details/anticom_201909
Join and promote these alternative social media platforms:
Join Minds: https://www.minds.com/
BitChute: https://www.bitchute.com/
Join Gab: https://gab.com/
Join Steemit: https://steemit.com
Join Yours: https://www.yours.org/
Help Liberland: https://liberland.org/en/
Promote Liberstad (A private city in Norway): https://www.liberstad.com/
Download Brave Browser: https://brave.com/download/
Use ProtonMail: https://protonmail.com/
Note: Cover the camera of your computer with electrical tape and use a virtual private network (VPN).
Follow my girlfriend: @mama.anarchy
Follow my friend: @capitalist.chile
Follow this account if you care about children: @familyprotection
Follow me on BitChute: https://www.bitchute.com/channel/vkDsBlFfhCVL/
Follow me on Minds: https://www.minds.com/Endless_DOGE
Follow my friend on BitChute: https://www.bitchute.com/channel/9daUy5eSfrgL/
To contact me use this email: [email protected]
If you wish to contribute to see more content like this donate here:
Bitcoin (BTC) wallet:
14tSr1VsRkceXAT5vuLtY7LkgwjLYAgHjL
Ethereum (ETH) wallet:
0xbFd72E84580E2f8F95F0EA8E646FE37531Ea0B55
Dogecoin (DOGE) wallet:
DCUwsrUkNSxhagVaxRhE7ZKSw2Xkz6fDDy
Bitcoin Cash (BCH) wallet:
qq42x2ntd5mel9zcyzy6exaf3ut8vsh4dct390a4w0
Stellar wallet (XLM):
GDXUW5GSOVGLNB5FVCTAXN7ABZGF227YVZMZV2UFE45NXI4F7M5B4JDV
Sending some STEEM to this account also helps obviously!
Royalty free pictures (The ones I use): https://www.pexels.com/