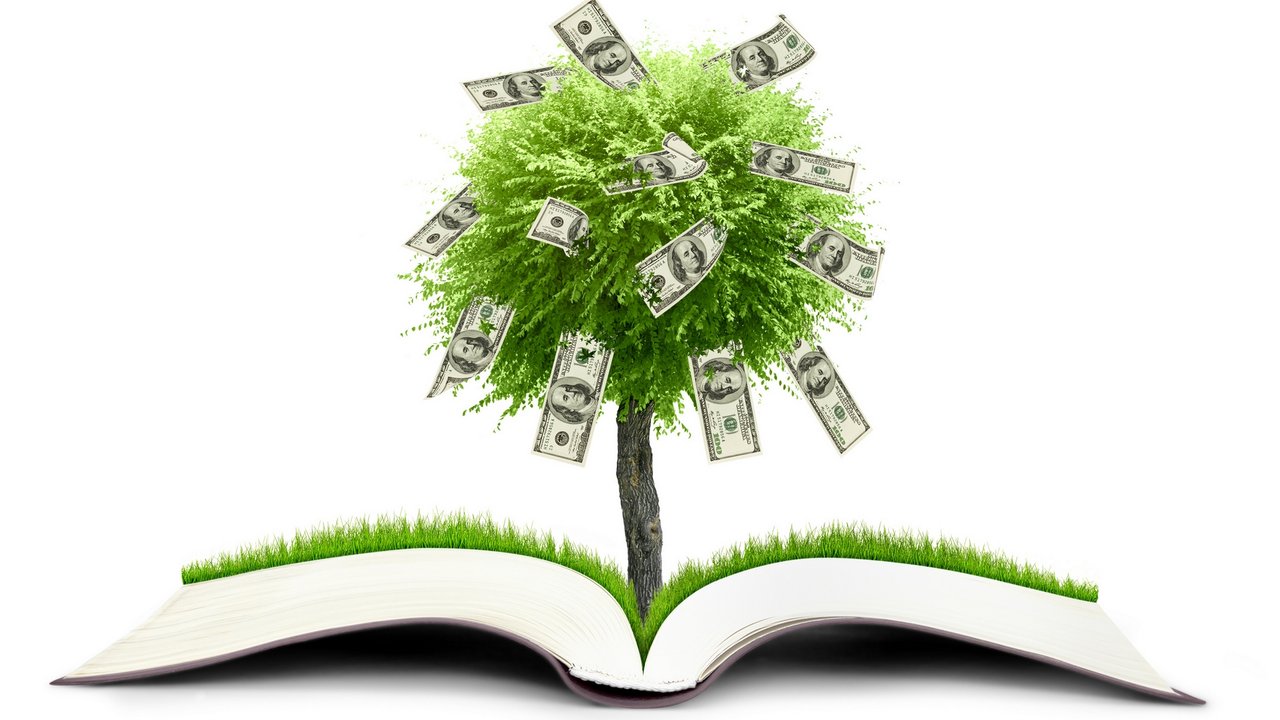 Hi everyone! I am very excited to be here. I am looking forward to making connections and helping people earn online.
I am here to be an active member. I am not active on Facebook and Youtube recently put a few strikes on my channel for simple interview videos. Yes, interview videos! With no harsh language or controversial topics. I got fed up with these types of restrictions from giant companies who don't care about their members ; so I figured I would give this a try.
I will be uploading content to Dtube soon once I get the hang of things here. Most of my video content is about earning online for people with little or no resources. Seeing people learn how to earn and start from nothing is very rewarding for me.
I am not sure what else to say here. Thank you for reading and I will be adding more content very soon.